Do you need a Houston TX business litigation lawyer who knows Texas laws and will fight for you? Contact The Okonji Law Office. We are a real estate law firm and proudly serve the people in the greater Houston area.
Litigation is the act of bringing forth and pursuing a lawsuit against another party. Litigation encompasses all the actions taken before, during, and after a lawsuit. It involves gathering the required paperwork, documented evidence, or anything else necessary for the case.

The Best Houston TX Business Litigation Around
Business litigation cases involve disputes like a breach of contract, employment disputes, real estate disputes, and intellectual property disputes. The most common type of business litigation is in a breach of contract.
A tenant can be guilty of breaching a contract if they choose to break their lease. A broken lease happens when a tenant moves out before the end of their lease agreement. Therefore the tenant is still legally bound to the lease. A landlord can sue a tenant for the remainder of unpaid rent if the tenant breaks the lease.
It does not matter if the tenant no longer lives in the rental property. If a tenant breaks a lease, they are still responsible for the payments.
If you are a landlord in a situation where a tenant has breached their leasing agreement, call The Okonji Law Office. Work with a top Houston TX business litigation lawyer. A business litigation lawyer can help you sort out the details of your agreement.
A qualified business litigation lawyer from The Okonji Law Office can also help assess the situation of the tenant. For example, perhaps the tenant is refusing to pay and has also hired an attorney. Getting an attorney to represent you is a wise decision.
Civil Litigation
The Okonji Law Office is a law firm specializing in real estate transactions. Other practice areas include landlord tenant disputes, real estate transactions, and contracts.
John Okonji manages the office of The Okonji Law Firm. He is a practicing attorney admitted to practice by the state bar of Texas. And he can also practice in North Carolina, commissioned by their state bar and the Federal District Court of Southern Texas.
He graduated from Thurgood Marshall School of Law, Texas Southern University, and the University of Houston. John Okonji is a passionate lawyer. He will fight for your rights in Houston, TX, and make sure that you get justice.
John Okonji's compassion comes through in his volunteer projects as well. He volunteers at Lawyers Lone Star Legal Aid and for Houston Bar Association- lawyers for literacy committee members.
Business Disputes Can Lead To Civil Litigation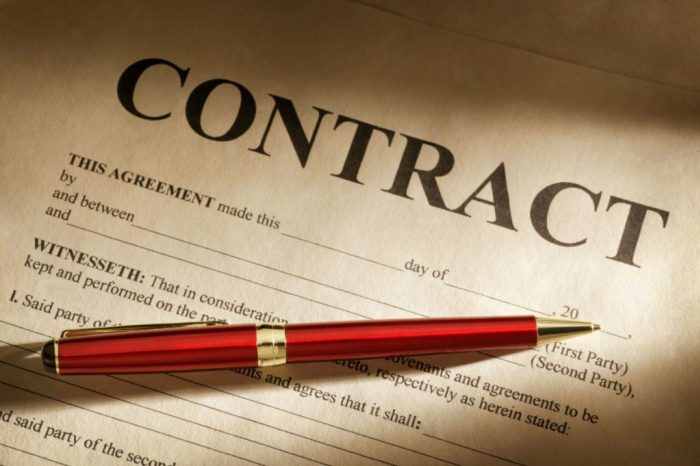 Business litigation is considered a civil matter. In other words, it is civil litigation.
Civil litigation is when someone pursues a lawsuit against someone else. For example, the suit may involve money or actions where money is paid. Or the defendant is required to do something like return an item to the plaintiff.
A civil suit does not involve crime accusations. A criminal case, on the other hand, happens because a crime is committed against state law. A crime consists in harming a person, the victim, in some way. The prosecuting attorney works for the state and in the District Attorney's Office.
A defendant is "innocent unless proven guilty" in the U.S.
Therefore, a defendant in a criminal case does not have to prove their innocence. Instead, a prosecuting attorney must prove them guilty beyond a reasonable doubt. Civil litigation, such as a Houston TX business litigation, involves a dispute between people and is resolved in court.
Both civil and criminal cases can sit before a judge. Both also have the option for trial by jury. However, a civil case is much less likely to be held in front of a jury.
Usually, a civil case is held before a judge, who also makes the final verdict. However, in a criminal trial by jury, the jury decides the final verdict.
When You Need a Houston Business Litigation Lawyer
As Covid-19 has been a driving force for an overwhelming number of evictions over the last year and a half. It is more prevalent than ever to know your rights as a tenant and landlord as well. The Okonji Law Office can represent you in court. We are experienced real estate attorneys and specialize in contracts and landlord tenant disputes.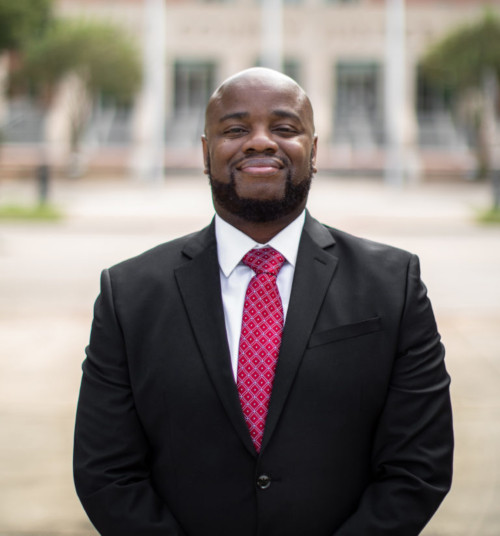 Ensuring paperwork is correct and valid in eviction cases is crucial. We will represent you in the court of law and help you get through court proceedings.
Hire a lawyer to fight your eviction case when you want to be extra prepared and ready. For example, perhaps your landlord insists they have made repairs to your rental property. In court, you must present proof that you asked for repairs repeatedly.
In this case, you would need to have all copies of your maintenance receipts ready to bring to court as evidence.
If you want to get your security deposit yet your landlord tells you, you are not entitled to get it back. We can go through the details and help you with legal advice.
We Can Help You!
For example, maybe your rental property shows signs of damage, and it is not clear how the damage happened. If the landlord is withholding your money and blaming you, a lawyer can help you settle the problem. In this case, you want to make sure to have evidence of the property damage, photos of the property before the damage. In addition to proof that you did not cause the damage.
A real estate lawyer are trial lawyers who can help you with other disputes including:
Patent infringement
Commercial litigation
Legal representation
Business litigation matter
If you are facing legal disputes or business issues, contact The Okonji Law Office. Call us at 832-844-3689 and let us help you understand your legal options today. We are the number one Houston TX business litigation law firm in the greater Houston area.
Houston, TX Fun facts
There are more than 400 events in Houston in the upcoming year.
Houston, Woodlands and Sugar Land Metropolitan area consist of nine counties.
There are 88 "super neighborhoods" within Houston.