If you are searching for a Houston TX housing attorney near me, then you need to contact us at The Okonji Law Office today.
The process of selling or buying a house can be extremely tedious. Sometimes you are not sure what is being said by the real estate agent. There is so much real estate lingo and terms that you are sure to be unfamiliar with. On top of that, you are making a huge purchase. So, you may be feeling nervous and just unsure of what is going on. You need someone that will take some of that stress off of you. Preferably someone that can handle all the legal aspects.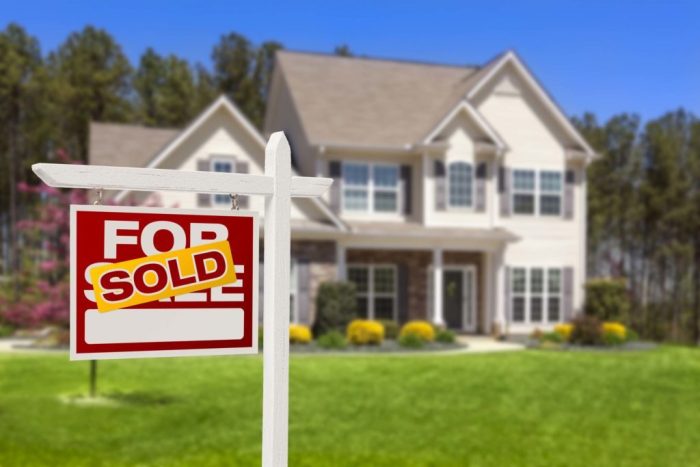 The next thing would be to hire a Houston TX housing attorney near me. A housing attorney is qualified to handle all real estate purchases and sales. That is what they are there for. So, you don't have to sit there are stress about all the legal terminology. The best firm to hire a housing attorney from is The Okonji Law Office. So, contact us today for more information.
Hire a Housing Attorney
Having a housing attorney can be very useful and valuable for you. In the instance that you are making a real estate purchase, there are contracts and agreements that you will have to sign to make the purchase complete. Some of these contracts have terms and prices that are negotiable, but you may not know that.
By having an attorney with you, they are able to go through the contracts and give you advice on some of the negotiable terms. However, did you know that a real estate agent is not legally allowed to provide you with any kind of legal advice? So if you only have a real estate agent with you, they may not really be able to give you the advice you may be looking for.
In addition to that, a Houston TX housing attorney near me can be a guidance for you during the whole process. This is because they understand all the laws and know what you can get out of the transaction. So, having a housing attorney is can be very beneficial to you. So, to hire a Houston TX housing attorney near me from The Okonji Law Office, give us a call today.
The Okonji Law Office
The Okonji Law Office is a real estate law practice. This means that the attorney that you will get specializes in real estate law. This is an excellent thing because the real estate scene in the city is expansive and continues to grow. Houston is where we are located, and we are glad to be serving so many cities and communities around.
What do we bring to the table that other firms don't? Well, for us, we bring the opportunity to have an amazing attorney and great service. When hiring a lawyer you are looking for and want a lawyer that is not sub-par. The lawyer that you need should be one you know you can trust and rely on. So, to get that, you need to search for a firm that, from the get-go- shows passion and dedication to you and your case.
A standard that we have set for ourselves is that our priority is our clients, and we keep them satisfied at all times. When we keep you and your case at the forefront, we can give our focus and attention to it. We use the resources and relationships that we have built to get you the results that you are looking for.

When we do that, we are sure that you will be more than satisfied, so we make these our mission on an everyday basis. So you can rest assured that you are sure to have the fair and needed representation you were looking for with us.
An amazing attorney runs the office. So, give us a call today to get this amazing service.
Meet your Housing Attorney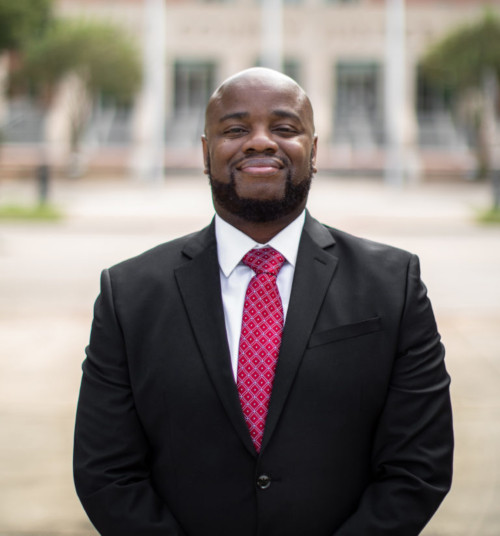 At The Okonji Law Office, we have one managing attorney; his name is John Okonji. Just as the last name suggests, Mr. Okonji is the founder of the firm. He is a fantastic and talented real estate lawyer and shares his talent by providing his services to clients all across the greater Houston area.
What makes Mr. Okonji the best housing attorney in the city? Well, for one, he has all the needed knowledge when it comes to housing contracts. When you decide that you do want to hire a Houston TX housing attorney near me, you are looking for an attorney that can indeed do what they say they can.
Reading and going through a contract is not a simple thing, and it requires a lot of patience and understanding. It is easier for an attorney that specializes or has extensive knowledge on this kind of topic to read through a contract like that. Thankfully, Mr. Okonji does specialize in real estate law, meaning he can help you with your housing contract.
You don't need to look for a different attorney or real estate firm for a Houston TX housing attorney near me. The Okonji Law firm is sure to assist you with that housing contract. John Okonji can give you advice once he has gone through the agreement. In addition, he can assist in negotiating specific terms written in the contract.
This way, you get the terms that benefit you the most without compromising so much. So, to get this awesome service call for John Okonji at The Okonji Law Office.
Houston TX housing attorney near me
Now that you have more information on how a housing attorney can be beneficial to you make the simple decision to hire one today. The Okonji Law office takes pride in being able to assist clients like you. We want you to be comfortable with the purchasing process, so we make it our mission to make sure that stress is taken off you.
Make an appointment with John Okonji, a Houston TX housing attorney near me today.
Facts about Houston Tx
The city of Houston is the fourth largest city in America and growing
Houston provides a dynamic feel to residents and visitors
As you drive through the city you get to see the art made by artists in the city
Learn more about Houston Tx on their website