Are you in need of a quality Houston TX landlord dispute lawyer? John Okonji has the services and experience you're looking for in a dispute lawyer. Mr. Okonji is a board-certified ABA-approved lawyer working in the State of Texas. When he is not out managing his own personal firm, you can find him working hard at the United States Federal District Court, helping with needs that exceed his own.
By using his experiences and personal relationships, he is able to connect with communities and people that need him the most. Moreover, with his hard-working demeanor, everyone can trust that they are receiving nothing but the best services each and every time. Mr. Okonji will continue to dedicate himself to every community that needs his legal representation the most.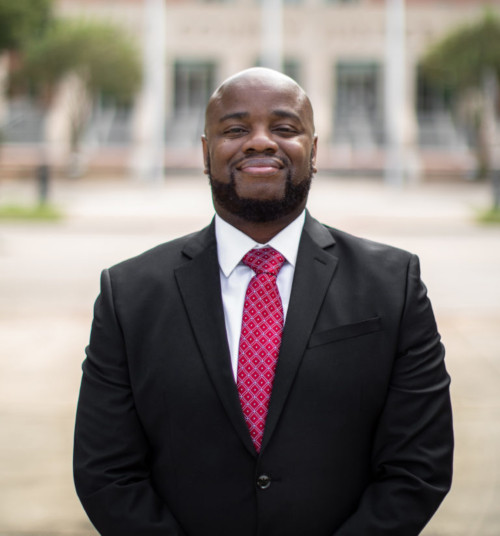 Mr. John Okonji also continues to improve his education each and every day. He is an honors graduate from the University of Houston, where he received his bachelor's degree; he then went on to Thurgood Marshall School of Law, where he obtained his Doctorate of Jurisprudence, also with honors. Both institutions provided him with the foundation he needed today to become a great attorney.
More about the Okonji Law Firm
Furthermore, Mr. Okonji actively participates in his community. His relations include the Houston Bar Association, Fort Bend County Bar Association, and Katy Bar Association. With these memberships, he is able to keep up with constant changes in the laws that affect his community most, as well as any changes or addendums that change with his tenure.
Mr. Okonji also participates in volunteer work within his communities with the volunteer lawyers association and Lawyers for literacy. Through these institutions, he keeps himself involved in the community; moreover, it is through this community that he gets most of his clients.
Finally, because of his involvement, he can stay up to date with the most current issues that may be cause for concern within the community. You can always trust that John Okonji will have your best interests at heart and at the forefront of everything he does as a lawyer.
What is a property dispute?
A property dispute is a legal matter that encompasses the real estate area. However, it covers a wide range of property issues that might come up during your tenure as a landlord. This could be anything from vacant lots being abused, decks or condos being destroyed, or any other property issues in the real estate world.
Property disputes can be a small or large issue; moreover, there may be issues with one or more of your tenants destroying your property themselves with personal work that they're doing. Maybe they are working on creating a new driveway, or maybe they're exhibiting foul behavior. Either way, the issue could remain a small one and get much bigger, vice versa, or just remain simple and easy for you to handle.
What is a Houston TX landlord dispute lawyer?
Property dispute lawyers are those who help look over, create, and negotiate real estate contracts, terms, or conditions that a tenant or landlord has violated. If a tenant files a claim against you, it is important that you have a lawyer by your side who fully understands the depth of real estate law and can provide a helping hand. Every lawyer understands the law, but not every lawyer will understand real estate law. This is why there are lawyers who practice and specialize in many different areas of law.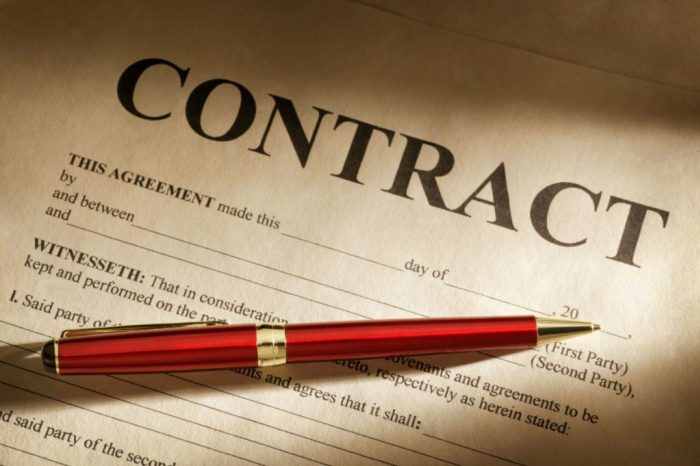 Therefore, on your end, it is important to consider how many real estate realms there are. You already have enough on your plate to deal with as an agent. The most common dispute you will have to handle is a landlord-tenant dispute. This dispute encompasses matters regarding who is or is not responsible for damages or repairs to the property when it becomes ruined.
If the issue becomes large enough, the concern of eviction for your tenants may become an issue. So, making sure that you proceed properly and abide by The State of Texas eviction laws, you ensure that nothing backfires on you.
The most common types of property disputes
As mentioned before, there are many different kinds of disputes. Knowingly, it's important that you can recognize the possible circumstances you may get yourself into.
Boundary Disputes: This dispute involves agreements amongst neighbors and deals with the location of your property
Zoning disputes: These are centered around whether or not the property being used is actually being used for the intended reasons and purposes
Ownership Disputes: This deals with legal and rightful ownership of properties
HOA Disputes: Deals with whether or not the HOA is responsible for ordinances and elements pertaining to that specific neighborhood.
Do I need a dispute lawyer?
The answer of whether or not you need a lawyer is not black and white; it will entirely depend on the specific nature of your situation. A lot of the time, disputes can be handled on your own through ulterior methods like arbitration or mediation. If this is the case, great! You have just saved yourself some money. A small claims court would be the perfect judge and jury to help your case out should it escalate.

Most of the time, issues can be talked out and just take a little understanding. However, not every situation is simple, and it may often be necessary to get other forces involved. If you want the best Houston TX landlord dispute lawyer get in touch with John Okonji today!
Overall, if one of your tenants is causing you issues, then it is certainly time to get the law involved. Laws in your area can differ depending on the state and county. It's important that you have someone by your side who understands all of the rules and regulations at play.
Contact Okonji Law
Finally, if you are ready to get in touch with a dependable Houston TX landlord dispute lawyer, then John is the guy to call. However, please note that he only accepts clients who make appointments as he is a private lawyer with a busy schedule. Give him a call now at 832-844-3689. You won't find a better Houston TX landlord dispute lawyer anywhere else!
Houston TX Fun Facts
The Texas Medical Center is the largest in the world.
In the late-1830s, Houston was the capital of Texas.
Houston has an underground tunnel system.
For more information about Houston, TX, visit the city's website.