5 reasons why you need Houston, TX housing lawyers near me.
If you're a tenant in Houston, chances are you've had your fair share of problems with landlords. From mold and water damage to illegal evictions, there are many issues that can arise. While some tenants are able to resolve these problems on their own, others may need the help of a housing lawyer.
Here are five reasons why you should consider hiring one.
Ensure that your rights as a tenant or landlord are protected under the law.
They can assist with drafting, reviewing, or negotiating a lease agreement.
To represent you in court if you're involved in a housing dispute.
To help them file or defend against an eviction lawsuit.
They can assist with any problem related to your housing situation, such as mold or lead paint.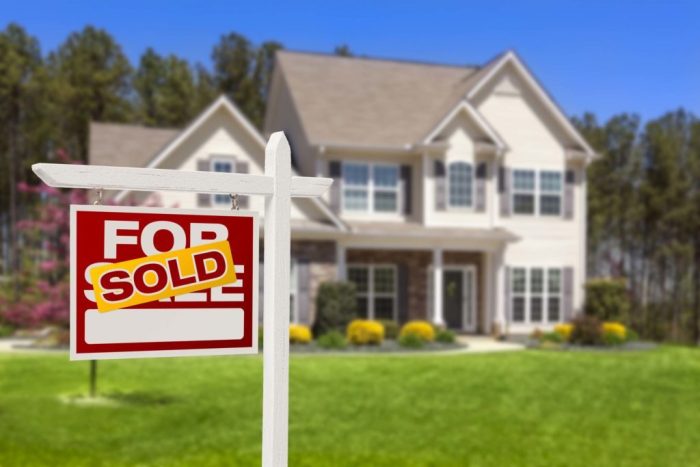 Getting a housing lawyer is a big deal. And while the process may be time-consuming, the results can help prevent further legal issues from occurring.
If you're a renter in Houston, chances are you've had at least one run-in with a troublesome landlord. And if you're a landlord, you might have run into a troublesome tenant. Whatever the case may be, if you're facing problems with your housing situation, it's time to consult with a housing lawyer.
The Okonji Law Office is the best place to find the housing lawyer you're looking for. John Okonji is experienced and ready to help no matter what the problem is.
Houston, TX Housing Lawyers Near Me Helping Texas Residents Navigate Property Transactions
The Texas Department of Housing and Community Affairs (TDHCA) provides information and resources to help Texans with their housing needs. This information includes assistance with property transactions. But going through any real estate situation alone is something that you don't want to do. That is why there are housing lawyers.
A housing lawyer can help you navigate property transactions. A real estate lawyer can help you deal with the legal aspects of a home purchase or sale, a land contract, landlords, tenants, and title disputes.
Additionally, a lawyer can help you resolve any legal issues you have with your landlord or tenant. Evictions are one of the number one things that lawyers assist with. The reason for that is because you want to ensure that everything is done the correct way legally.
Evictions
Let's say that you're evicted without proper notice. When your landlord decides to evict you, there are a few basic requirements they must follow. First, they must give you proper notice, which is five days. If they don't, it's called an unlawful detainer. It's important to note that there are different types of unlawful detainer.
There's one type if you owe rent and another if you don't pay a security deposit. If you owe rent, you can be served with a three-day notice to pay the rent or move. If you don't pay the rent within the three days, the landlord can file a complaint in court to evict you. So, ultimately the situation determines the process, but they still must go through this process.
There are various situations in which a housing lawyer can assist both a landlord and a tenant. But it is important to know that you have this tool available for you.
FAQs About Housing Lawyers
Housing lawyers are attorneys who specialize in helping people with housing-related legal issues. They can help with things like evictions, landlord-tenant disputes, and fair housing issues. What are some of the common services that housing lawyers offer?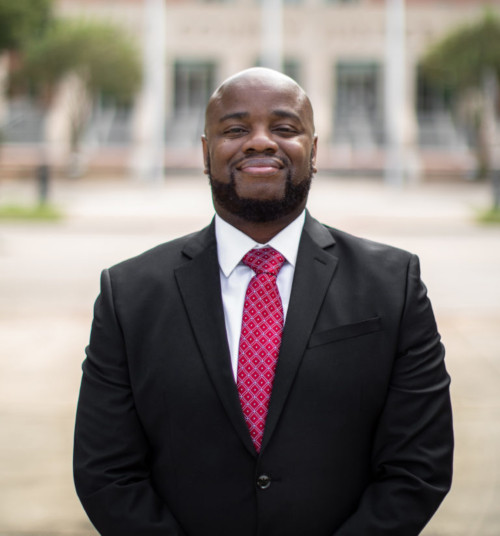 Texas housing lawyers can help with:
Problems related to a foreclosure, bankruptcy, short sale, or repossession.
Representation in foreclosure or tenant eviction proceedings.
Problems involving landlords and property management companies.
Legal representation in court against abusive landlords or property management companies.
Lawsuits to help recover payment for damages or unpaid rent.
Representation against predatory lenders and debt collectors.
FAQs
And the list goes on. Now let's answer some of the questions you might have.
– What is housing law?
A housing law is a law that governs the rental of property. It sets out the rights and responsibilities of both the landlord and the tenant and establishes procedures for resolving disputes.
– What are some common housing law issues?
Some common housing law issues include discrimination, landlord-tenant law, repairs and maintenance, and evictions.
– What will a housing lawyer do for me?
A housing lawyer can help you with a variety of issues related to your home or rental property, including eviction, rent control, habitability issues, and discrimination. If you are facing eviction, a housing lawyer can help you understand your rights and options and can represent you in court if necessary. Maybe you have an issue with your landlord or rental property or vice versa with a tenant that is not resolved through negotiation. A housing lawyer can help you file a lawsuit or take other legal action.
– How much does a housing lawyer cost?
There is no one-size-fits-all answer to this question, as the cost of hiring a housing lawyer will vary depending on the specific case and the lawyer's fees. However, in general, the firsts consultation is usually free, and you can discuss the pricing there.
The Okonji Law Office: A Dedicated and Efficient Real Estate Law Firm
The Okonji Law Office is a real estate law firm that is dedicated and efficient. We provide our clients with the highest quality legal services possible. Our goal is to provide our clients with the best possible outcome in their real estate transactions.

John Okonji is our lead housing attorney and he's ready to speak to you and help. Note that, he is all about helping his clients and he does all that's in his power to get them the results they need.
Schedule An Appointment With A Housing Attorney
The Okonji Law Office is situated right here in the city of Houston. So, be prepared to get great legal advice and assistance from the best in the city. Call The Okonji Law Office to schedule an appointment with John Okonji soon. See Houston, TX housing lawyers near me today.
Facts about Houston, Tx
See a show from the Houston Ballet.
Visit The Menil Collection one of the most private collections of the 20th century.
Houston is known to be the home of space travel.