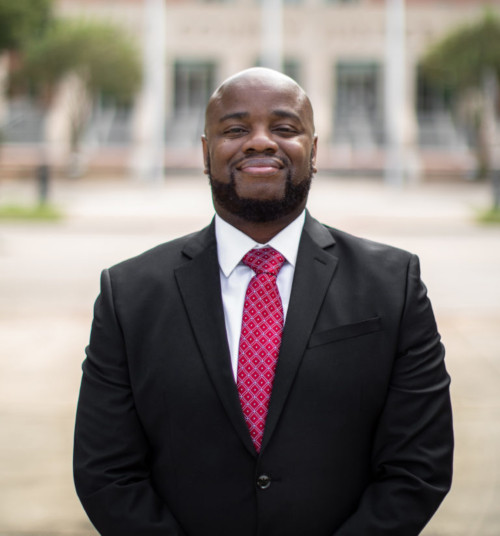 There are a few reasons why you may want to hire housing lawyers near me Cinco Ranch, TX. The Okonji Law Office specializes in real estate law. Whether you are looking to sell a house or need to settle a landlord-tenant dispute, John Okonji is experienced and results-driven.
While there are many law firms, you want to choose one with a lawyer who is genuinely invested in you and the outcome of your case. If this sounds interesting to you, please contact The Okonji Law Office today so you can get started on this case with the best legal representation for real estate in the greater Houston Area.
Recognized Housing Lawyers Near Me Cinco Ranch, TX
When selecting a lawyer for representation, you want to be confident that you are going with someone who is experienced and has consistently provided successful results. John Okonji, the Managing Attorney of The Okonji Law Office, can help with all legal issues related to real estate law.
A proud local graduate of the University of Houston and the Thurgood Marshall School of Law, Mr. Okonji continues to thrive in Texas by providing legal representation throughout the greater Houston area. This includes Harris and Fort Bend Counties. He graduated with honors from both educational institutions and continues to apply his intelligence and work ethic to each case he represents.
John Okonji was admitted to practice law by the State Bar of Texas, the United States Federal District Court-Southern District of Texas, and the North Carolina State Bar.
Not only is Mr. Okonji devoted to providing successful results in his legal representation, but he has also provided legal services as a volunteer in the community. Some of his volunteer work includes Lone Star Legal Aid and Houston Volunteer Lawyers; in addition, he is a Lawyers for Literacy Committee Member, which the Houston Bar Association recognizes.
Choosing a lawyer can appear to be a long process at first, but knowing some of their previous achievements can help you see what kind of legal representation you can expect in your case. A lawyer who recognizes the importance of volunteerism in the community is an excellent signal that they will work with consistent care for those they represent.
John Okonji is one of the best housing lawyers near me Cinco Ranch, TX that serves the greater Houston Area. Contact The Okonji Law Office today to start working on your case with a winning legal team.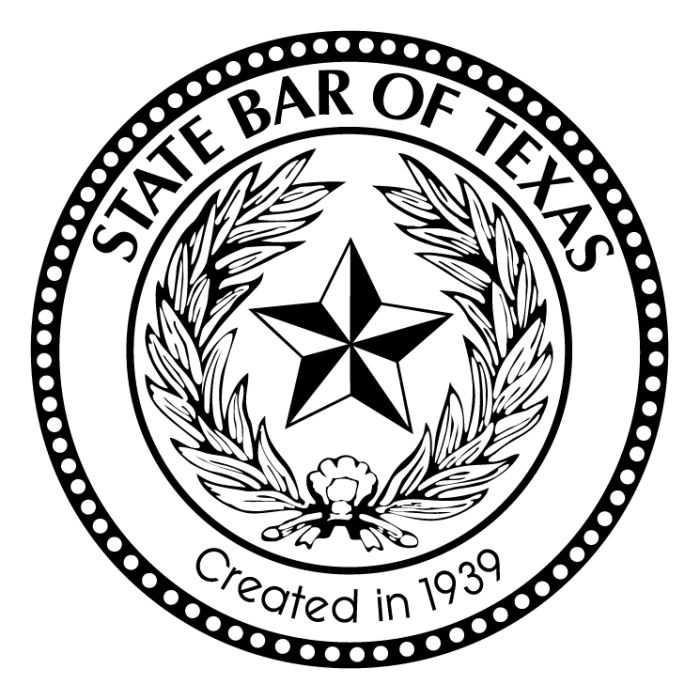 Real Estate Transactions
If you are selling a house or commercial property, it is a wonderful idea to consider hiring a lawyer to help you complete the transaction. Since it is not required to have a lawyer represent you when selling property in Texas, many people do not do so. However, hiring a lawyer for your real estate transactions will have various benefits.
Some favorable aspects of getting legal representation when you sell a property include the following:
Drafting – Drafting a legal contract bears the weight of responsibility. Generally, mortgage lenders and banks will handle drafting legal agreements. However, they are not trained real estate lawyers. Hiring a lawyer to complete the drafting of legal documents is a good idea because you also know that they will have your best interests in mind.
Negotiation – While the buyer will have a real estate broker to negotiate for them, you would be negotiating for yourself without a lawyer. Having a real estate lawyer will ensure that a professional will conduct all negotiations on your side. Your lawyer will also ensure that all terms of the deal are met.
Interpretation – Legal documents can be challenging to interpret for the untrained eye. That is why it is imperative to have a professional assist with any legal interpretation involved in the real estate transaction process.
Filing – Correct paperwork filing is also best completed by a legal professional. You will be confident that everything is in the right place when you hire a real estate lawyer such as John Okonji.
Closing – The final aspects of a real estate transaction can also benefit from the assistance of a professional real estate lawyer. With The Okonji Law Office, your closing documentation will be prepared by someone who knows the process from every angle.
Choosing to work with John Okonji as your real estate lawyer will ensure you get the best possible deal as you sell your property. Call The Okonji Law Office today to discover more about how you can benefit from utilizing the services of a real estate lawyer in your transactions.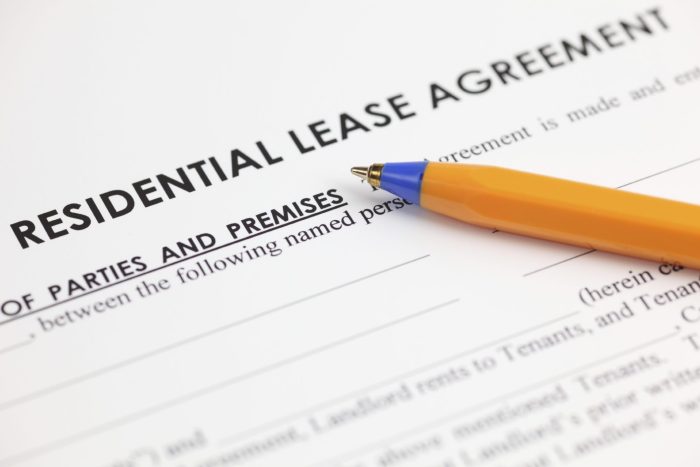 Landlord-Tenant Disputes
In a perfect world, everyone would fulfill their end of the bargain when renting property. However, if you have ever rented before or are a landlord, then you are aware that is simply not the reality. Month to month, certain issues that are not in line with the rental agreement can arise.
John Okonji is an experienced landlord-tenant attorney who knows many of the most common disputes that occur in this field of law. Whether you are a landlord who needs to evict a troublesome tenant or a tenant who believes your tenant rights have been violated, John Okonji is here to help.
Mr. Okonji is results-driven and practices law in the specialized real estate field. He always strives to provide top-quality legal representation in the greater Houston area. If you want to learn more about topics about real estate law, check out The Okonji Law Office's excellent blog.
Contact The Okonji Law Office Today
If you want to sell a property or solve a landlord-tenant dispute, contact John Okonji today. He can assist with legal matters in the greater Houston area with an office conveniently located in Katy, TX. If you are looking for housing lawyers near me Cinco Ranch, TX, then you have found your best option with The Okonji Law Office.
Fun Facts About Cinco Ranch, TX
There are 11 community pools at Cinco Ranch!
There is a free golf course there.
Cinco Ranch is part of the community at Katy, TX.