You need a Houston TX land lawyers near me for your next real estate purchase.
Are you already in the process of purchasing land or thinking about purchasing land soon? You need someone that understands the legal aspects of real estate purchasing, and that can assist and give you advice during this process. If you own land and are looking to sell it or are considering getting a tenant, you can get a land lawyer to draft out a contract for you. This way you don't have to do it by yourself.
The place to hire a land lawyer in the city of Houston is The Okonji Law Office. We have the best real estate lawyer in Houston, and we are proud to say it. He has the experience and knowledge needed to help you with all land-related and real estate-related issues. To get the most help with your real estate issue, just call The Okonji Law Office. Once you call, ask for John Okonji, he will be the Houston TX land lawyers near me that will be assisting you.

John Okonji: Your next land lawyer
The Okonji Law Office is proud to have the best land lawyer in Houston, John Okonji. He happens to be the founder and managing attorney of our law firm, as well. When you think about a land lawyer, you visualize and look for specific characteristics. Some of the things you look for are passion and dedication to your case, professionalism, and whether that lawyer has past experience handling a situation like yours.
One of the ways you are going to get that information is by setting an appointment with the lawyer. When you have a meeting with Mr. Okonji, you will realize that he does show passion and will be dedicated to your case. In addition, you will notice that throughout the whole meeting and while handling your case, he stay professional. He will also make sure that you know he has the experience to handle your case and that he has everything under control.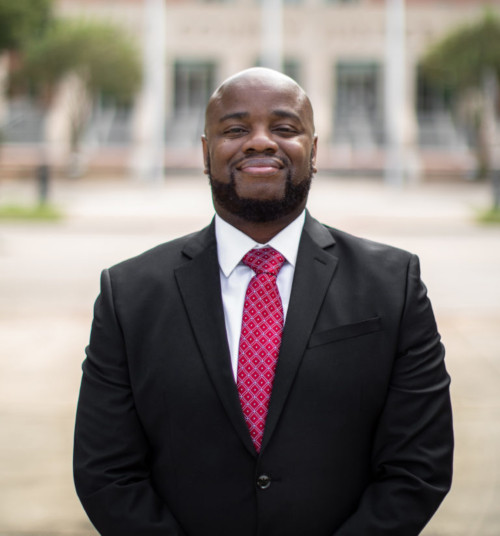 Like you, Mr. Okonji has clients come in needing his assistance, and they always testify that goes above and beyond for them. This is because, for Mr. Okonji, client satisfaction is at the top of his priority list. Because this is a priority for him, he is committed to doing whatever it takes to get his clients the results they are looking for and need.
Becoming the best real estate lawyer
John Okonji has proven over and over again that he has a passion for his clients. The reason he got into real estate law is because he has always had an interest in law and real estate. With this, he started on the journey of becoming a real estate lawyer.
He graduated from the University of Houston with honors and a Bachelor of Arts degree. Then took the next step of going and graduating from Thurgood Marshall Law School at Texas Southern University; he also graduated with honors here. Finally, he passed the Texas State Bar that now allows him to practice real estate law in the state of Texas.
You can be assured that Mr. Okonji will and can assist you with buying, selling, or renting land or property. All you need to do to get this amazing service is give him a call. Schedule an appointment and have a sit down to discuss the specific service you would need from him. John Okonji is your next Houston TX land lawyers near me.
What can a land lawyer do for you?
Since you are considering getting Houston TX land lawyers near me, you should be aware of the service that can be provided to you. At The Okonji Law Office, Mr. Okonji has practice areas that he specializes in. These areas can be expanded and be more specific, but these are just the general topic areas that he can assist with.
The practice areas that he has include assistance with purchasing real estate handling disputes between landlords and tenants, and drafting up contracts or agreements for business and personal reasons. If you need any of these services, The Okonji Law Office has you covered. Once you hire John Okonji, you get all these services available to you whenever you need them. Contact John Okonji at The Okonji Law Office today.
Why you should use a land lawyer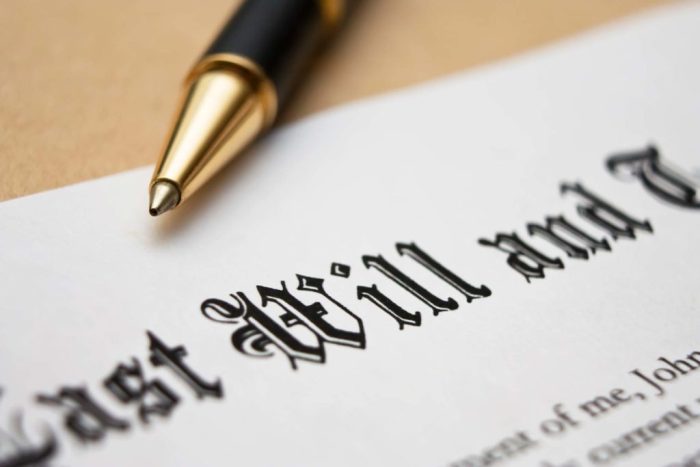 The reasons that you make use of a land lawyer go hand in hand with the services that they can actually provide you. The stress of handling legal real estate-related issues alone was discussed early. As a property or landowner, you have much on your plate. Handling some things by yourself is part of your responsibility, but the reality is you don't need to handle legal matters alone.
The reason for this is you may not have all the knowledge that Houston TX land lawyers near me would have. It is their job to be aware of all the laws and regulations that the state of Texas has for real estate. You don't need to have all that information; that is why you would hire a land lawyer. In the case that you were trying to bring in a new tenant, you don't need to draft the contract all alone.
Hiring Houston TX land lawyers near me make that entire process ten times less stressful and more manageable. All you would need to do is make a list of some of the things that are important to you as a landlord. Then the land lawyer would build on those terms and add all the other necessary terms required by law.
Houston TX land lawyers near me
You know, have an idea about the ways a land lawyer can be of assistance to you. By picking The Okonji Law Office, we promise you will get the best service in Houston. With the help of John Okonji, Houston TX land lawyers near me, you can get help legal real estate matters.
Facts about Houston Tx
If you are looking to tour Houston through pictures, you can do so on the city's website
Find an outdoor mall near the city to get a different shopping experience
A nickname for Houston is the Bayou City
Learn more about Houston Tx on their website