Are you looking for the best Houston TX eviction attorney for landlord? If so get in touch with John Okonji today! He is a premier ABA-approved lawyer in the Houston area who can get you the services that you're needing. Moreover, Mr. Okonji is backed by numerous certifications that show off his skill set.
So you can certainly trust that he has the experience necessary to help you settle any disputes that you may be having with your tenant. His credentialing makes him trusted in the Greater Houston Area. With such an impressive record there is absolutely no reason not to trust in his full abilities to help you out.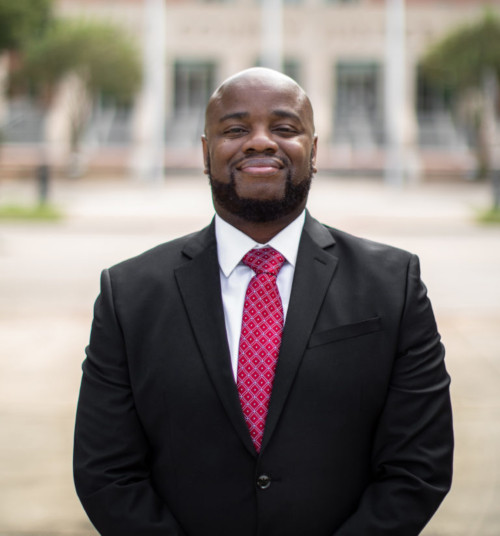 With his knowledge, Mr.Okonji is able to help settle any disputes that may arise with tenant issues. Combined with his experience, there is nothing less than a guarantee that that you're getting the absolute best representation that they can receive.
No matter what situation you're in Mr.Okonji can help alleviate any burdens that you may be feeling. He represents Fort Bend, Katy, and Harris County. No matter where you're at in Houston trust that John Okonji will be right there to help you out.
Finally, we understand that the eviction process can be stressful and also very confusing for both landlord and the tenant. If you find yourself in a rough situation with your tenants and think an eviction may be in order then you need legal assistance immediately.
There is no need to worry about anything if you have the best Houston TX eviction attorney for landlord, John Okonji at your side.
What is an eviction lawyer?
An eviction lawyer like John Okonji will work with you in specializing in eviction matters; this can be for the tenant or the landlord. With Mr. Okonji he will make sure that you, the landlord, is protected from every single angle possible. Moreover, with evictions being a fairly expensive process, you want to ensure that you're doing everything in your power to make sure you are proceeding properly.
Many landlords such as yourself are hesitant to ever go through with evicting a client. This is because your tenant's home is at stake. When you evict a tenant they have 3-6 days to find a new home which costs a lot of money, time, and stress. Therefore, you need to ensure that you are evicting the tenant for the right reasons and proceeding properly.
However, every eviction situation will be different. Most eviction situations depend on whether or not the tenant you are evicting decides that they want to appeal the eviction. Due to the costs that come with hiring an attorney, the tenant might decide against pursuing a legal battle altogether. Moreover, the costs will increase when challenges get involved with a dispute. If situations do end up escalating then Mr.Okonji will be there to ensure that you are prepared.
When you go through the eviction process there is a lot of paperwork that has to be done. This paperwork also needs to be done right. Part of a lawyer's job is to check over your paperwork and ensure that it is all done right, even more than this, we are there to double-check everything before it becomes official. Finally, Mr. Okonji can also help you explore other avenues outside of eviction.
Processes like this can include fines or warnings that give your tenants a chance to improve. In any event, you can guarantee that you will have a reputable Houston TX eviction attorney for landlord by your side every step of the way. Whatever road you choose to travel, trust that there is a solution you'll love.
What is an eviction?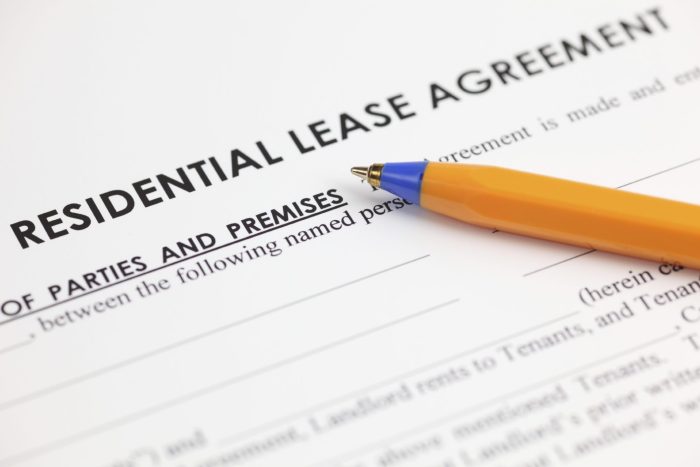 An eviction is a lawsuit that a landlord files when they feel as though there has been a breach of contract with the lease, there have been damages, or anything else that would contribute to the possibility of an eviction.
In Texas, there is a standard for this called a "forcible entry and detainer." This basically states that a resident can be forcibly removed from their homes if they refuse to comply with a court-ordered eviction letter.
Before fully following through with an eviction you need to ensure that you've weighed out the pros and cons. Overall, this is a situation that is costing someone their home.
More than this, if you file an unlawful eviction you could end up in serious trouble. However, you still need to protect your property. If a tenant is not complying with the contract they signed in any way or form there should be repercussions.
Some of the most common reasons that landlord evict tenants for include:
Failing to pay rent; This can be a month of missed rent or months of missed rent
Property Damage: This can be anything from holes in the walls, stains, or broken appliances
Actions that endanger the safety or health of another tenant, or more serious issues like heinous crimes and activities
Frequent Noise complaints
Falining to leave the facility when the leasing term is up
No matter what reason applies to you and your tenant, make sure that you have the right Houston TX eviction attorney for landlord on your side through any legal battles that may come your way.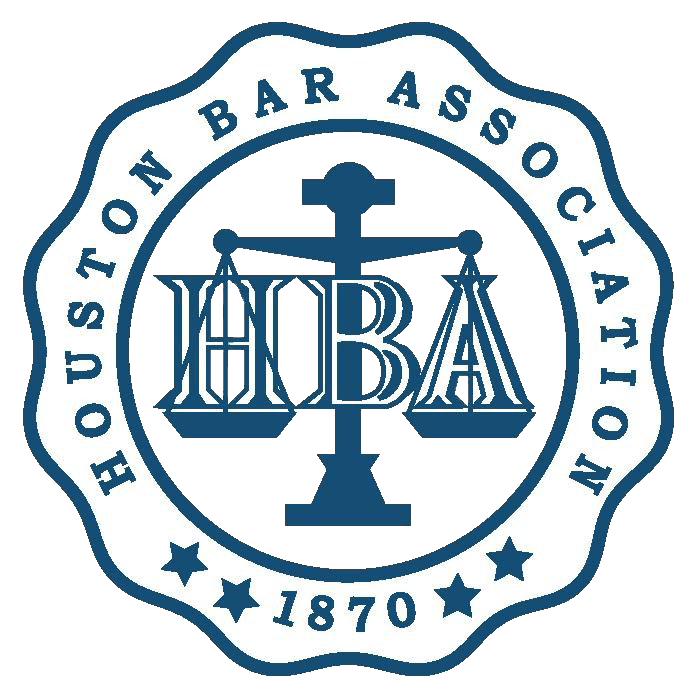 How to proceed?
If you are ready to take the next steps and looking at evicting your client, then you need to make sure you are taking all of the correct steps. A lawyer can help ensure that you do just that. Overall, the best and easiest way to move forward would be to move with poise and kindness no matter the situation.
If you are ready to meet with Mr.Okonji please note that he only takes in new clients by appointment. He is a sole practitioner that manages everything on his own. Appointments help to ensure that everyone is getting the same attention and care to their case that they deserve. Call the Okonji Law Firm today at 832-844-3689. If you want the best Houston TX eviction attorney for landlord call John Okonji today!
Houston TX Fun Facts
The Texas Medical Center is the largest in the world.
In the late-1830s, Houston was the capital of Texas.
Houston has an underground tunnel system.
For more information about Houston, TX, visit the city's website.