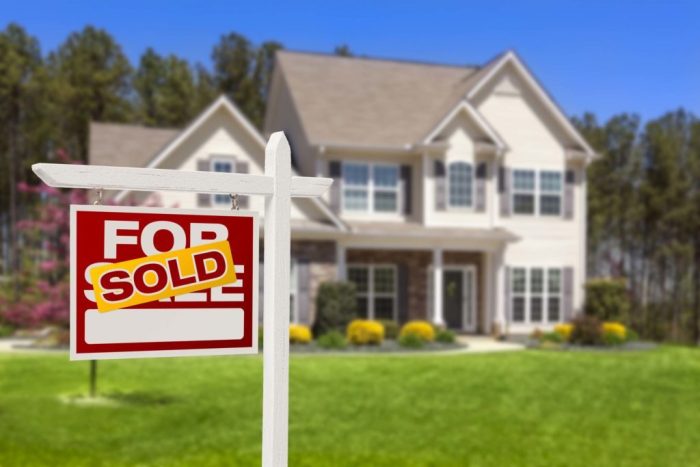 When closing on any type of property, it's crucial that you consult a Houston TX real estate closing attorney. This is just one out of many legal services we provide at the Okonji Law Office! When reviewing the terms associated with a transfer of property, you need a legal expert present to protect your interests. If you're considering buying or selling soon, contact the Okonji Law Office today to get legal representation at your closing!
Legally binding contracts are a crucial aspect of real estate transactions. These contracts can be dense and filled with legal jargon, which only a real estate attorney could fully interpret. If the contract's terms are not in your best interest, you need to know before you sign anything. If you need a second opinion from a real estate law firm in Houston, Texas, the Okonji Law Office has you covered.
Whether you're buying commercial real estate or residential, we can help you. We only provide our clients with the soundest legal advice, and we'll always assess your situation with the greatest care.
Interpretting Contracts with Help from a Houston TX Real Estate Closing Attorney
Many people never bother to read contracts at all before signing them. The required reading and analysis can feel overwhelming, and many people simply sign their names and get it over with. When you sign a contract that is legally binding and difficult to read, you will rarely be able to understand the entire agreement. With legal counsel at your disposal, you'll never face this problem again.
Legal matters regarding the transfer of property are often very nuanced. A Houston real estate lawyer needs to be well-versed in this area, and no other firm has the experience that we do. Under managing attorney John Okonji, we are fine-tuned to all matters of Houston real estate. When the time finally comes to close on your property, settle for no less than the very best.
Leave the legal jargon to us. We can talk you through every part of your contract and interpret all the fine details. We'll always prioritize your best interests, and we want to make sure that you're totally comfortable before signing anything. Contracts can seem intimidating to most people, but we are here to alleviate your concerns.
Better Safe Than Sorry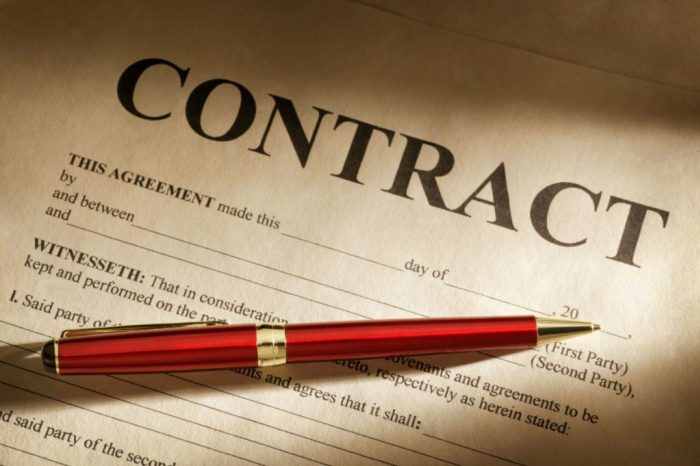 The state of Texas does not require a lawyer to be present when you close on a property. Why take the risk, though? If you are not familiar with real estate or law, don't make any significant decisions before getting advice from someone who is. At the Okonji Law Office, we specialize in real estate law and can answer any question you throw at us.
When you sign a contract at closing, the agreement sometimes favors one party at the expense of the other. However, you are legally bound to a contract's terms once you sign it. Our primary concern is making sure that you benefit from your closing contract as much as the other party does. Both parties should know their roles in such a legal obligation, and you will be well-informed after working with us.
If you are concerned that the other party might take advantage of you when closing on a property, don't hesitate to get in touch with us. At the Okonji Law Office, we strive to foster meaningful attorney-client relationships. You will always be our number one priority, and we will represent your interests as if they were our own.
A Binding Contract Should Meet Your Needs Too
If you're not familiar with the law, reading a sales contract might leave you feeling confused. You might not realize which parts to revise or that the contract even requires revision. A Houston TX real estate closing attorney can clarify key points for you and help guide your thinking. With an attorney at your side, you'll understand which sections need improvement and why.
Working with a lawyer will ensure that you get as much benefit as possible from signing a closing contract. We're no strangers to contracts at the Okonji Law Office, and we're sure you will feel more confident after working with us. We are advocates for justice, and we will ensure that you are treated fairly in all your real estate dealings.
Unfortunately, relying on the other party's goodwill can come back to bite you. Trust is always healthy, but it's always safe to double-check when your money could be at stake. Let us make sure that your closing contract actually benefits you.
Don't blindly sign a contract because you're eager to be done with it. Even if your new property looks fantastic, you always need an attorney to translate the finer details of the contract for you. Let us help you with this stage of the closing process, and we guarantee you'll feel reassured. We have a sharp eye for detail and can explain all the finer points in a clear manner.
Why the Okonji Law Office?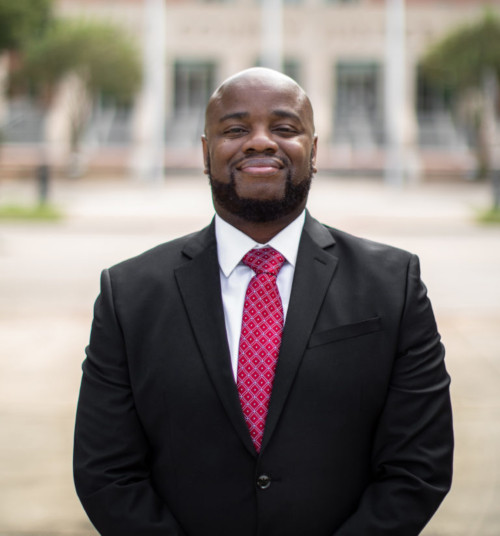 John Okonji is our managing attorney and has many years of experience and education under his belt. After studying at the University of Houston, he graduated with honors from the Thurgood Marshall School of Law at Texas Southern University. Mr. Okonji can practice law in both Texas and North Carolina, and he continues to serve Houston, TX and nearby counties. In addition to his law firm, Mr. Okonji also provides pro bono legal services to low-income residents throughout the community.
At the Okonji Law Office, we represent the interests of our fellow Houstonians. In a field as complex as real estate, we know how common miscommunication and misunderstanding can be. That's why we only provide top-quality legal service whenever you need it. We strive to lead with integrity, and you'll feel more confident after partnering with a Houston TX real estate closing attorney!
Fun Facts About Houston:
Houston has over 150 museums throughout the city
The city features an underground tunnel system that covers 95 city blocks
Neil Amrstrong's first word after landing on the moon was "Houston"
Discover more interesting trivia at the city's official website!