For a Houston, TX mortgage attorney that can help you with real estate contracts, look no further than Mr. John Okonji of The Okonji Law Office. Mr. Okonji can give you the legal representation you need. Call him today to schedule an appointment.
The Okonji Law Office is a real estate law firm that serves the greater Houston area. We have the legal experience to help with any legal issues. If you work with us, you will get the expertise and experience you need immediately. Call our office today to receive the help you need.
Meet Mr. John Okonji, The Finest Houston, TX Mortgage Attorney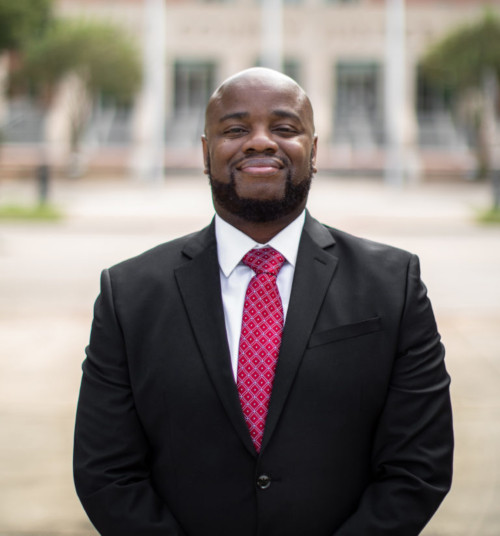 The managing attorney for The Okonji Law Office is Mr. John Okonji. John Okonji was admitted to practice law by the State Bars of Texas, North Carolina State Bar, and the Federal District Court for the Southern District of Texas. He graduated from the University of Houston and the Thurgood Marshall School of Law at Texas Southern University.
His professional memberships are flawless. He is currently a member of the State Bar of Texas in the General Practice, Solo & Small Firm Section. John Okonji is also a member of the Fort Bend County Bar Association, the Katy Bar Association, and the Houston Bar Association in the Real Estate Section.
His volunteer experience is centered around helping the community. He has volunteered with Lone Star Legal Aid and the Houston Volunteer Lawyers to provide legal aid. He is also a member of the Lawyers for Literacy Committee in the Houston Bar Association.
His practice areas are real estate transactions, landlord-tenant disputes, and drafting contracts. For a talented, expert Houston, TX mortgage attorney that can help you with any and all real estate contracts, you will not regret choosing Mr. John Okonji.
Get Help From A Professional Mortgage Attorney
Do you need help from a real estate lawyer? Most do not realize that having an attorney with you when you buy property is an option. In Texas, having a real estate lawyer with you is not mandatory. However, that does not mean that you would not benefit from having one.
A real estate transaction is the process of transferring the rights of a property from one person to the other. Both the buyer and the seller come together and make a formal agreement on both the price and the terms of buying and selling. Property can include a house, as well as land, buildings, etc.
Having a real estate lawyer can help you with negotiating the pricing and contract terms of your transaction. A real estate lawyer can represent your interests in the buying process, making sure the transaction goes well for you.
Moreover, they can draft and revise contracts. While your bank or mortgage lender can assist in drawing contracts, note that not all of them are experts in real estate law. Most of these contracts are pre-written, meaning that they may not meet your needs or represent your interests. A good real estate lawyer can have aspects of the contract specified to your liking.
This is where Mr. Okonji can help you! As a mortgage attorney, he can prepare closing documentation and finish filing specific paperwork correctly, ending the transaction.
Buying a house can and often is a smart investment for the future. Having property that accumulates in value over time can be much preferable than paying a landlord to reside in a property you do not own. However, the process of buying and selling a house can be complex, especially for those who do not know all they need to know about real estate law.
A mortgage attorney can ensure all the terms of your contract are met, as well as file documents correctly. Mr. Okonji is here to help when you have need of him. For a mortgage attorney that will represent your interests, call The Okonji Law Office today!
Landlord-Tenant Disputes

Disputes between landlords and tenants are extremely common. If you are currently renting or thinking about renting your real estate property to a tenant, then you should prepare yourself for the inevitable. If you need help addressing these disputes, call our office today.
Most landlord-tenant disputes stem from issues regarding eviction, tenant rights, and the rental agreement. These disputes can be prevented with a good real estate lawyer at hand to make sure your rights are represented.
Properly handling these disputes can be tricky because they involve an agreement or contract between two different people. The best way to solve a dispute is to end it before it begins by talking things out. But not every disagreement is solved so easily. Sometimes a third party is necessary.
There are two types of third parties: Mediators and small claims courts. Mediation is a good option if you think your tenant is a good person and is reasonable. You can avoid lengthy and costly legal battles if you get a mediator instead of a small claims court. You can find mediation services through either private businesses or the local bar association.
But sometimes communication is not enough; you may find that a legal case is necessary. In that case, you would need to go to a small claims court. Small claims court only does a small selection of cases, which usually consists of unpaid rent or security deposits, as well as rent increases. For legal assistance from a professional mortgage attorney, feel free to contact Mr. John Okonji at The Okonji Law Office.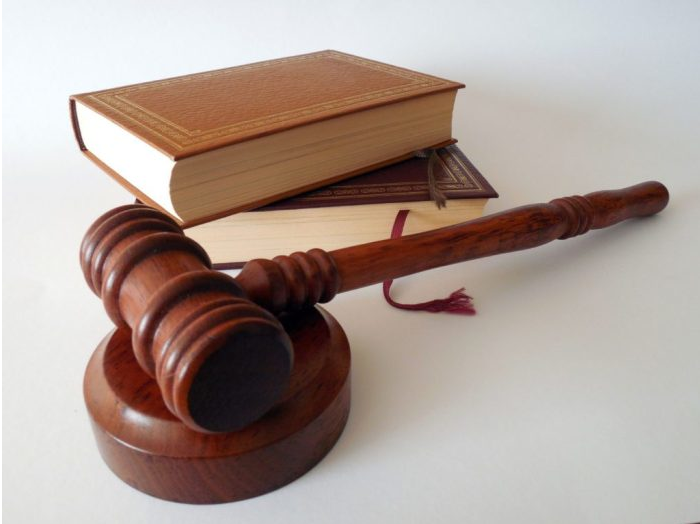 Contact Mr. Okonji Today, A Mortgage Attorney You Can Depend On
The process of buying and selling a house can be rife with all sorts of complications, and your bank or mortgage lender is the last entity that will clear things up for you. If you find yourself confused and lost throughout this process, contact a real estate attorney such as Mr. Okonji.
Mr. Okonji is an expert in all areas of commercial real estate and business law and can help you out. Moreover, he also provides legal services and aids to people who own property and are struggling with tenant issues and other types of personal injury. If you want a good mortgage attorney from Houston, Texas, then you can rely on our office.
Do not wait until your real estate transactions cause you a legal headache you cannot get rid of. Trust Mr. John Okonji of The Okonji Law Office as the Houston, TX mortgage attorney you need for your real estate transactions.
Fun Facts About Houston, TX:
Nicknames include Space City or H-Town.
It has a total of nine counties.
It is the fourth most populous city in the nation.