At some point, most people will need the services of a Houston, TX realty lawyer. Whether you're buying a new home, selling your current one, or leasing commercial property, it's essential to have an experienced professional on your side. If you live in Houston, TX, there are many qualified real estate lawyers to choose from. However, none can produce the same results as the Okonji Law Office!
A real estate lawyer helps people buy, sell, or lease property. They also represent clients in real estate transactions, including negotiating and drafting agreements, evaluating and analyzing real estate contracts, and providing legal advice to clients. Real estate contracts can be pretty wordy, which is why hiring legal counsel can give you a huge advantage. The Okonji Law Office can help you make sense of even the most confusing legal jargon!
If you're considering buying or selling property, call the Okonji Law Office today! We're eager to help you make the most of your real estate transactions. Therefore, don't hesitate to ask us for our expertise. Call or visit our Houston location today to get started!
Review Your Contracts with a Houston, TX Realty Lawyer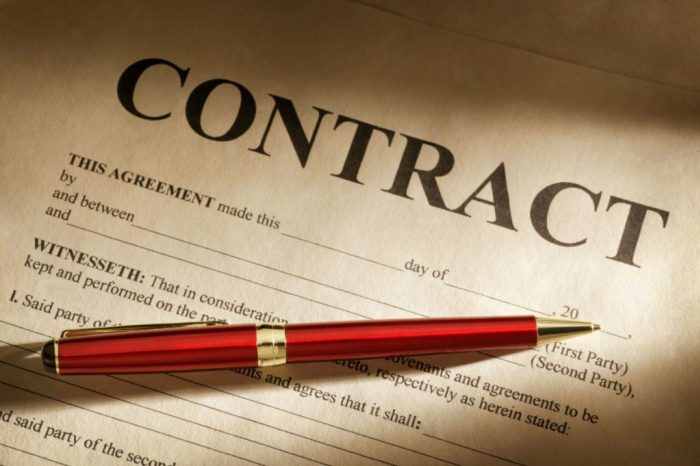 A real estate lawyer can help you examine your real estate contracts to ensure that they are legally binding and that you understand your rights and obligations under the contract. A lawyer can also help you identify and avoid any potential pitfalls that could get you into trouble.
If you are buying a home or putting your own home up for sale, you should hire a lawyer to review your real estate contracts and other legal documents. This will ensure that you have the correct documents in place and that you know what your rights and obligations are.
If you do not review your real estate contracts, you may be unaware of specific provisions that could have a negative impact on your rights or interests. For example, you may inadvertently waive fundamental rights, such as the right to a jury trial. Additionally, you might accidentally agree to unfavorable terms, such as an excessively high purchase price. Finally, failing to review contracts can lead to misunderstandings between you and the other party, which could potentially result in litigation.
If you're about to close on a property, don't sign anything before calling the Okonji Law Office. Under managing attorney John Okonji, our team can ensure that your contracts are crystal clear and don't neglect your interests. Therefore, let us show you why we're one of Houston's top real estate law firms. When you need legal counsel for your real estate transactions, the Okonji Law Office is here for you!
Why You Should Involve a Real Estate Attorney When You Buy or Sell
A real estate attorney can help you navigate the complicated legal process of buying or selling a property. They can help you comprehend your rights and responsibilities and protect your interests. However, it's not always easy to determine which lawyer you should use. When you need a Houston, TX realty lawyer, you'll be in great hands with the Okonji Law Office!
Hiring a real estate attorney is a safe move because they are trained and experienced in the legal process of buying and selling property. They can help you navigate the often complicated and confusing paperwork involved in a real estate transaction and can represent you in court if necessary. As a result, you can stop stressing over your transaction and stay focused on your real estate endeavors. When you buy or sell property, you deserve to have peace of mind!
The Okonji Law Office is your top choice for real estate legal services. Our team has helped many homeowners secure incredible deals when buying or selling their properties. Therefore, you can expect nothing but top-notch service from us. To work with the Okonji Law Office, give us a call today!
What to Consider When Buying Real Estate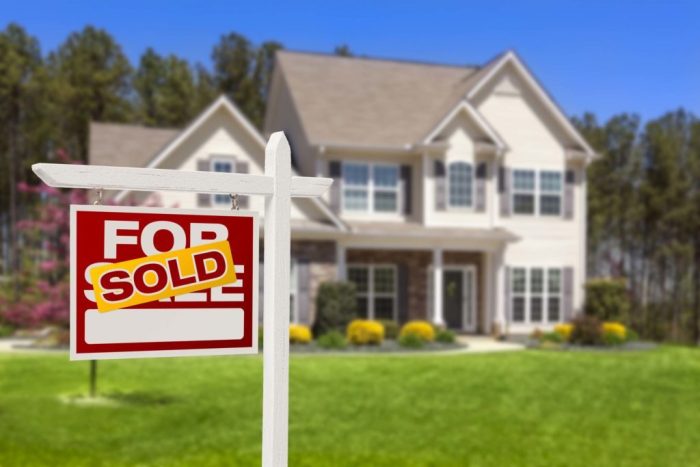 There are a few things to consider when buying real estate. First, you need to consider the location of the property you're buying. The part of town you settle in can significantly impact your everyday life. Is the property in a desirable neighborhood, and is it close to amenities?
Next, think about the price of the property. Is the asking price in line with similar properties in the area? Additionally, look at the condition of the property. Will you need to make any repairs or renovations?
Lastly, consider the zoning. Is your property zoned for the type of use you have in mind? If you're wondering how to approach buying real estate, the Okonji Law Office can provide the guidance you need. Therefore, call our team today so we can discuss your real estate goals and needs!
Resolve Disputes With Your Tenants
In addition to real estate transactions, the Okonji Law Office can also help you resolve landlord-tenant disputes. A landlord-tenant dispute is a disagreement between a landlord and tenant. The most common disputes involve late rent payments, property damage, or noise complaints. If you lease out your property and have experienced problems with your tenants, hiring a real estate lawyer can help identify and resolve the issue.
Landlords can protect their interests by having a clear and concise lease agreement that outlines the expectations and responsibilities of both the landlord and the tenant. The lease should be signed by both parties and kept on file if there are any disputes. In addition, landlords should keep up with maintenance and repairs to the property and document any damage. When you need legal counsel amidst a disagreement with your tenants, the Okonji Law Office can help!
Contact Us Today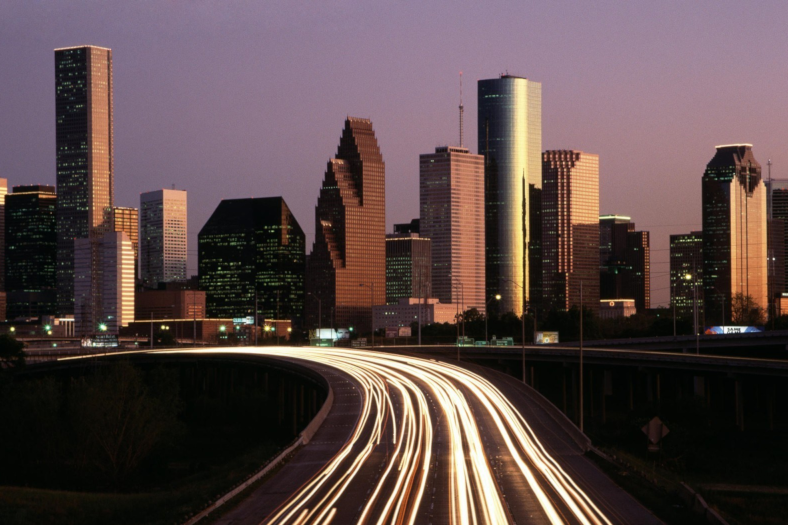 If you need high-quality legal guidance related to your real estate endeavors, the Okonji Law Office is here for you! Call us today to begin working with a Houston, TX realty lawyer!
Houston, TX Fun Facts:
Houston ranks first in total park acreage among U.S. cities with more than one million residents.
There are 198 golf courses within a 50-mile radius of downtown Houston.
Houston offers a 300-mile interconnected bikeway network spread over 500 square miles.
To learn more, visit Houston's official website!