If you're involved in a dispute in Houston, Texas, you'll need a Houston, TX real estate litigation attorney. Real estate litigation can be complex, and it's important to have an experienced lawyer on your side. At The Okonji Law Office, we have many years of experience handling real estate transactions and disputes.
We can provide legal advice on a variety of real estate matters, including breach of contracts, evictions, real estate negotiations, interpretations, filling, closing, and more. Give The Okonji Law Office a call when you need a Houston, TX real estate litigation attorney.

Houston, TX Real Estate Litigation Attorney
If you're a property owner in Houston, TX, you may be wondering what to do if you find yourself in a real estate dispute. While it's always best to avoid litigation if possible, sometimes it's unavoidable. In these cases, it's important to have a qualified real estate litigation attorney on your side.
When you call The Okonji Law Office, you can be sure that you have the best at your side. We can help you make sure you get the representation you need for both your property and your rights.
Real estate litigation is not something people should try to take on their own. This sort of field should be handled by someone who knows the law inside and out. When you hire Mr. John Okonji, that is exactly what you will get.
Mr. John Okonji has many years of education and experience handling landlord disputes, overseeing real estate transactions, drafting contracts, and more. Mr. Okonji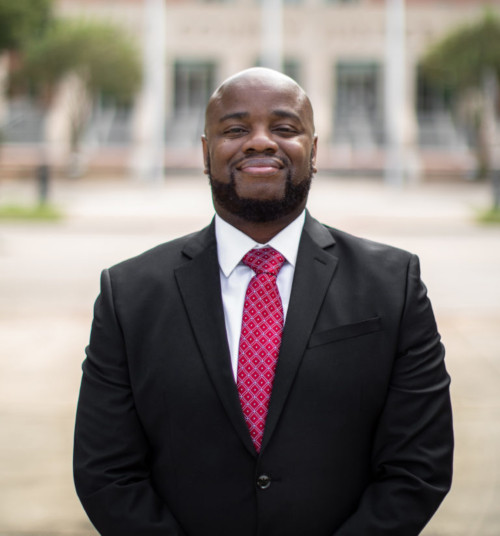 About Mr. John Okonji
Mr. Okonji is one of the best litigation attorneys in this particular area. He got his education at the University of Houston and Thurgood Marshall School of Law at the Texas Southern University. Mr. Okonji received his bar and court admissions from the State Bar of Texas, as well as the U.S. District Court-Southern District of Texas.
For years, Mr. Okonji has been helping people get representation all over Houston. He is the Managing Attorney of The Okonji Law Office. Additionally, he is also able to practice law by the State Bar of North Caroline and the United States Federal District Court.
Mr. Okonji spends his time contributing to the Houston Volunteer Lawyers Lone Star Legal Aid and is a committee member for the Lawyers for Literacy for the Houston Bar Association.
If you need a real estate litigation attorney, ask for Mr. John Okonji at The Okonji Law Office in Houston. He is exactly what you need.
The Benefits of Hiring a Real Estate Litigation Attorney in Houston TX
When you are involved in a real estate dispute, the stakes can be high. Whether you are a homeowner, a business owner, or a developer, the outcome of your case can have a significant impact on your life and your finances.
That's why it's important to hire an experienced real estate litigation attorney in Houston, TX, who can help you protect your interests and get the best possible outcome in your case. A real estate litigation attorney in Houston, TX can help you navigate the complex legal process and fight for the best possible outcome in your case.
Common Disbutes and Questions to Ask Your Attorney
There are many disputes in real estate litigation. However, there are a few that happen most frequently. The five most common types of real estate litigation cases are:
Boundary disputes
Title disputes
Easement disputes
Zoning and land use disputes
Contract disputes.
While there are undoubtedly many other types of real estate litigation cases, these are the five most common.
There are a lot of questions you need to ask your real estate litigation lawyer when you decide to file a lawsuit against someone. These questions can be answered with a few basic questions.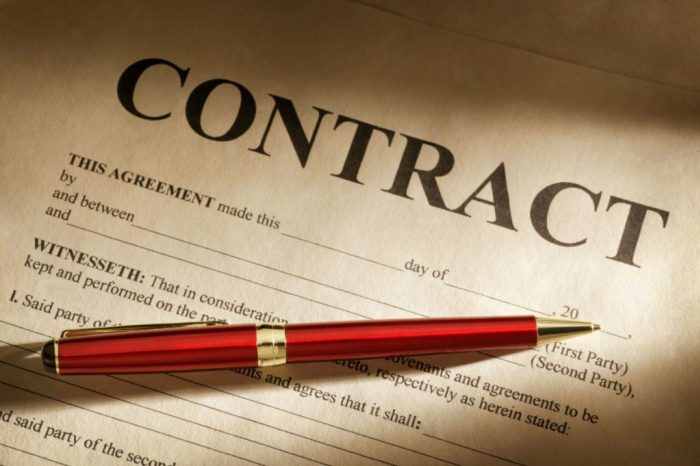 What does my case involve?
What do I have to prove?
Who do I have to prove to?
What can I prove with my evidence? (Evidence includes: witness statements, documents, photographs, etc. )
Is there any other evidence to support my case?
How am I going to prove my case?
Is there any way to settle the case before it gets to court?
What legal defenses are there?
What will my case cost?
With the experience and wisdom of The Okonji Law Office, your litigation case will be handled professionally. You can be sure that all your questions and concerns will be addressed. Moreover, our law firm is sure to cover any details you may not know to think of. No detail is too big or too small to handle.
What to Expect During a Real Estate Litigation Case
If you are a party to a real estate litigation case, you can expect the process to be complex and time-consuming. The first step is usually to file a complaint with the court, which will start the legal process. Once the complaint is filed, the other party will have an opportunity to respond. The next step is usually discovery, which is the process of exchanging information between the parties.
This can be done through written questions, depositions, and requests for documents. Once the information is exchanged, a timetable can be set for the case. From here, the case can go to mediation, or it may go to trial.
For the process to go to trial, there must be a finding that there is "probable cause" to believe there is a violation of a federal or state law. While the process of a real estate lawsuit can be complex. When you hire The Okonji Law Office, we can help you handle the complex real estate process.
Give us a call when you need a Houston, TX real estate litigation attorney.

Fun Facts for Houston, TX
The Art Car Museum in Houston is a must-see for anyone who appreciates cars transformed into works of art.
The Houston Chronicle voted that the Hubcap Grill had the best burger.
The spacing between each spike in the Lights Spike sculpture outside Terminal E at the George Bush International Airport is in proportion to the distance between Houston and the capital of each country represented by a flag.