Before you decide to rent out property, make sure you speak with Katy, TX rental lawyers near me first. Hiring a lawyer can help you ensure that your contracts include the essential details for both you and your tenants. They can also help you ensure that you as the landlord are well within your rights about what you do with your property, how you rent it out, and keep you informed about your tenants' rights.
As a landlord, the best thing you can do is make sure that you are following the law exactly as you are supposed to. Landlords who do not follow the law end up facing expensive legal actions from their tenants. To avoid these issues, it is best to consult with one of the best Katy, TX rental lawyers near me, John Okonji from The Okonji Law Office.
Give John Okonji a call today, and he can help prepare you for renting out your property.

What Do Katy, TX Rental Lawyers Near Me Do
Rental lawyers are lawyers who specialize in tenancy laws. They can help you with any legal issues that may arise while renting out your property, such as evictions, lease renewals, or repairs. Rental lawyers can also help you negotiate a new lease or draft a new lease agreement.
One of the most important aspects of being a landlord of any kind is the lease agreement. Lease agreements are contracts that are legally binding documents that inform the expectations of both the landlord and tenant. Whether you are managing an apartment complex, renting business offices, or renting out your home, it is important to have a clear and comprehensive lease agreement.
Hiring a rental lawyer will give you exactly what you are looking for when it comes to preparing a contract for your leaseholders.
What Restrictions or Rules Can a Lease Contain?
For both landlords and tenants, it is important to understand the different types of restrictions or rules that can be included in a lease agreement. By knowing what is and is not allowed, both parties can avoid any misunderstandings or conflicts down the road. Here are some of the most common restrictions or rules that are typically included in lease agreements.
–Smoking: Many apartments and rental units may prohibit smoking in the unit. It is important that it is specified and includes where designated smoking areas are, if there are any.
–Pets: It is often included in a lease agreement that certain pets are not allowed and even what types of dog breeds. However, it is the law that if a tenant has a service dog or an assistance animal of some kind that exceptions are made.

–Noise and disturbances: This is a common restriction or rule included in lease agreements. Many places will have a strict noise policy. This is typical for large complexes that have a lot of tenants. There may be a curfew for when loud music and parties and permitted. Ensure that there is a specific time when noise must be limited for tenants.
Laws Landlords Must Follow When Leasing Property
Landlords must follow certain laws when leasing property to tenants. These laws vary from state to state, but there are some commonalities. For example, most states require that landlords give tenants a written lease agreement. The agreement should outline the terms of the tenancy, such as the rent amount and length of the lease. Landlords should also provide their tenants with a copy of the lease agreement.
Landlords must also follow certain safety precautions when leasing property to tenants. For example, landlords should ensure that all electrical appliances are properly grounded and that all doors and windows have functioning locks. Additionally, landlords should make sure that all plumbing fixtures are in working order and that all smoke detectors are operational.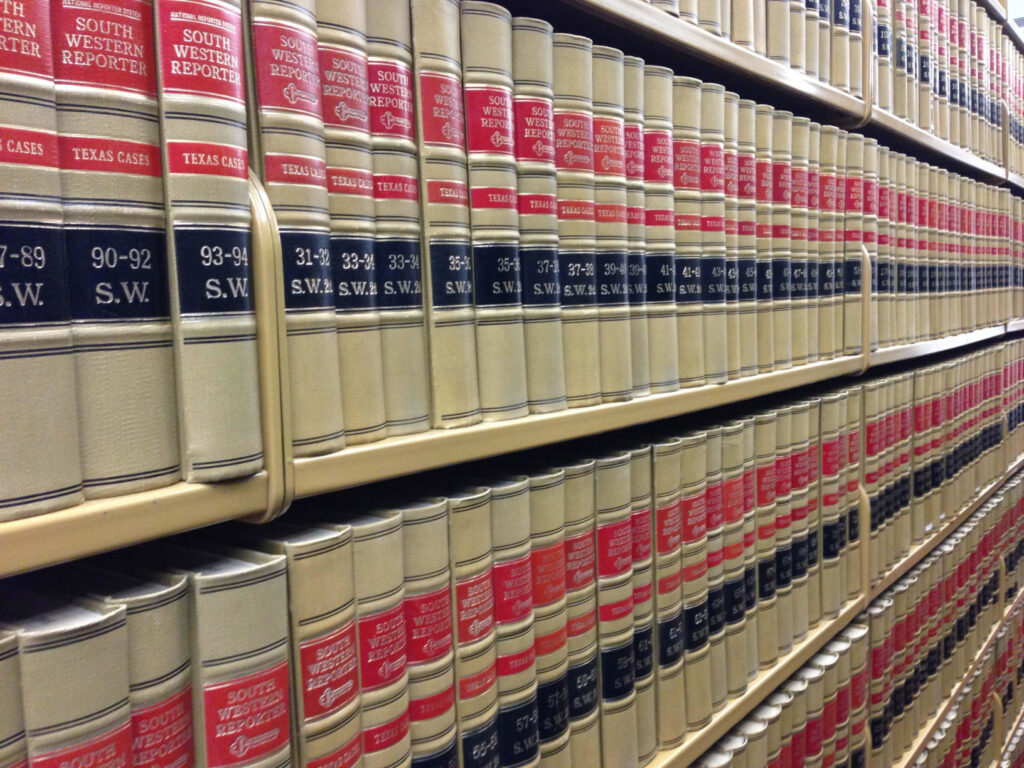 Understanding The Fair Housing Act
The Fair Housing Act is a federal law that was enacted in 1968 with the goal of ending discrimination in housing. The act makes it illegal to discriminate against someone based on race, color, religion, national origin, sex, disability, or familial status.
The Fair Housing Act applies to all types of housing, including rental properties. Landlords must take steps to ensure that their rental properties are accessible to everyone. This includes making sure that all entrances and exits are accessible, providing tenants with reasonable accommodations, and not discriminating against tenants because they have made a request for such accommodations.
Landlords who violate the Fair Housing Act may be subject to civil penalties. Penalties can include monetary damages, injunctions, and legal fees.
Choose John Okonji from The Okonji Law Office
There is no doubt the law can be confusing and convoluted. However, with a lawyer like John Okonji, you can get a full understanding of the laws and your rights as a landlord.
John Okonji is a highly intelligent lawyer that can help make sure you are acting within the law. He specializes in contracts, real estate transactions, and landlord-tenant disputes. Mr. Okonji is an expert at mediating between the two parties so that everyone gets a fair deal.
However, in the event that a tenant takes a landlord to court, John Okonji is the lawyer to represent you as the landlord. Because he has an in-depth understanding of both tenant's and landlord's arguments and laws, he knows how to handle these types of cases in a courtroom.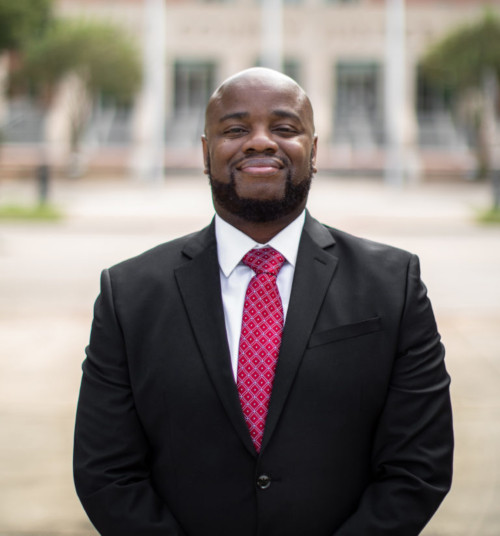 No one will represent landlords better than John Okonji. His education at Thurgood Marshall School of Law and experience have allowed him to fully prepare for this line of work. He has completed his qualifications with the State Bar of Texas as well as the U.S. District Court-Southern District of Texas.
If you want to rent property of any kind, be sure to get in touch with the best. No other Katy, TX rental lawyers near me have what it takes to help you like John Okonji.
Fun Facts for Katy, TX
Residents and visitors can enjoy any one of the ten parks, including Heritage Park.
There are several museums in the area that display Katy's heritage, history, and veterans.
The original name for Katy was Cane Island.