A Cinco Ranch, TX landlord attorney can help landlords just like you all around the great Houston area. However, not all landlord attorneys have the experience, dedication, and fortitude like John Okonji from The Okonji Law Office.
John Okonji is an intelligent and dedicated lawyer who knows and thrives in real estate law and landlord-tenant cases. From case insertion to trials in the courtroom, John Okonji knows his way around these laws and is capable of providing the best legal guidance for landlords. He is proficient in drafting pleadings, motions, memos, and briefings. Mr. Okonji has successful experience with mediation, settlement conferences, oral arguments on motions, debating motions in state courts, and developing litigation strategies, settlement agreements, and negotiations.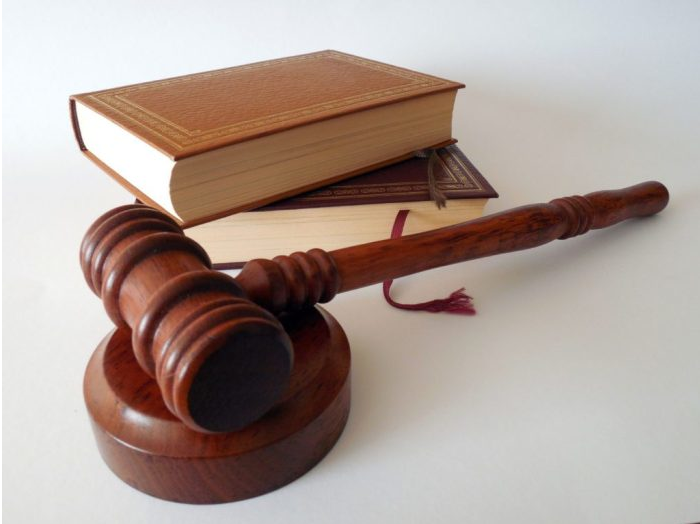 John Okonji is Your Cinco Ranch, TX Landlord Attorney at Law
John Okonji has been practicing law for well over fifteen years. He has his state bar certifications from Texas as well as North Carolina. He worked with a company in North Carolina for fifteen years as a legal advisor and general counsel, allocating legal advice, counseling, and representing the company on matters such as operations and state and federal government compliance.
He was also a contracting attorney for another company where he represented landlords in the courtroom in Harris County. It was here where he gained first-hand experience in managing litigation between landlords and tenants. He would conduct interviews, prepare witnesses for trial, as well as prepare and provide exhibits for trial. Mr. Okonji would also handle pre-trial and settlement conferences.
Mr. Okonji's professional experience in law dates all the way back to 2007. Moreover, he has been the Managing Attorney at The Okonji Law Office since 2015. Since then, John Okonji has been successfully representing landlords all over the Houston area and surrounding areas.
If you want a lawyer that has the experience, drive, and passion for what he does, then there is no better Cinco Ranch, TX landlord attorney than John Okonji.
What a Landlord Attorney Can Do for You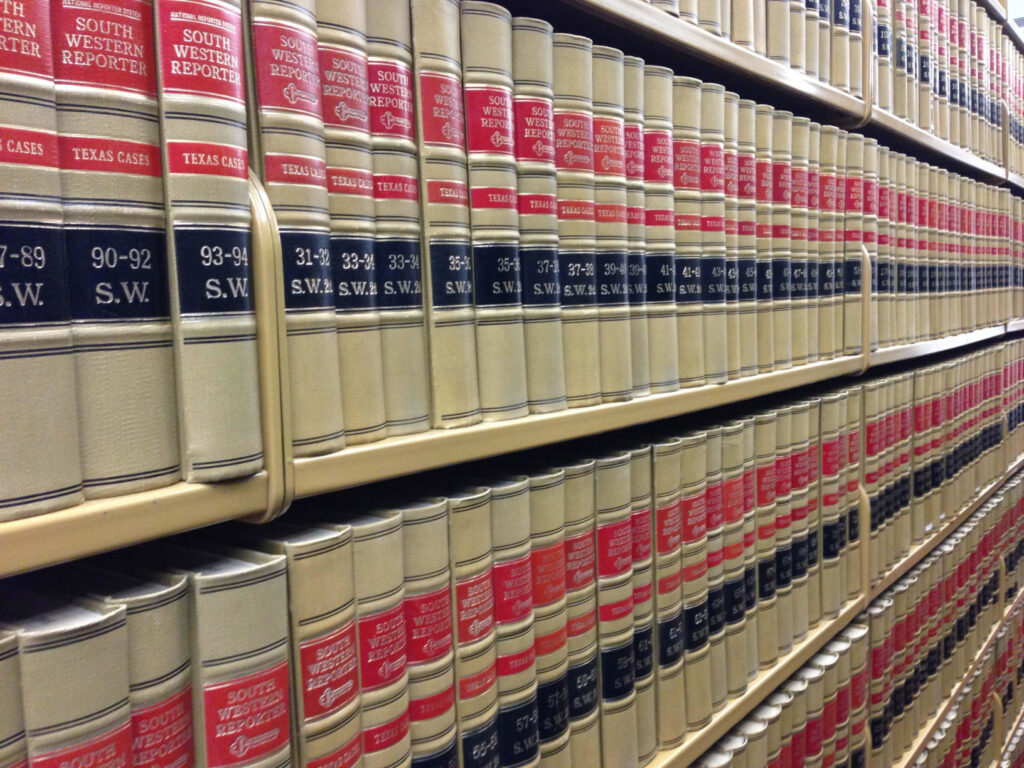 If you are a landlord, you know how important it is to have a good lawyer on your side. Landlord attorneys can help landlords in a number of ways, from helping to evict problem tenants to drafting leases. A good landlord attorney can also help you avoid costly mistakes, such as failing to properly screen tenants or not following your state's landlord-tenant laws. You may also need to consult with a landlord attorney if you are involved in a dispute with a tenant. A landlord attorney can help you resolve the matter out of court, if possible, or represent you in court if necessary.
Without a landlord attorney, you may find yourself at a disadvantage when dealing with tenants. In addition, if you're sued by a tenant, you may not have the legal representation you need to protect your interests. As a result, you could end up paying more in damages than you would have if you had an attorney. If you're a landlord, make sure you have a landlord attorney on your side.
Lease Agreements
With John Okonji, not only can you be sure that you have proper legal guidance, but he can also help draft and revise your lease contracts. Lease contracts are an important part of renting out property. While they may not be required by Texas law, they do help lay down the requirements and expectations for each party. In Texas, a "lease" can either be written or verbal. However, having agreements in writing is highly recommended and more commonly practiced. That way, if there is a dispute about what is expected, the contract can be referred to help solve the issue. The contract can also be used as evidence in a trial if the case were to arise.
However, having a poorly written contract,s or no contract at all, can hinder you as a landlord. A lease agreement is an important tool that outlines the terms of a rental agreement between a landlord and their tenant. This document protects both parties involved in the agreement and establishes clear expectations for the duration of the lease. It is important to have a lease agreement in place to avoid any misunderstandings or disputes that may arise during the course of the tenancy. By having a written agreement, both landlord and tenant can easily reference the terms of the agreement if needed. Additionally, a properly drafted lease agreement can help to protect both parties financially in the event of a dispute.
What Landlords Must Provide Their Tenants According to Texas Law
It is important for landlords to know what they are required to provide their tenants according to the law. This will help them avoid any legal issues that may arise. Some of the things that landlords must provide their tenants include a safe and habitable environment, adequate plumbing and electrical systems, and a working smoke detector.
Peace and Quiet
According to the law, landlords must provide their tenants with a quiet and peaceful environment. This means that landlords cannot make loud noises or disturb their tenants in any way. If a landlord does not provide their tenants with a peaceful environment, the tenants may be able to file a complaint with the authorities.
Landlords are also prohibited from interrupting utilities except during repairs, construction, or emergency situations.
Health and Safety
Landlords are required to provide their tenants with a safe and habitable environment. This includes ensuring that the property is free of pests, providing adequate heating and ventilation, and having functioning plumbing and electrical systems. Landlords must also comply with local building codes and safety regulations. In addition, tenants have the right to request repairs if they feel that their safety is at risk. If a landlord fails to address these issues in a timely manner, they may be held liable for any resulting injuries.
Security Devices
A landlord must provide their tenants with a safe and secure environment. This includes ensuring that the property is free from any hazards, providing adequate lighting and security devices, and taking measures to prevent crime. Landlords must also take steps to protect their tenants' privacy and to ensure that their tenants can access the property in a safe and orderly manner.
If you are a landlord or are thinking about renting out your property, be sure to get in touch with a Cinco Ranch, TX landlord attorney such as John Okonji from The Okonji Law Office.

Fun Facts for Cinco Ranch, Texas
Cinco Ranch has a plethora of amenities such as pools, parks, and recreation centers for golf, volleyball, basketball, and other sports.
Cinco Ranch's history dates back to before Texas was a republic.
The Golf Club has a daily free course