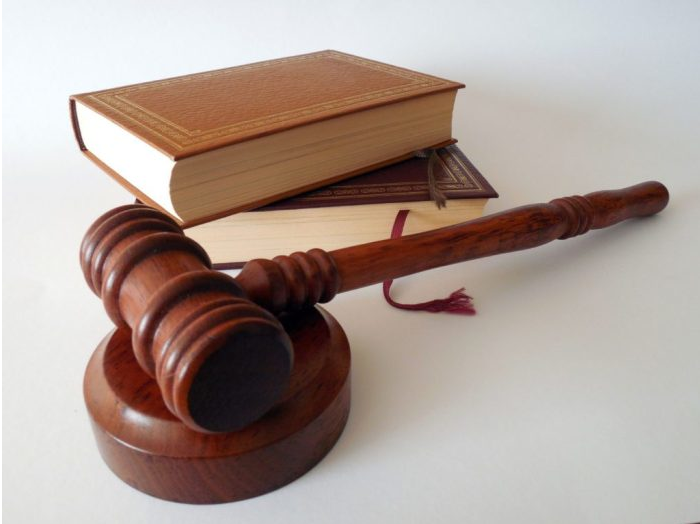 A great landlord and tenant lawyer Fulshear, TX can help resolve your tenant issues for good. Landlord-tenant disputes can be tricky and even complex to resolve. Thus, it is best you find a landlord and tenant lawyer expert in landlord-tenant law. Moreover, a landlord and tenant lawyer can get you the crucial legal services you need to solve all of your tenant trouble.
That is where Mr. John Okonji can help. Mr. John Okonji is the Managing Attorney of The Okonji Law Office, a law firm that deals with all cases of landlord-tenant law and real estate law in general. His practice areas are landlord-tenant disputes and real estate transactions. For any legal issues stemming from tenant trouble, be sure to contact him.
Mr. Okonji can provide you with the expert legal advice you need to win your litigation. He has been licensed to practice law by the State Bar of Texas, North Carolina State Bar, and the United States Federal District Court – Southern District of Texas. He is a proud local graduate of the Thurgood Marshall School of Law and the University of Houston. As a proud local Texan, his service areas include Fort Bend County and Harris County, as well as local communities all around the Greater Houston area.
He also does volunteer work at Houston Volunteer Lawyers, Lone Star Legal Aid, and the Houston Bar Association. So do not hesitate to call him today and schedule a consultation. You can rest assured you will be hiring the best landlord and tenant lawyer Fulshear, TX for the job.
Get A Landlord and Tenant Lawyer Fulshear, TX You Need
There are many landlord-tenant attorneys out there, but few will give you the truly rare and expert services that Mr. Okonji can provide. He works hard to arm you with the best defense possible against your tenant. If you need help evicting your tenant or if your tenant refuses to pay you the money they owe you, then call Mr. Okonji today and he can get you started.
Landlord-tenant disputes inevitably centers around three key issues: Rental agreement, eviction, and tenant rights. If your tenant has broken their rental agreement, that is grounds enough to sue or pursue some sort of civil litigation. If your tenant resists eviction, then hiring a landlord and tenant lawyer that knows the ins and outs of rental law is recommended.
Both landlords and tenants have responsibilities to each other and to the rental property in question. For landlords, you have the responsibility to maintain building and infrastructure, making sure the property be safe for tenants to inhabitants and overall keeping the place in good condition.
Tenants have the responsibility to pay any rent and additional expenses owed to the landlord so that they have the money to maintain the property. Moreover, tenants have to abide by community rules and guidelines set in place to protect both the tenants and the property. If the tenant does not nor cannot pay rent and if they resist an eviction, that is grounds to pursue litigation or some type of legal solution.

Explore Legal Solutions
There are two legal solutions available to you: Mediation and small claims court. Mediation can be a good option if the goal is to avoid a long, lengthy, and expensive court battle and steep legal fees. A mediator is a third party who is meant to facilitate communication, usually available through private companies and the local bar association. Mediation is recommended if you believe your tenant is a decent person at heart and the heart of the issue is a lack of communication.
If, however, mediation is not enough, then a more permanent legal solution is needed. At small claims court, you will get a chance to get the money your tenant owes you. Small claims court only hears cases involving money owed; when it comes to landlord-tenant disputes, these tend to include matters of unpaid rent, rent increases, and security deposits not returned.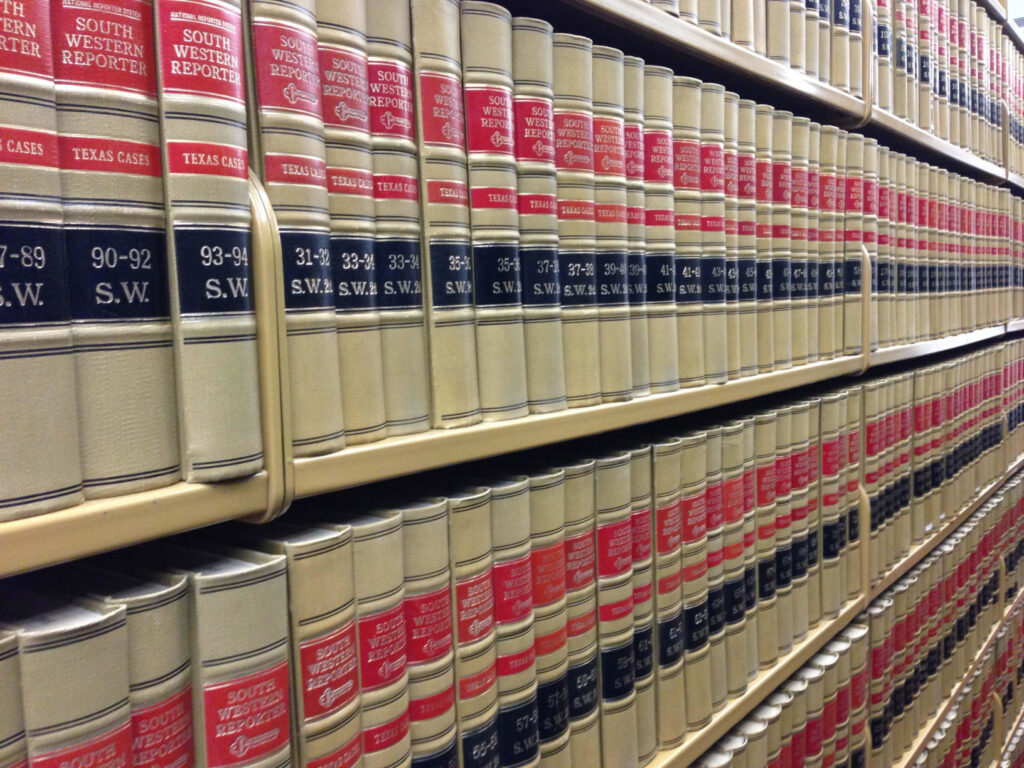 Call Mr. John Okonji Today To Get Started
Mr. Okonji can provide you with legal aid for both mediation and small claims court. If your tenant is proving to be more trouble than he or she is worth, then Mr. Okonji can guide you on how to pursue legal recourse, your rights, and your tenant's rights. He can help you get back the money you are owed if that is the trouble, as well as force your tenant to honor your eviction notice.
In addition, Mr. Okonji also provides legal services for real estate transactions. Real estate transactions are the transference of the rights of a property from one person to the other. The buyer and seller both come together and make a formal agreement on the price and terms of selling and buying. Property includes a house, land, buildings, etc.
Although a real estate lawyer is not strictly necessary in the state of Texas, there are tons of benefits that come from hiring one. Mr. Okonji can provide assistance in drafting and revising contracts. Moreover, he can ensure that all the terms during the negotiation are met, as well as interpret any documents for you. Finally, he can prepare closing documentation and file them correctly.
For both landlord-tenant disputes and real estate transactions, Mr. Okonji is the landlord and tenant lawyer you can trust. So call his law firm today to get started and schedule a consultation. When it comes to a landlord and tenant lawyer Fulshear, TX, Mr. Okonji has the expertise and know-how to win your case for you.
Fun Facts About Fulshear, TX:
It was incorporated in 1977.
Pecans were an important crop.
Ninety-eight percent of people in Fulshear own homes.