An incredible civil litigation attorney Fulshear, TX is closer than you think. Mr. John Okonji is the Managing Attorney of The Okonji Law Office, a law firm that can deliver the results you need. Mr. Okonji has the knowledge and expertise you need to help you win your civil litigation case. Mr. Okonji can deliver the legal services and legal aid that will help you get what you have been owed.
Mr. Okonji is the civil litigation attorney Fulshear, TX that can turn your case around. He knows the ins and outs of both rental and real estate law. His practice areas are in both landlord-tenant disputes and real estate transactions. He provides his services to a broad range of clients from all over the Greater Houston area, including Fort Bend County and Harris County.
Ready to try his quality? Give him a call today and schedule an appointment at his law office location. For both matters of personal injury and other civil litigation issues, Mr. Okonji can give you the passionate legal advice and aid you need.
Get A Civil Litigation Attorney Fulshear, TX Right For You
Mr. Okonji is the civil litigation attorney Fulshear, TX you have been looking for. When it comes to the passionate and effective legal representation both inside and outside court, Mr. Okonji is the one for the job. Whether you are struggling with a recalcitrant tenant or whether you need help with buying and selling a property, he can help. With him at your corner, you will be in a better position to resolve all of your legal issues for good.
Mr. Okonji is more than highly qualified for the office. He was admitted to practice law by the State Bar of Texas, North Caroline State Bar, and the United States Federal District Court – Southern District of Texas. He is a proud graduate of both the Thurgood Marshall School of Law and the University of Houston.
Moreover, he graciously volunteers his legal services at Lone Star Legal Aid, Houston Bar Association, and Houston Volunteer Lawyers. His expertise and long experience in his calling make him the perfect law attorney to represent you in your civil litigation. As a proud Texan attorney, he knows Texas law inside and out and so can help you navigate the system much easier.
Mr. Okonji provides services for both real estate transactions and landlord-tenant disputes, so do not hesitate to call him today.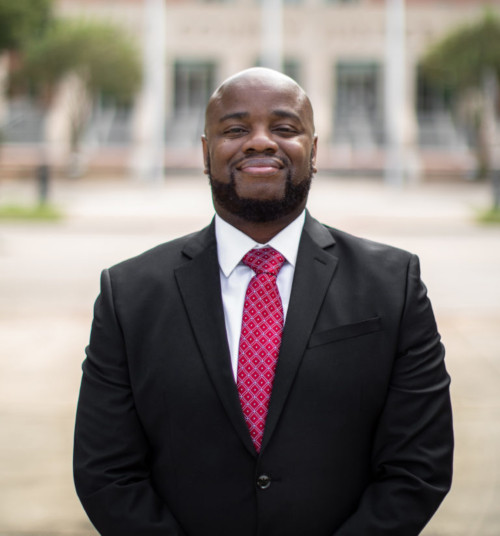 Discover Crucial Legal Services
Mr. Okonji can take care of any trouble you have with your property, including buying, selling, and renting. When it comes to real estate, many things can and do go wrong. Disputes and contentions over lease agreements and contracts are rife, and of course the landlord-tenant relationship is as rife with conflict.
If you are renting your property to tenants, then you certainly know the headache that can arise from dealing with tenants. Both landlords and tenants have a responsibility to each other and to the property, and if one shirks his or her responsibility, the chances for litigation increase.
When it comes to tenants, you may be seeing issues arise concerning rental agreement, eviction, and unpaid rent. There are also tenants that have been found in violation of community codes and guidelines. If your tenant has not been paying his or her rent or other expenses, and if they are even refusing to honor your eviction notice, then litigation is needed.
You have two legal options: Mediation and small claims court. Mediation involves a third party mediator and can be great if you want to avoid a lengthy court battle. However, if you truly need a permanent legal solution, going to small claims court is recommended.
Moreover, if you are thinking of buying or selling a property or are experiencing problems in that area, hiring a civil litigation attorney is also recommended. Although Texas law does not require you to hire an attorney, having one can be very advantageous for you.
An attorney can file specific paperwork and documentation correctly, ensure all the terms during the negotiation are met, and translate legal documents for you. Instead of having to rely on your bank or mortgage lender to draw up your contracts, an expert real estate attorney can draw up the contract instead.
Mr. Okonji can do all of this and more. If your tenant is giving you a hard time, he can provide assistance for both mediation and small claims court. In addition, he can ensure that your real estate transactions represent your interests and not your bank or mortgage lender's.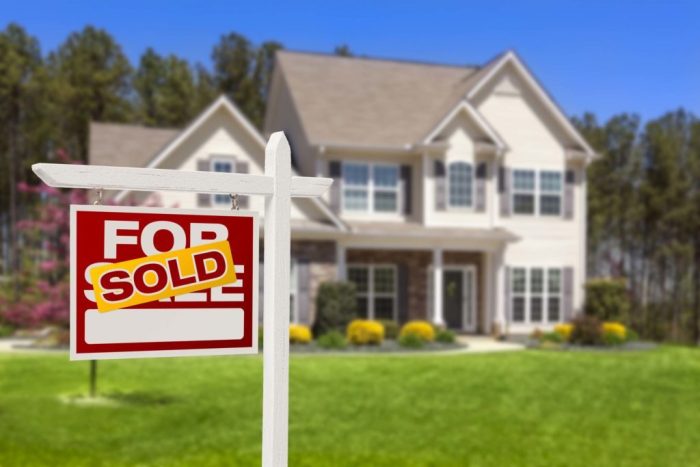 Trust Mr. Okonji Today
Mr. Okonji is the best civil litigation attorney you can find. His passionate legal representation will allow you to take care of all of your legal issues. If your tenant is causing you trouble, Mr. Okonji can provide you with legal aid during both mediation and small claims court. He can help you get the money your tenant owes you or, if your tenant is refusing to vacate the premises, ensure that your tenant obeys your eviction notice.
Moreover, Mr. Okonji can also offer good legal representation during real estate transactions. He can ensure all the terms during the negotiation are met, provide assistance in drafting and revising contracts, and even interpret legal documents for you. There are many benefits to hiring a real estate attorney to help with your transactions, so be sure to contact Mr. Okonji today.
The Okonji Law Office is by appointment only, so call today to schedule your initial consultation. For a civil litigation attorney Fulshear, TX that will work wonders for your case, you will not regret hiring Mr. Okonji.
Fun Facts About Fulshear, TX:
It was incorporated in 1977.
Fulshear's population is just under 17,000 per the 2010 census.
It is zoned to both Lamar Consolidated ISD and Katy ISD.