If you're looking for a skilled landlord and tenant lawyer near me Cinco Ranch, TX, Mr. John Okonji of The Okonji Law Office is ready and able to provide you with the services you need. Aside from offering legal counsel for landlord-tenant disputes, Mr. Okonji focuses on other practice areas as well. He is able to assist in real estate transactions and can draft contracts for your business endeavors.
The Okonji Law Office is located in Katy, Texas making it easy for Cinco Ranch residents to access. Clients are subjected to meet with Mr. Okonji through appointment only. This is because he values the time he spends with his clients and wants to ensure he hears them out without walk-in interruptions.
If you're interested in Mr. Okonji's legal services, feel free to contact the office and schedule a consultation. He is ready to take on your issues and work with you to find the best solution. Whether you're looking to sell or purchase residential property or are a landlord having issues with an unruly tenant, Mr. Okonji has your back!


You Need a Landlord and Tenant Lawyer Near Me Cinco Ranch, TX with Expertise
John Okonji of The Okonji Law Office is a landlord and tenant lawyer near me Cinco Ranch, TX with tremendous amounts of expertise. He has an impressive resume that includes a great volunteer work track record. He is an honored graduate of both the University of Houston and the Thurgood Marshall School of Law.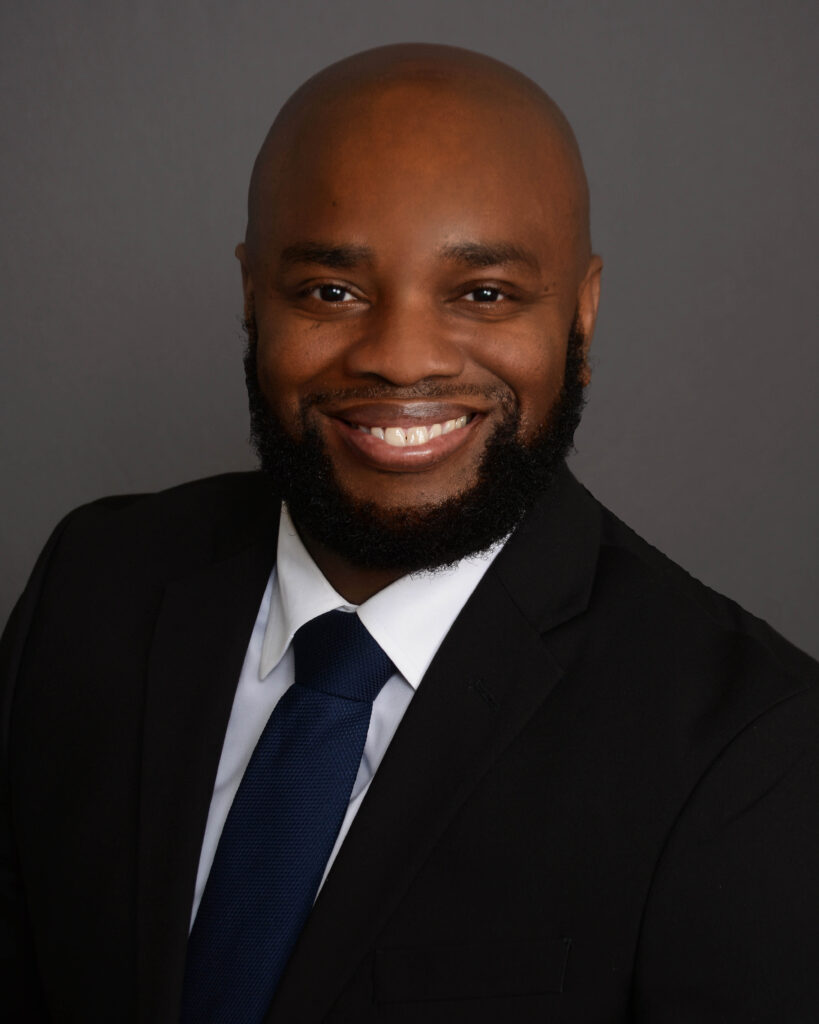 Following his graduation, he has since then been accepted into more than one bar association. He is a member of both the State Bar of Texas and the State Bar of North Carolina. He also belongs to the Fort Bend County Bar Association, the Katy Bar Association, and the Real Estate Law Section of the Houston Bar Association.
Mr. Okonji is a member of both the Texas State Bar and the U.S. District Court for the Southern District of Texas. Additionally, he is a member of the Texas State Bar's General Practice, Solo & Small Firm Section. His various memberships should make it quite clear to you that he knows what he's doing.
Alongside his memberships, Mr. Okonji makes time to help his community through various acts of volunteer work. Lone Star Legal Aid and Houston Volunteer Lawyers are two volunteer organizations he has worked with. Through the latter, he provided legal services to his community free of charge. Mr. Okonji is also a member of the Houston Bar Association's Lawyers for Literacy Committee.
Landlords looking to rectify issues they are having with their tenants need a landlord and tenant lawyer near me with expertise. As you can see, Mr. John Okoji fits the bill. Reach out to his office right away to see how he can help you with your landlord-tenant disputes.
Dealing with Landlord-Tenant Disputes
Landlord-tenant disputes are sometimes considered inevitable. However, there are ways to get ahead of them so they don't happen and if they do, they aren't as severe. Working with Mr. John Okonji is a great course of action regarding this issue. The best way to avoid disputes with your renters is by ensuring your lease contracts are straightforward and thorough.
One of Mr. Okonji's areas of expertise is contract law. Reach out to his office if you'd like assistance in the creation of your lease contracts. When such agreements include every fee and guideline concerning your property, tenants will have a harder time disputing them. They will have the opportunity to read through the contract before agreeing to it, putting the ball in their court.
The leasing agreement is the first thing you should look into when it comes to preventing disputes with your tenant. Most disagreements surrounding evictions, community codes, and additional fees can be avoided when you make sure it's included in the contract. However, sometimes disputes will escalate regardless.
Reasons for Disputes
You should consider yourself a lucky landlord if you have yet to experience an issue with a renter. There are various reasons as to why a landlord would have a disagreement with their tenant, and they are as follows;
Maintenance and Cleanliness – It is the landlord's responsibility to ensure the property is safe and in good condition. Sometimes such responsibilities can be passed on to a tenant, such as lawn care. Either party failing to uphold maintenance standards can lead to a dispute.
Nonpayment – Failure to pay rent or other fees is the most common cause of a dispute between a landlord and a tenant. Include every fee in your lease agreement to avoid this issue.
Community Codes – Sometimes the community your property is in comes with its own set of rules. Pet restrictions, noise level rules, parking permits, and visitor regulations are all examples of community codes. Breaking the rules can lead to penalties which bring about disputes.
Eviction – Evictions leave quite a stain on a person's renters record. It's no wonder that a renter will dispute an eviction because they don't want their record to be tarnished.

An attentive landlord and tenant lawyer near me Cinco Ranch, TX will help you ensure your contracts are thorough.
As previously stated, you can get ahead of these issues by ensuring your lease agreements include every stipulation and fee. However, if disputes still occur, there are ways you can settle them. Sometimes all a resident needs is a simple conversation to settle a disagreement. If that is the case, you can employ the services of a mediator.
You can find a mediator through private companies or through bar associations. Using a mediator can help you avoid a costly legal battle. unfortunately, mediation isn't always the best course of action.
Some disagreements escalate too far and require a legally binding decision. Common disputes that tend to need legal intervention are anything that involves money.
If you're having issues with nonpayment, security deposits, or evictions, you will need to take the dispute to a small claims court. Mr. Okonji is available to provide legal assistance to ensure your best interests are taken care of. If you want to learn more about Mr. Okonji's services as a landlord and tenant lawyer near me Cinco Ranch, TX, check out his blog!
Fun Facts about Cinco Ranch, Texas:
Cinco Ranch is part of Katy, Texas.
In 2003, Newland Communities purchased 1,828 acres of land for Cinco Ranch.
As of 2023, Cinco Ranch has 11 community pools.