Mr. John Okonji of The Okonji Law Office, PLLC, is a powerful landlord and tenant lawyer near me Fulshear, TX waiting to help you with your issues. He is highly proficient in real estate transactions and can also help you with any landlord-tenant disputes you're involved in. Mr. Okonji is always looking out for the landlord's best interest. He understands how difficult it can be to handle disagreements with renters and wants to ensure the landlord is cared for every time.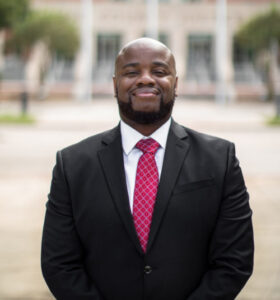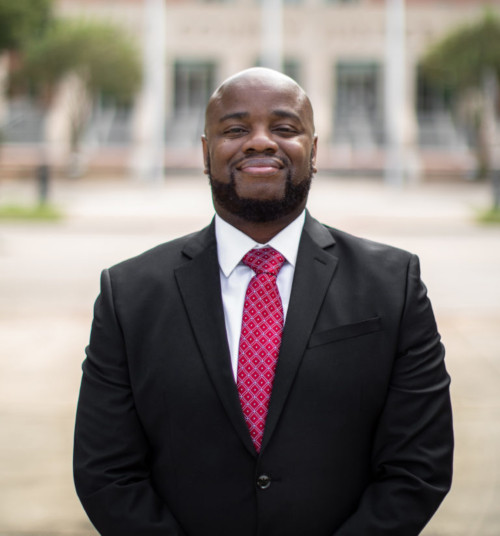 About This Great Landlord and Tenant Lawyer Near Me Fulshear, TX
The resume of Mr. John Okonji is quite extensive. Firstly, he is a proud, honored graduate of the University of Houston and the Thurgood Marshall School of Law. Aside from his excellent education, Mr. Okonji also has a great track record of volunteer work and State Bars and Association memberships. You'll be pleased to learn that he is a State Bar of Texas member in the General Practice, Solo & Small Firm Section.
Mr. Okonji is a member of the Texas State Bar and the North Carolina State Bar. He is a member of the Fort Bend County Bar Association, the Katy Bar Association, and the Houston Bar Association's Real Estate Law Section. Mr. Okonji is also a member of the Texas State Bar and the United States District Court for the Southern District of Texas.
The volunteer work Mr. Okonji does is centered on assisting the Greater Houston community. He has volunteered with Lone Star Legal Aid and Houston Volunteer Lawyers to provide pro bono legal services. He has given his time and expertise to low-income area residents in need. Mr. Okonji also serves as an associate of the Houston Bar Association's Lawyers for Literacy Committee.
With all his experience, John Okonji can serve sufficiently as your landlord and tenant lawyer near me Fulshear, TX. He knows all about the laws surrounding rental disputes and will work to ensure unruly renters never mishandle your property. If you'd like to procure the services of The Okonji Law Office, feel free to call and schedule an appointment.

The office is located in Katy, Texas, and is appointment only. Mr. Okonji values the setting of appointments because he wants every single one of his clients to have uninterrupted time with him. That way, they can get all the assistance and information they need without hindrance.
Feel free to check out the incredible blog the law office has available. You can learn all about any landlord law updates and anything else they may affect you.
Common Reasons Behind Landlord-Tenant Disputes
Disputes between landlords and tenants happen more often than not. Because wherever property and money are involved, conflict dwells beneath the surface. As a landlord, you probably have already experienced your fair share of disagreements with renters. You have many responsibilities regarding your property and must constantly work to ensure it is safe and looked after.
Staying on top of property taxes and utilities is also a critical task. You definitely don't want to add a combative tenant on top of your responsibilities. While it is possible to do things to avoid the occurrences of particular conflicts, issues can arise no matter what. Common reasons behind landlord-tenant issues are as follows:
Maintenance and Cleanliness – Landlords are typically responsible for a rental property's physical structures and infrastructure. It is their responsibility to ensure the building's safety for tenants. When tenants move in, they are responsible for keeping the property in good condition. Failure to do so can be a significant source of landlord-tenant problems.
Nonpayment – Refusal to pay, whether completely ignoring rent or failing to pay for extra fees, can lead to heated altercations. Include all expenses in the lease contract to avoid these legal problems.
Community Codes – If a renter fails to follow the regulations set in place by the community, it can lead to penalties, which can cause strife between you and your tenant. Include every rule in your lease agreement to help avoid some of these issues ahead of time. Such rules might include the following:

Pet Restrictions
Noise Level Guidelines
Parking Permits
Guest Policies

Eviction – Evictions are recorded in a tenant's rental history and will follow them for the foreseeable future. Renters frequently contest evictions to avoid a blemish on their record and may refuse to leave the property.
In continuation of maintenance and cleanliness issues, while they reside in your property, the tenants must ensure not to inflict any damages. Depending on the contract, they may have to tend to the lawn or not hammer nails into the walls. Ultimately, if a tenant neglects to upkeep the rental unit, you, the landlord, will have to repair the damages.
Hitting a tenant a fine for the inflicted damages can lead to heated disputes. If you're dealing with the above issues, hire Mr. John Okonji, a landlord and tenant lawyer near me.
Dispute Solutions
Before you take a landlord-tenant dispute to a small claims court, there are some actions you can take to solve this issue before needing to get higher powers involved.
Mediation is one option you should consider first. Available through private companies and the local bar association, mediation entails a third-party mediator facilitating communication between the landlord and tenant. Using a mediator means they do not have the authority to bind either party to an agreement, unlike a judge.
Using a mediator can be an excellent option if you believe the problem is due to a breakdown in communication and your tenant appears to be a good person at heart. Mediation can also help you avoid a lengthy and costly legal battle, and it is much less expensive than small claims court in general.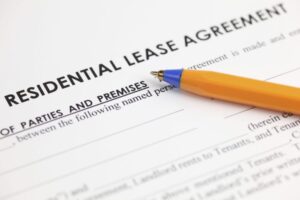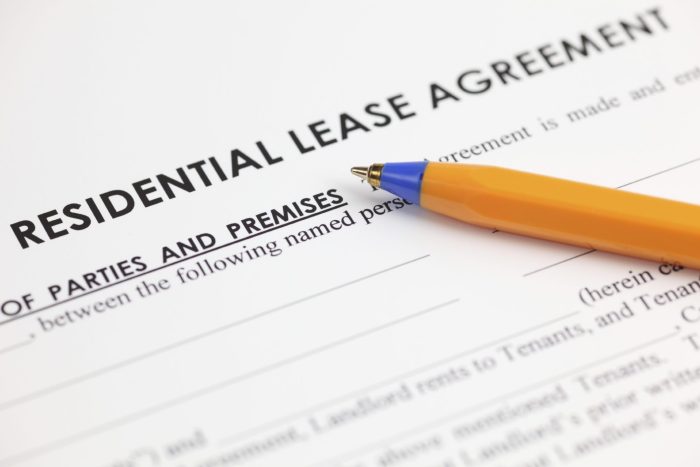 Another solution option you should consider before taking the dispute to court is working hard to ensure your lease agreements are thorough. If you include every stipulation in your contract, renters will have trouble contesting them in court. Mr. Okonji is here to assist in the creation of such contracts.
If you can't avoid taking the dispute to court, you can always rely on The Okonji Law Office to provide legal counsel. Mr. John Okonji is an incredibly talented landlord and tenant lawyer near me Fulshear, TX, ready to serve!
Fun Facts about Fulshear, Texas:
The town was established on July 16, 1824, by a land grant of Mexico to Churchill Fulshear.
Fulshear was granted a post office in 1890.
The town was incorporated in 1977.