Having the help of the best real estate lawyer Katy, TX will prepare you more for a legal situation. Although it may not give you an edge over the other party in the dispute or negotiation, it can keep you from completely losing ground. If you need legal assistance, contact The Okonji Law Office. The Managing Attorney, John Okonji, is an expert in real estate law and can assist you with any legal issues during transactions, transfers, or negotiations.
Real estate law is one of our system's most complicated practice areas. It governs the various rules and regulations of buying, selling, transferring, and owning real estate property. These laws can vastly differ depending on the state or county, so real estate lawyers must know their state and local laws to traverse the extreme depths.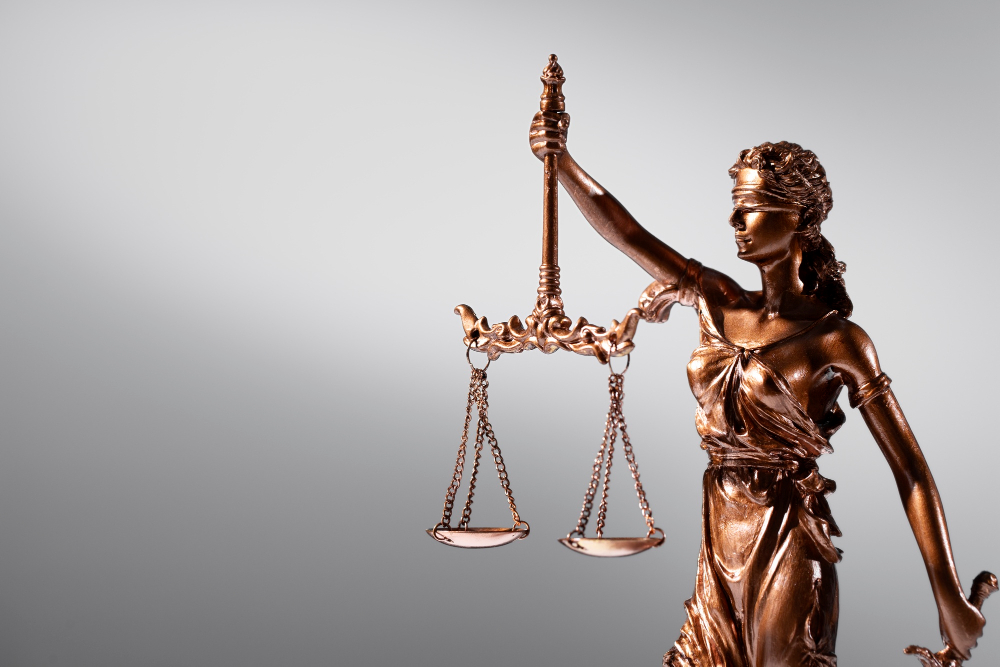 In a society governed by rules and regulations, you cannot escape them no matter what industry you dip your toes in. So if you cannot beat them, join them. Get a lawyer.
John Okonji from The Okonji Law Office has years of experience navigating the rough waters of real estate law. He has ample experience helping his clients reach an agreement, settlement, or result that satisfies their best interests. He proudly serves clients in Fort Bend and Harris County and knows the real estate laws surrounding both areas. Call the law firm to schedule a meeting today.
Meet with the Best Real Estate Lawyer Katy, TX in the Area
Common sense calls for the right expert for the right problem. Similarly, you want to bring in the right lawyer for the right legal issue. You would not want to consult a criminal lawyer for a civil case or vice versa. Although they might have some knowledge, their schooling and expertise will probably not be able to cover the legal issue you are currently dealing with.
If you have a legal real estate problem, you want to consult a real estate lawyer. There are many different legal definitions for real estate transactions. Although most people agree that it refers to buying and selling property, it can also include transferring and renting. That is why there are specialists, even among real estate lawyers, depending on what aspect of real estate law they practice.
For example, some real estate lawyers focus on commercial real estate, and others specialize in residential property. Although some laws may overlap, in the end, you will want to find a lawyer that best knows how to resolve your current legal issue.
The Okonji Law Office provides legal services regarding residential real estate transactions, landlord-tenant disputes, contract law, and other related types of law. This law office has the best real estate lawyer you could ask for. The Managing Attorney is a distinguished real estate and landlord-tenant lawyer you can rely on. Whether you need someone to mediate a dispute during a transaction or review leasing documents before you make them official, John Okonji can be your expert.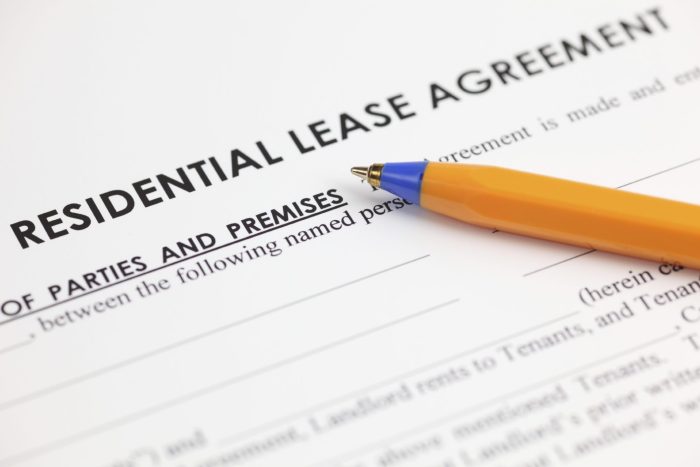 What John Okonji Can Do
John Okonji's main practice areas include various real estate transactions, mainly landlord-tenant disputes. He is the best real estate lawyer for this. Contact The Okonji Law Office to schedule a consultation for either of these practice areas.
Regarding your typical real estate transactions, Texas does not require a real estate lawyer to be present during a closing or any other part of the transaction. However, you can never be too careful, and having your lawyer with you can help mediate any issues that may occur during the deal.
On the other hand, landlord and tenant relationships are complicated, and the rules and regulations that govern them are equally confusing. If you are a landlord that is trying to handle the following issues, you have come to the right law office:
Evict a tenant.
Review a lease agreement and other official documents.
Mediate between you and a tenant or another party.
Although, with enough experience, you could handle these issues yourself, a landlord-tenant lawyer can ensure that you stay in the clear. For example, lease agreements are important documents that serve as a legal contract between you and your tenants. You will want to ensure that nothing is out of place and that there are no loopholes that your tenants or another party can exploit to your disadvantage.
Possible Legal Landlord-Tenant Issues in a Nutshell
As landlord and tenant issues are complicated, it should be no surprise that landlord-tenant disputes are fairly common. Usually, these disputes occur when either party determines that the other has violated a lease agreement clause. If you are a landlord, a few common issues could include missing rent payments, causing problems in the community, damaging property, or some other problem.

These issues may not usually escalate into needing the best real estate lawyer Katy, TX to come forward, but having one can fix the issue faster. Sometimes, you may need a lawyer to be a third-party mediator to ensure that both sides come to a settlement or understanding. For example, you may need a lawyer to evict a tenant.
Evictions are complicated procedures that require back and forth with the relevant parties and the court. To ensure that everything is done right the first time, having the best real estate lawyer on your side can ensure everything goes smoothly. John Okonji from The Okonji Law Office is happy to help you out of your legal situation.
Contact The Okonji Law Office
No one wants to be stuck in legal trouble for anything. Call John Okonji from The Okonji Law Office to get your legal counsel. This law office proudly serves the greater Houston area and surrounding communities in Fort Bend and Harris Counties. Whether you are a landlord or tenant, seller or buyer, or another party in a real estate transaction, having the best real estate lawyer Katy, TX can help smooth out the situation.
Katy, Texas Fun Facts:
The Katy area was once known as Cane Island.
This was because Cane Island Creek ran through the area.
Of course, the creek was named that because of the number of cane plants grown alongside the water for trapping purposes.