If you're having issues with a tenant and feel like it'll soon spiral out of control, you need to look for a landlord and tenant lawyer near me Katy, TX. When it comes to these types of issues, you need to ensure the lawyer you hire for assistance is well-versed in landlord-tenant disputes. Having a great lawyer on your side can help you come out on top every time.
A Great Landlord and Tenant Lawyer Near Me Katy, TX
Mr. John Okonji is a great landlord and tenant lawyer near me Katy, TX, that would love to be in your corner. He is the Managing Attorney for The Okonji Law Office and uses his expertise to aid clients throughout the Greater Houston area with any rental conflicts. Besides rental disputes, Mr. Okonji is also skilled in real estate transactions.
Regarding Mr. Okonji's education, memberships, and volunteer work, he has quite an impressive resume. After graduating from the University of Houston and the Thurgood Marshall School of Law at Texas Southern University, he became a member of the North Carolina State Bar, the Texas State Bar, and the U.S. Federal District Court for the Southern District of Texas.
Mr. Okonji is also a member of the State Bar of Texas's General Practice and Solo & Small Firm sections. Mr. Okonji is a member of the Fort Bend County Bar Association, the Houston Bar Association, and the Katy Bar Association, all neighborhood groups.
As for his volunteer work, Mr. Okonji works with Lone Star Legal Aid and Houston Volunteer Lawyers to provide legal services without cost. He also is a member of the Lawyers for Literacy Committee of the Houston Bar Association. He uses all his skills to help people who need legal help with real estate deals and disputes between landlords and tenants. He works hard for his clients and always promises to do a great job.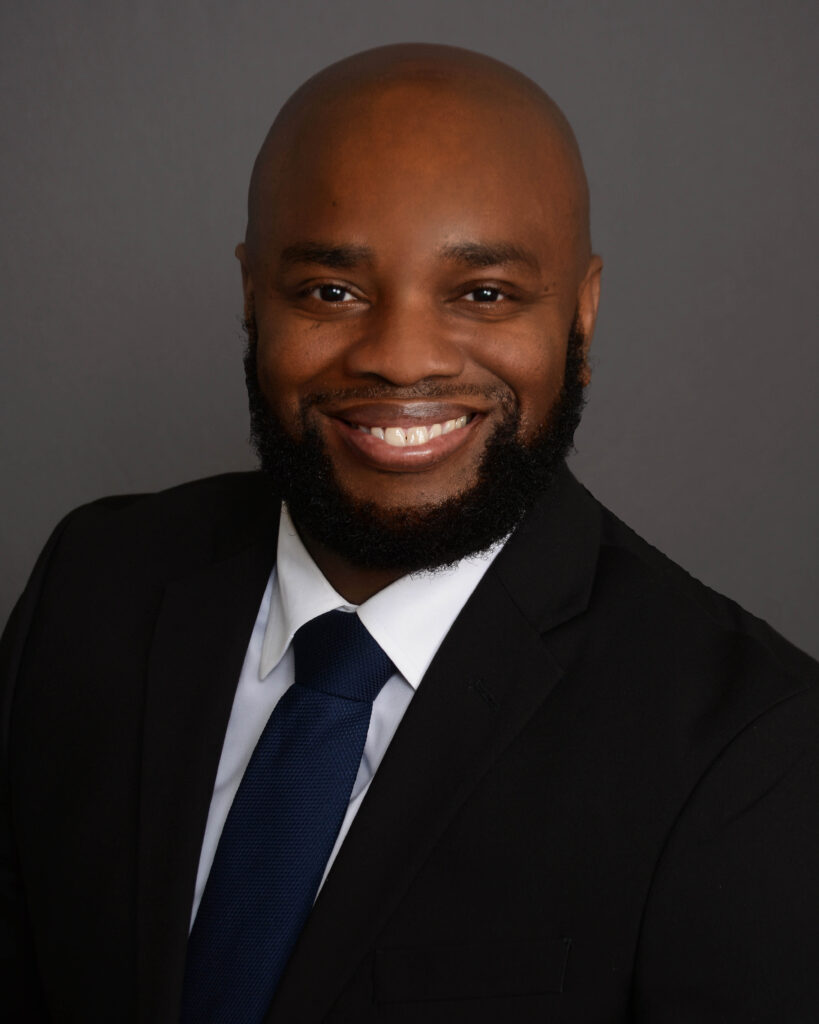 Mr. Okonji likes to get to know his clients and figure out what they need. His office in Katy, Texas, centers around taking in clients on an appointment-only basis. This is so he can give his clients his full attention when they talk to him.
Contact Mr. Okonji today to learn how he can help you! In addition to making a call to the law office, you can also check out the office's fantastic blog. You'll find important updates and legal information that will significantly help you and yours.
Mr. John Okonji Can Help with All Tenant Issues
As a landlord, you know how often disputes with renters can occur. It's important to stay vigilant and prepared to ensure you aren't taken aback by any disputes. The best way to stay prepared is to have a landlord and tenant lawyer near me on call. The Okonji Law Office can help you with rental agreements, evictions, and renters' rights issues if need be.
You must know the law inside and out to handle a disagreement between yourself and your renters efficiently. That way, you can keep the disagreements from escalating to something bigger. At times, all you will need is a simple conversation with your tenant. However, if this doesn't get you anywhere, you may need to bring in a third party.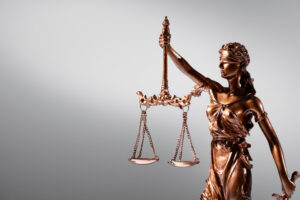 The third party can be a mediator or a small claims court. You can look through local bar associations and private companies to locate the perfect mediator. Mr. Okonji is one of the best arbitrators you can find, so choose to employ his services to handle disagreements.
Utilizing a landlord and tenant lawyer near me to serve as a mediator is recommended if you believe the opposing party is a good person and is most likely open to settling the conflict amicably. Suppose the landlord-tenant dispute is about the acts of another party, like a property manager. In that case, using a mediator is a great way to go about things.
Assistance with Civil Litigation
Sometimes, simply having a mediator to settle a landlord-tenant dispute isn't enough. If you struggle to reach a solution, you may have to take the dispute to a small claims court. There, a legally binding decision can be made to solve the problem.
Small claims courts take on a limited selection of cases involving money. For example, civil litigation is probably needed if you are a landlord experiencing a dispute regarding rent increases, missing rent payments, or security deposit issues. You should employ the services of a landlord and tenant lawyer near me for legal counsel.
Make a call to the Okonji Law Office right away and request the assistance of Mr. Okonji! He knows how to handle such cases and will work hard to ensure the issue is settled, with you ending up on top.
Common Causes of Rental Disputes
As stated earlier, landlord-tenant disputes commonly involve rental agreements, evictions, and tenant rights.
Maintenance and cleanliness play a significant role in most rental agreements. Landlords are usually responsible for maintaining their property's physical structures and infrastructure. When a tenant moves into the property, the landlord must work diligently to ensure the property is safe and in good condition. A dispute can occur if the landlord doesn't uphold the proper maintenance standards.
The other reasons behind disputes that may require the assistance of a landlord and tenant lawyer near me are as follows:
Nonpayment – Refusal to pay, whether completely disregarding rent or failing to pay for extra expenses, can lead to heated arguments. Include all fees in the lease agreement to avoid these legal issues.
Community Codes – If a renter fails to follow the rules set in place by the community, it can lead to penalties, which can cause strife between the tenant and yourself. Include every code in your lease agreement to help mitigate some of these issues ahead of time. Such codes might include the following:

Make sure you include every stipulation in your agreements to avoid future disputes.

Pet Restrictions
Noise Level Guidelines
Parking Permits
Guest Policies
Eviction – Evictions are recorded in a tenant's rental history and will follow them for the foreseeable future. Renters frequently contest evictions to avoid a blemish on their record and may refuse to leave the property.
If you're dealing with any of these issues, hire Mr. John Okonji, a landlord and tenant lawyer near me Katy, TX.
Fun Facts about Katy, Texas:
The area was first the hunting ground of the Karankawa Native tribes.
The area's earliest settlement was in 1872, and it was called Cane Island.
Katy was officially incorporated in 1945.