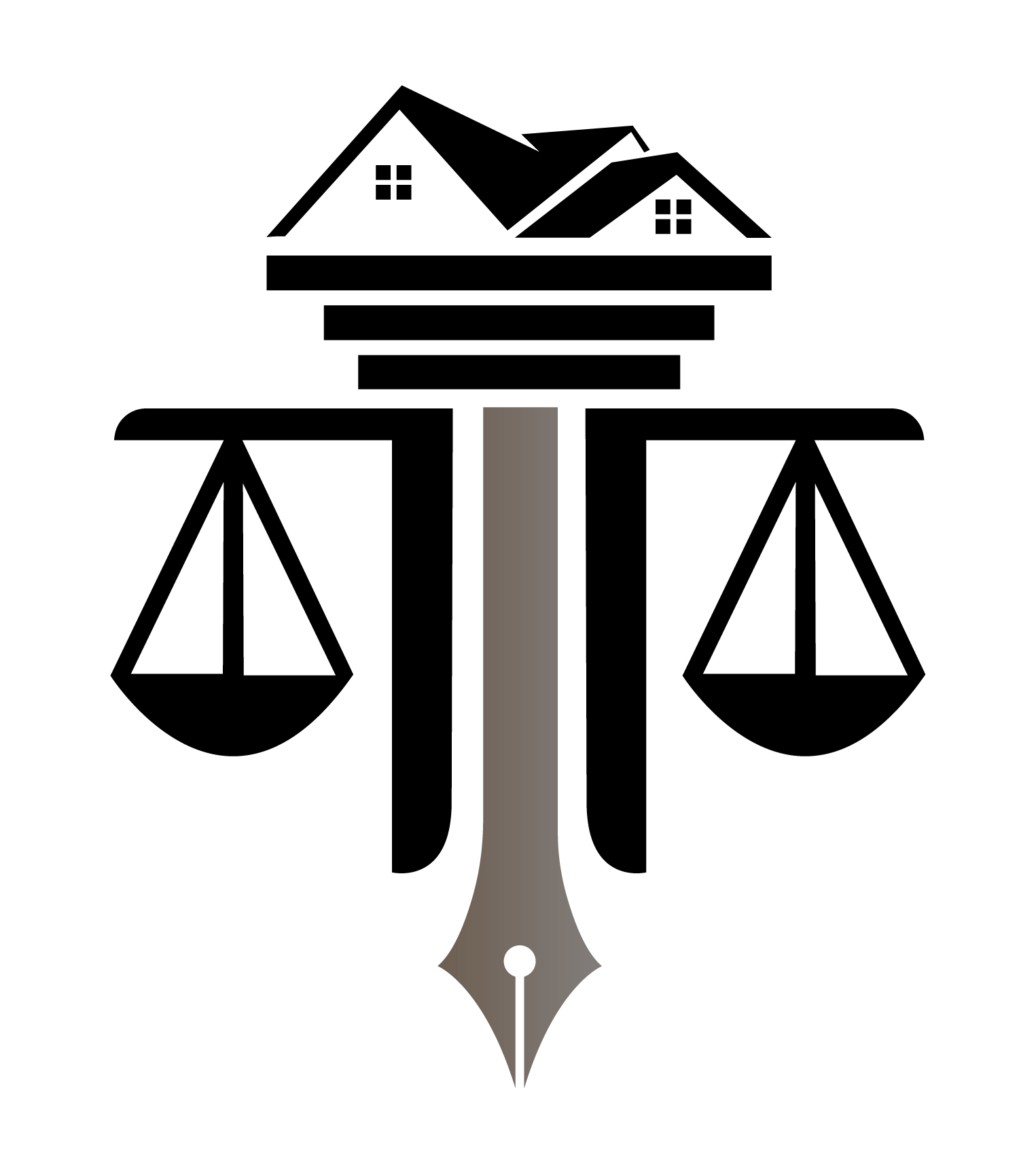 When you need skilled landlord lawyers near me Richmond, TX, with the complicated issues that come up in landlord-tenant relationships, the Okonji Law Office is the place to go. If you're looking for landlord lawyers near me, Mr. Okonji is the one you need.
Why Should You Pick Okonji Law Office?
Full Range of Skills: At the Okonji Law Office, we don't just specialize; we're experts at handling the complicated legal terrain of landlord-tenant issues. With Mr. Okonji's wide range of legal experience, you'll have a skilled partner in every step of your legal journey, from disagreements to real estate deals to general problems.
Approach Focused on the Client: Our dedication goes beyond law knowledge and includes an approach focused on the client. Mr. Okonji is committed to giving you personalized solutions that fit your wants and goals because we know the unique problems you're facing.
Track Record of Success: The Okonji Law Office has become known for being the best at landlord-tenant law because of its track record of success. Our happy clients are proof of our dedication, skill, and ability to get good results constantly.
You have found more than just a lawyer at the Okonji Law Office if your search for "landlord lawyers near me" led you here. You've found a reliable partner who will fight for your rights, settle your disagreements in a fair way, and help you feel confident in your legal journey. Get in touch with the Okonji Law Office right away for unmatched knowledge and unfailing support in all of your landlord-tenant issues.
Expert Landlord Lawyers Near Me Richmond, TX
At the heart of Okonji Law Office's dedication is a wide range of practice areas, each one designed to handle the specifics of landlord-tenant relationships.
landlords and tenant disputes: Mr. Okonji is an expert in a wide range of landlord-tenant issues, such as, but not limited to:
Evictions: Using strategy to get rid of renters and protect the rights of both owners and tenants.
Property Damage Disputes: Helping people work out their differences when rental properties get damaged.
Lease Agreement issues: Making sure that lease agreement issues are settled in a fair and proper way.
Real Estate Transactions: Mr. Okonji gives clients who are buying or selling real estate very useful advice:
Acquisition of Property: Helping clients buy property while keeping a close eye on the law.
Sales: Making sure that real estate deals go smoothly and properly so clients get the most out of them.
General Problems Between Landlords and Tenants:
Besides disagreements, Mr. Okonji is good at talking about many different types of problems, like legal counsel means giving landlords well-informed legal advice to help them work through complicated landlord-tenant relationships. The Okonji Law Office is here to help you through your legal troubles and get you back on the right path. All you have to do is give us a call, and we can start the process of representing you.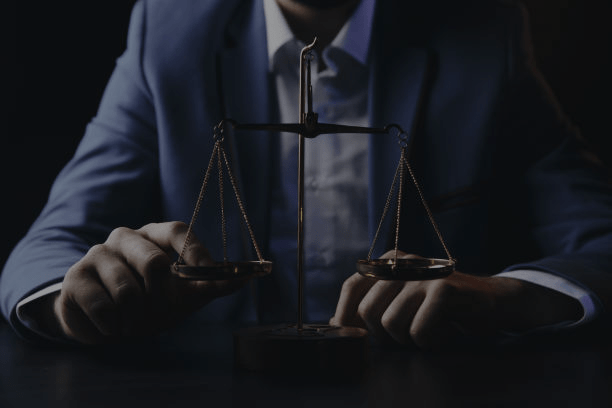 Empowering Through Knowledge
When it comes to the law, knowledge is power. The Okonji Law Office blog tab has a lot of useful information about property lawyers and the many services that Mr. Okonji offers.
What Can You Find On Our Blog?
How Landlord Lawyers Handle Legal Difficulties: Read pieces that explain what landlord lawyers do, how they help landlords and tenants, and how they deal with complicated laws.
What Mr. Okonji Knows: Read in-depth studies of how Mr. Okonji handles different landlord-tenant problems, which give you an idea of his strategies and successes.
Changes in the law: The law about landlords and tenants is always changing, so make sure you know about any changes that could affect your case.
Case Studies: Look at examples and stories from real life to get a better idea of how legal strategies are used to settle tough disputes.
The blog spot is a living, breathing resource that is meant to give you knowledge, clear up confusing law issues, and give you useful advice for dealing with landlord-tenant relationships. Contact us today if you are looking for landlord lawyers near me Richmond, TX.
Beyond the Law: A Look at Mr. Okonji's Lawyer Bio
Learn more about the person who would be your lawyer. Check out Mr. Okonji's attorney bio and an insightful interview that gives you personal details about his past, what drives him, and how dedicated he is to his clients
Educational Background: Learn about Mr. Okonji's educational path, which will help you understand how he became a lawyer.
Experience at Work: Look into Mr. Okonji's long and successful career, which includes his accomplishments and services to the law field.
Commitment to Clients: Learn about Mr. Okonji's mindset and how he plans to give his clients the best law services possible.
Wonderful Interview:
Personal Thoughts: Learn about Mr. Okonji's personal thoughts on what drives him, his love of law, and his dedication to justice.
Approach to being a lawyer: Learn more about how Mr. Okonji handles cases to make sure you have a client-centered and effective legal plan.
Goals for Okonji Law Office: Find out what Mr. Okonji wants the Okonji Law Office to be and how he plans to make a difference in the legal world.
The Okonji Law Office is more than just a law firm; it's a place where you can get all kinds of legal help, learn new things, and get special advice. The Okonji Law Office is committed to giving clients both legal knowledge and a better understanding of the lawyer in charge. They do this by handling landlord-tenant disputes, writing a blog that gives clients useful information, and giving clients a look into Mr. Okonji's background. If you need skilled help with landlord-tenant issues, the Okonji Law Office is here for you. They ensure that every legal step is taken with care, understanding, and dedication to success.
Be sure to call the Okonji Law Office or visit our location to learn more about finding landlord lawyers near me Richmond, TX.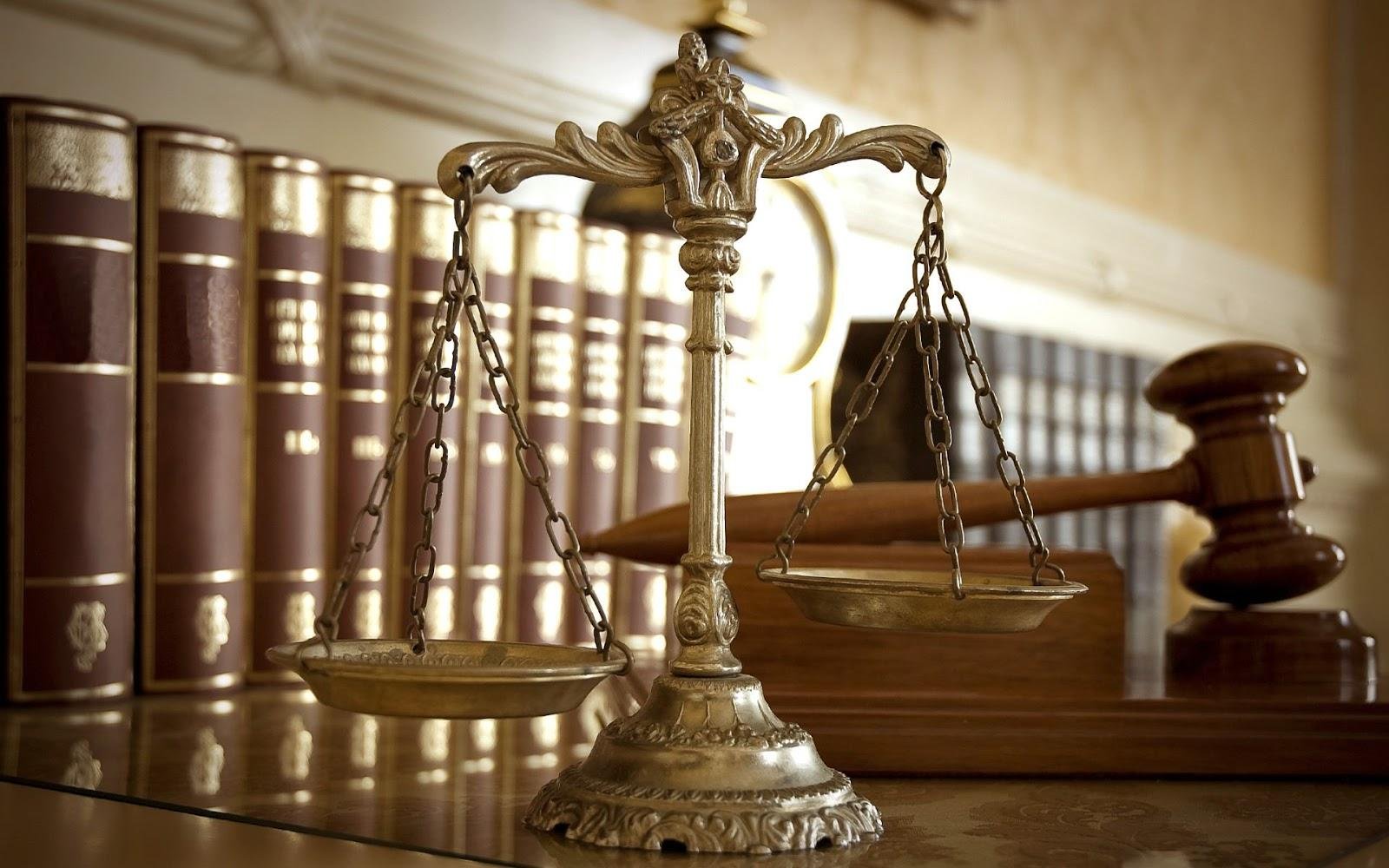 Richmond, TX, Fun Facts
Richmond, Texas, boasts a rich historical heritage dating back to the 19th century. With its well-preserved historic districts and landmarks, including the historic courthouse square, the city offers a glimpse into its vibrant past.
Richmond proudly carries the title of the "Pecan Capital of Texas." The city's agricultural legacy is evident in its numerous pecan orchards, contributing to the region's reputation for high-quality pecan production.
Known for its cultural charm, Richmond hosts various community events, festivals, and local gatherings. Residents and visitors alike can immerse themselves in the city's warm atmosphere while exploring its cultural offerings and friendly neighborhoods.