John Okonji of The Okonji Law Office, PLLC, is an excellent choice when hiring a landlord rights attorney Cinco Ranch, TX. His years of experience and expertise in landlord-tenant law enable him to serve as the office's managing attorney and founder. Mr. Okonji's services extend beyond helping landlords manage difficult tenants to include assisting buyers and sellers of real estate and the drafting of contracts.
If you're interested in learning more about recent developments in landlord and real estate law, check out the Okonji Law Office's blog! It's important to stay up to date on developments like new eviction regulations. Please feel free to peruse it at your convenience.
An Experienced Landlord Rights Attorney Cinco Ranch, TX
Don't hesitate to contact Okonji Law Office if you're in need of an experienced landlord rights attorney. The Katy, Texas office is open for visits, but only by prior arrangement. Mr. Okonji would rather not deal with walk-in customers but instead has one-on-one conversations with each one because he wants to ensure every client has his full attention.
John Okonji will devote himself completely to representing you as your landlord rights attorney Cinco Ranch, TX. Make the call right now to schedule a consultation. Choosing Mr. Okonji to be your lawyer is the best thing you can do when it comes to landlord-tenant disputes and real estate transactions.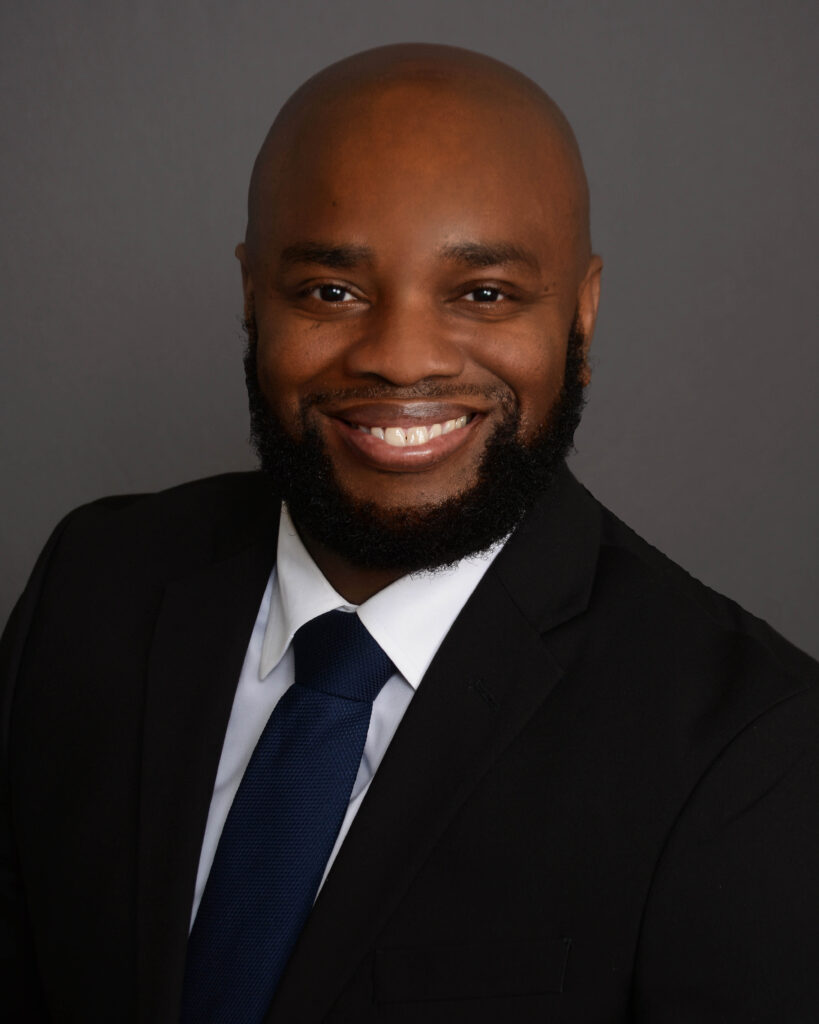 Mr. Okonji's education at the University of Houston and the Thurgood Marshall School of Law qualified him to take the bar in Texas. He is also an active member of the North Carolina State Bar, the Fort Bend County Bar Association, the Katy Bar Association, the Houston Bar Association, and the Houston Young Lawyers Association.
He gives his time to Houston Volunteer Lawyers and Lone Star Legal Aid, and he is also on the Lawyers for Literacy Committee. He is well-liked in his field, and his clients say that when he gets involved, their projects do better. He really wants to use his legal knowledge to help landlords in disputes, civil lawsuits, and other situations.
When it comes to needing a landlord rights attorney, you will do well to employ the services of Mr. Okonji. His track record proves that he'll know exactly what to do for your situation to ensure you come out on top.
Common Landlord-Tenant Disputes
Tenants and landlords sometimes have disagreements that escalate into legal disputes over the terms of the lease and other tenancy-related issues. Lease violations, rent increases, maintenance and repair issues, eviction proceedings, security deposit disputes, and contract breaches are all examples of common sources of conflict in residential real estate.
A landlord rights attorney can be helpful in resolving these complex and difficult disputes. Examples of such disputes include the following:
Maintenance and Cleanliness – Landlords almost always have complete responsibility for maintaining their property. At times, certain responsibilities are delegated to tenants within the lease agreement. If you don't maintain your property or the tenant fails to uphold their end of the lease agreement, it can cause intense disputes with tenants.
Nonpayment – This is the most common cause of landlord-tenant disputes. Make sure you include all fees in the lease agreement to avoid disputes surrounding this subject.
Community Codes – Guidelines such as pet policies and guest restrictions can sometimes lead to disputes. Make sure every community code is included in the lease agreement.
Eviction – Because an eviction can stain a person's renter history, they will often contest it.
How a Landlord Rights Attorney Can Help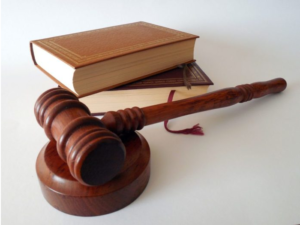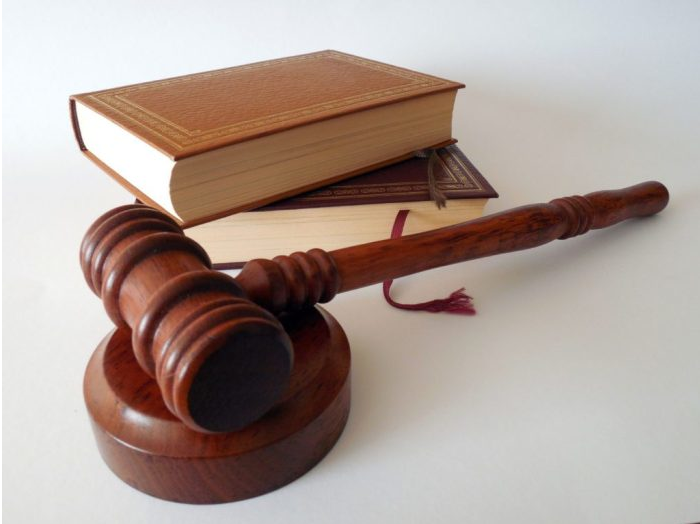 Landlord-tenant disputes can be emotionally charged and difficult to resolve without an in-depth knowledge of the law and the nuances of the legal system. To effectively navigate these disputes and protect their rights, landlords and tenants should seek the counsel of a lawyer with experience in landlord-tenant law. A lawyer can play a pivotal role in resolving these disputes fairly and justly through negotiation, mediation, or litigation.
You must ensure you know all about your rights as a landlord. Knowing your rights will greatly help determine how to best engage with your tenants. You can also prevent being taken advantage of when you know your rights. Please speak with a landlord rights attorney to see what is permissible in your jurisdiction, as it sometimes varies depending on the city or county.
A landlord rights attorney must understand the applicable statutes and case precedents. Mr. Okonji is experienced in landlord-tenant disputes, so you should contact him. He will be able to advise you on the best way to resolve the dispute and explain your legal rights and obligations.
Please remember that different jurisdictions have different landlord-tenant laws. John Okonji focuses on real estate and landlord rights, so he is well-versed in the rules and regulations that affect the local rental market. Landlords and tenants benefit the most from the legal counsel and representation they receive when tailored to their specific jurisdiction.
Negotiation and Mediation Assistance
It is frequently successful in resolving disputes through negotiation and mediation. The likelihood of coming to a mutually beneficial agreement can be significantly increased by the presence of a lawyer during negotiations, whether acting as a mediator or fighting for their client. They can also create settlement agreements to further protect their client's rights and interests.
Lease Drafting Assistance
A landlord rights attorney can review leases and rental agreements to ensure their client's rights are protected and the agreements are reasonable. Disputes can be avoided in the future if they can spot problematic clauses or ambiguous terms. They can also draft or revise lease agreements to address client concerns or ensure legal compliance.
One of Mr. Okonji's practice areas is contract drafting. This means he can assist you in creating a comprehensive lease contract. Disputes can be avoided when your lease includes every rule and fee.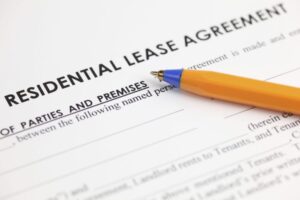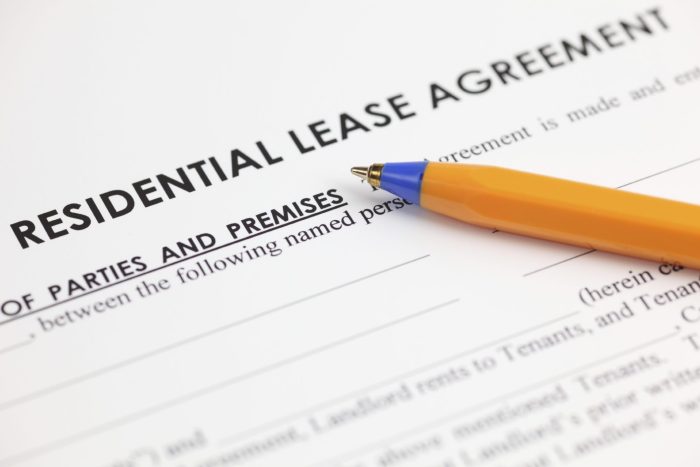 Legal Action Assistance
Disputes with tenants can get so bad that they need to be settled in court. When it's no longer possible to talk things out, you must take the case to a small claims court. Small claims courts only deal with money cases, so there are disagreements about security deposits and evictions because of late rent payments.
Mr. Okonji can argue a client's case in court, present evidence, and speak up on the client's behalf. He is an expert at navigating the intricate court processes and can guarantee that their client's rights will be protected at every phase of the case. Let him be your landlord rights attorney Cinco Ranch, TX today.
Fun facts about Cinco Ranch, Texas:
Cinco Ranch is part of Katy, Texas.
In 2003, Newland Communities purchased 1,828 acres of land for Cinco Ranch.
As of 2023, Cinco Ranch has 11 community pools.