Mr. John Okonji of The Okonji Law Office is an amazing landlord rights attorney Richmond, TX ready to help you with any rental disputes you might be facing. He is the managing attorney and founder of the firm because of his extensive background and knowledge in landlord-tenant law. In addition to helping landlords deal with problem tenants, Mr. Okonji has other services that include helpinging with real estate transactions and the drafting of contracts.
The Okonji Law Office maintains a blog where you can read up on the newest changes to any landlord and real estate laws. It's crucial to keep abreast of recent changes, such as new eviction laws. You can look through it whenever it's convenient for you. Feel free to reach out to the office if you have any additional questions about the services Mr. Okonji provides.
Visits to The Okonji Law Office in Katy, Texas are welcome, but appointments must always be made in advance. Mr. Okonji prefers not to take walk-in customers but rather to speak with each one individually so that he can give his uninterrupted focus. As your landlord rights attorney Richmond, TX, John Okonji will give you his undivided attention.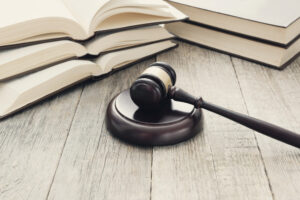 Call right away to arrange a meeting. If you need legal representation for a landlord-tenant dispute or a real estate transaction, Mr. Okonji is your best bet.
Disputes Leading to Needing a Landlord Rights Attorney Richmond, TX
Disputes between tenants and landlords over the lease and other tenancy-related issues can escalate into legal disputes. Common causes of tension in residential real estate include lease violations, rent increases, maintenance and repair issues, eviction proceedings, security deposit disputes, and contract breaches.
When dealing with disputes like these, having legal representation who specializes in landlord rights can be invaluable. Some common disputes are because of the following reasons:
Maintenance and Cleanliness – Landlords are typically fully responsible for all cleaning and maintenance on their property. Tenants may have specific obligations within the lease agreement. Tenant disputes can get heated if either you or your tenant fails to keep up with maintenance on the property.
Nonpayment – The most common source of tension between landlords and tenants is unpaid rent. Avoid disagreements over money by including all fees explicitly in the lease.
Community Code Issues – Disputes may arise as a result of community codes, which include guidelines such as pet policies and guest restrictions. Incorporate all applicable regulations from the community's governing body into the lease.
Eviction – People often fight evictions because they know it will look bad on their rental record.
How The Okonji Law Office Can Help You
Landlord-tenant disputes are hard to solve because they are emotional and complicated. They require an expert's knowledge of the law and how it works. Both landlords and tenants should talk to a landlord-tenant lawyer for help with these legal issues and to protect their rights and finances. An attorney for landlord rights can help settle these kinds of disputes in a fair and just way through mediation, negotiation, or court action.
As a landlord, you need to be very familiar with the laws that protect you. When you negotiate with tenants, you have more power if you know what your legal rights are. If you know your rights, you can also avoid being treated badly. What is legal in one city or county might not be in another, so it's best to talk to a local landlord rights lawyer to find out the details.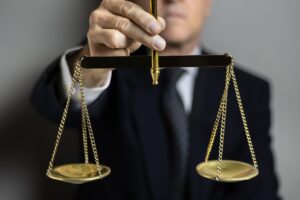 Support for Mediating and Negotiating
An attorney representing a landlord's interests must be familiar with the relevant laws and court rulings. You should talk to Mr. Okonji because he has extensive experience with landlord-tenant disputes. He will be able to explain your legal rights and responsibilities and advise you on the best way to settle the dispute.
The use of negotiation and mediation to resolve disagreements has a high rate of success. Having a landlord rights attorney present during negotiations, whether as a mediator or an advocate, can greatly improve the chances of reaching a favorable settlement for all parties involved. To further safeguard their client's rights and interests, they can draft settlement agreements.
Help with Drafting a Lease
A lawyer who specializes in landlord and tenant law can look over a client's lease or rental agreement to make sure it is fair and doesn't violate the client's rights. Disputes can be avoided if they can find clauses or words that are unclear or cause problems. And if a client has questions about the lease or wants to change something to make it more legal, they can do that too.
One of Mr. Okonji's skills is writing contracts. This means that he can help you write a thorough lease agreement. Putting all the rules and fees in your lease can help keep people from arguing.
Eviction and Security Deposit Dispute Aid
Landlords and tenants frequently find themselves at odds over the return of security deposits. The Okonji Law Office can represent a client's interests in negotiations or court by evaluating the strength of the opposing parties' claims and examining any supporting paperwork. As your landlord rights attorney, Mr. Okonji can help make sure any deductions from or returns of a security deposit are legal and fair.
Landlords should seek legal counsel from Mr. Okonji when eviction becomes necessary for reasons such as nonpayment of rent, lease violations, or other valid reasons. He can help with eviction notice drafting and service, court filings, and appearing on the landlord's behalf at eviction hearings. He will evaluate the situation, find any possible defenses, and fight for your landlord rights.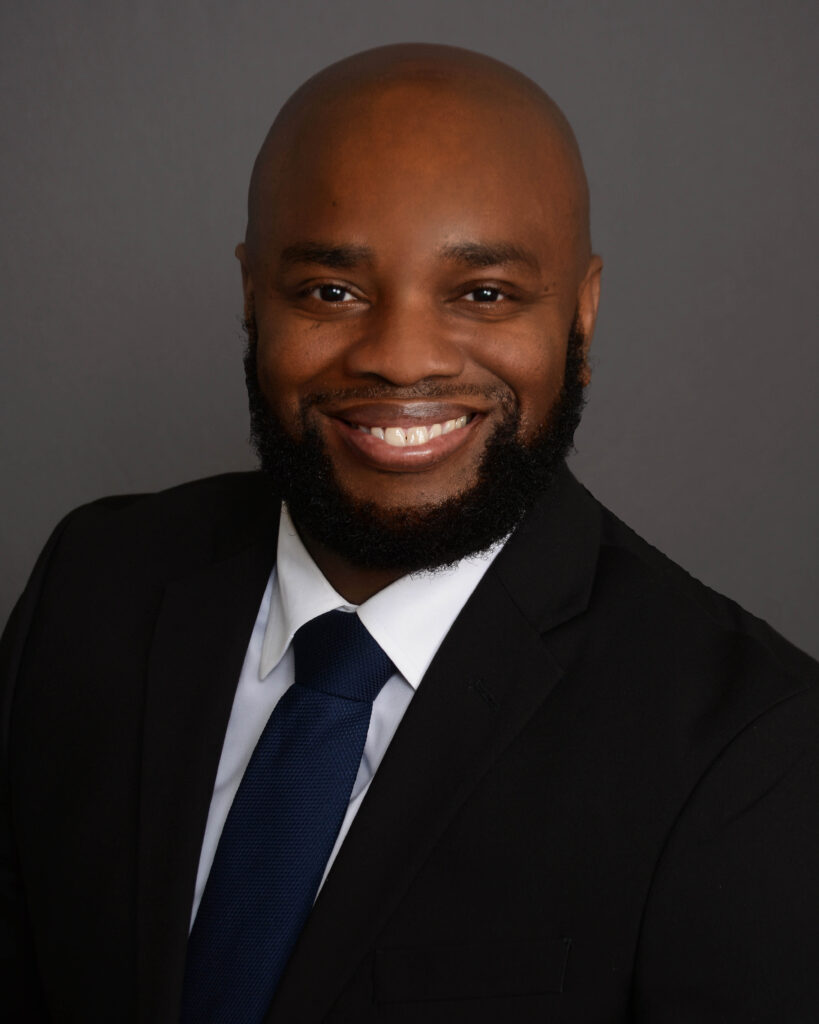 Litigation Counsel
Tenant disputes sometimes reach a point where legal action is required. When all other avenues of resolution have been exhausted, small claims court is the next logical step. Security deposit disputes and evictions for nonpayment of rent typically end up in small claims courts because those courts only hear cases involving money.
Mr. Okonji is capable of appearing in court on behalf of his clients, arguing their cases, and presenting evidence. He has extensive experience with the complexities of the legal system and can ensure that his client's rights are upheld at every stage of the case. Hire him as your landlord rights attorney Richmond, TX today.
Fun Facts about Richmond, Texas:
Richmond is the county seat of Fort Bend County.
In 1837, Richmond was established by Robert Eden Handy and his business partner, William Lusk.
The town was initially incorporated by The Republic of Texas in 1837.