A remarkable landlord rights attorney Katy, TX is here! Mr. John Okonji of The Okonji Law Office is an experienced attorney who can help you. In addition to representing clients in landlord-tenant disputes, Mr. Okonji also focuses on other areas of law. For example, if you need assistance, he can draft contracts for your business and assist with real estate transactions.
If you live in Houston and the nearby cities, you can easily visit The Okonji Law Office because of its central location in Katy, Texas. Appointments are required for clients to meet with Mr. Okonji. He does this because he cares about his clients and wants to give them undivided attention during their appointments.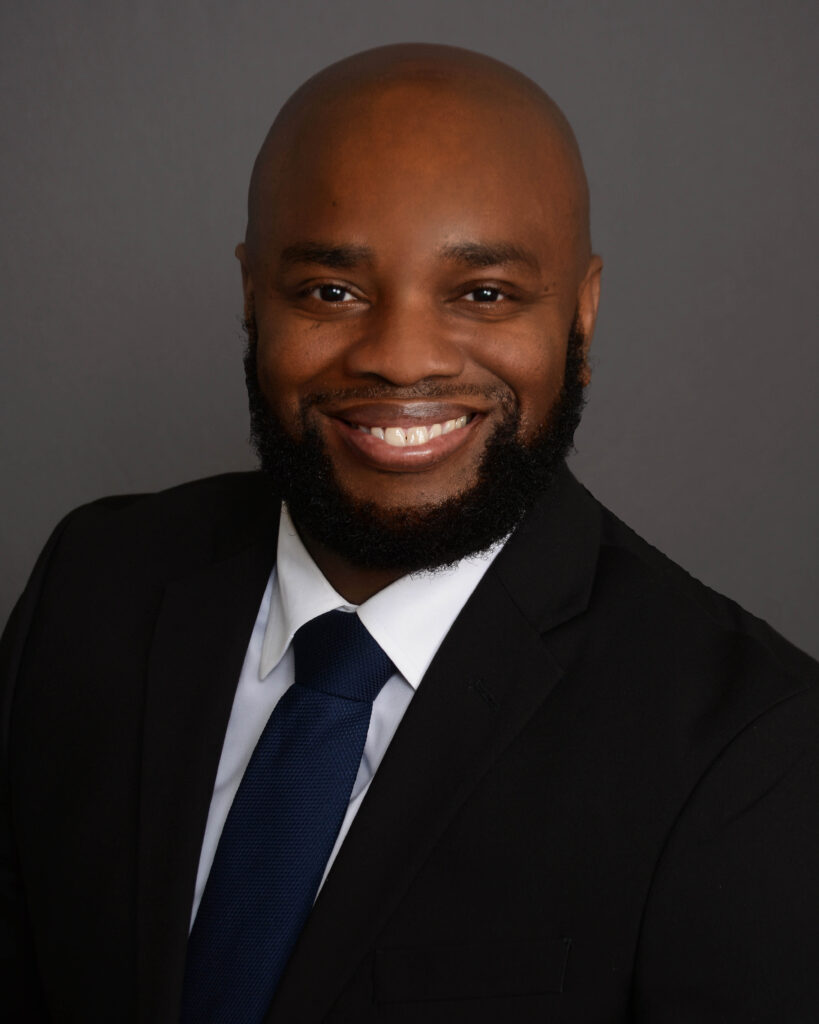 Please call the office to schedule a consultation with Mr. Okonji if you want to employ his legal services. He is ready to tackle your issues and work with you to find the most effective solutions. Whether you are a landlord having trouble with a problematic tenant or you are selling your home, Mr. Okonji has your back.
A Landlord Rights Attorney Katy, TX Can Help
Tenant-landlord disputes involve disagreements over the lease terms and other aspects of the tenancy that can lead to legal action. Lease violations, rent increases, maintenance and repair issues, eviction proceedings, security deposit disputes, and breach of contract are some of the many potential topics for these disagreements.
Complex and challenging landlord-tenant disputes often require the assistance of a lawyer with experience in this area of law. Any party involved in a landlord-tenant dispute would benefit significantly from the advice of a landlord rights attorney with experience in this area of law. A landlord-tenant attorney can assist in ensuring your landlord rights are considered at all times.
What are Your Landlord Rights?
As a landlord, you have rights. If you are unaware of your rights, you can find your boundaries being abused by unruly tenants. Do not let yourself get taken advantage of! You must understand what you deserve as a landlord so you know when it is best to take legal action.
Knowing your landlord rights can help you avoid disputes. However, if disputes arise, Mr. Okonji is ready to help as a landlord rights attorney Katy, TX. Feel free to check out The Okonji Law Office blog, where information revolving around landlord rights and real estate transactions is often updated.
Landlord rights are the legal liberties and protections granted to those who own property they rent out to tenants. Depending on the jurisdiction, these rights can vary. However, a few fundamental rights are commonly recognized across the board. Your rights as a landlord are as follows:
You have the right to collect rent. Rent must be agreed upon in the lease agreement.
You have the right to evict tenants that violate the terms of your lease agreement or do illegal things on your property. Eviction must be done correctly through the proper legal channels.
You have the right to entry. However, you must generally provide advance notice before entering the property.
You have the right to maintain the property. It is your responsibility to upkeep your property to ensure it is always safe.
You have the right to establish rules and restrictions. This can include pet policies, guest limitations, and the like.
You have the right to enforce the terms in your lease agreement.
You have the right to keep security deposits. The lease agreement must include conditions revolving around the keeping and returning of security deposits.

Do you know your landlord rights? Mr. Okonji can help.
Landlords have certain rights, but they must be exercised within the parameters of the law and not violate the rights of tenants, who also have protections under the law. Furthermore, landlord-tenant laws can vary widely from one jurisdiction to the next, making it essential to speak with a landlord rights attorney like Mr. Okonji about the specific rules in your area.
How to Handle Disputes with Your Tenants
Tenant-landlord disputes involve disagreements over the lease terms and other aspects of the tenancy that can lead to legal action. Controversies can arise over anything from a broken lease to an increase in rent to a disagreement over who is responsible for repairs or even an entire eviction.
Having a lawyer with experience in landlord-tenant law on your side can be invaluable when trying to work through one of these disputes. Both landlords and tenants can benefit significantly from the counsel of a landlord rights attorney with experience when landlord-tenant disputes arise.
A landlord rights attorney like Mr. Okonji is well-versed in all relevant regulations and will be able to provide sound legal counsel. He can inform you of the best way to handle the dispute and explain your rights and obligations under the law. Landlords and tenants alike will benefit from this advice because it clarifies their rights and allows them to make well-informed choices.
Negotiation and Mediation
Negotiation and other forms of alternative dispute resolution, such as mediation, can often be effective in settling disputes. A lawyer's presence at a negotiation table, whether in the role of mediator or as an advocate for their client, can significantly increase the likelihood that the parties will reach a mutually beneficial agreement.
They can also draft settlement agreements to ensure that their client's rights and interests are safeguarded. Mr. Okonji can help you if you need a mediator or require legal document drafting assistance.
Small Claims Court
If mediation does not resolve your landlord-tenant issue, you may have to take your dispute to small claims court. Cases that occur in small claims court only revolve around monetary issues. Therefore, if you are experiencing eviction disputes or have issues with security deposits, this is the likely path you will take.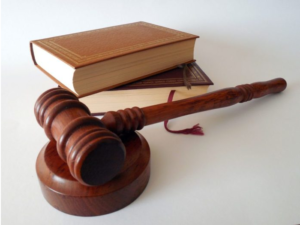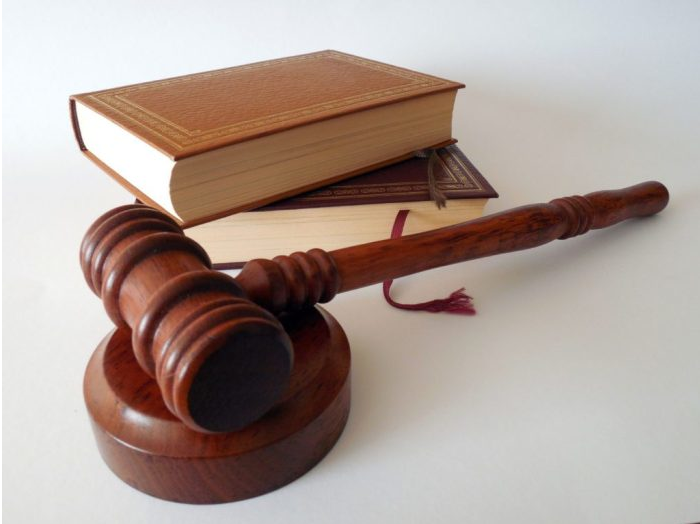 Mr. Okonji is a landlord rights attorney that can represent you in court. He can argue on your behalf and present evidence in support of your position. He knows his way around the intricate court systems, guaranteeing that his client's rights are safeguarded at every stage of the litigation process.
Avoiding Litigation
The best way to avoid litigation is to have a thorough lease agreement. You must ensure every term has been aptly communicated to your tenants in writing so it will be hard for them to dispute what they have agreed to. Knowing your landlord rights is also a must if you want to avoid litigation to the best of your ability.
Mr. Okonji of The Okonji Law office is here to help you. He is the perfect landlord rights attorney Katy, TX for you, so contact him right away.
Fun Facts about Katy, Texas:
The area was first the hunting ground of the Karankawa Native tribes.
The area's earliest settlement was in 1872, and it was called Cane Island.
Katy was officially incorporated in 1945.