If you are a landlord, chances are that you will require the services of a landlord tenant disputes attorney Cinco Ranch, TX at some point.
John Okonji of the Okonji Law Office is
a well-respected lawyer
who has worked in real estate law for a long time. He has a Juris Doctorate from the Thurgood Marshall School of Law and a bachelor's degree from the University of Houston. He is also a part of the Texas Bar Association and the Houston Bar Association. Mr. Okonji is the best lawyer to handle landlord-tenant issues because he has a lot of experience and knows what to do.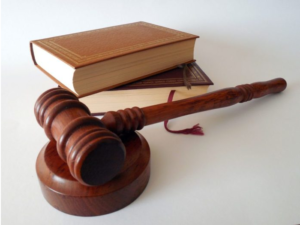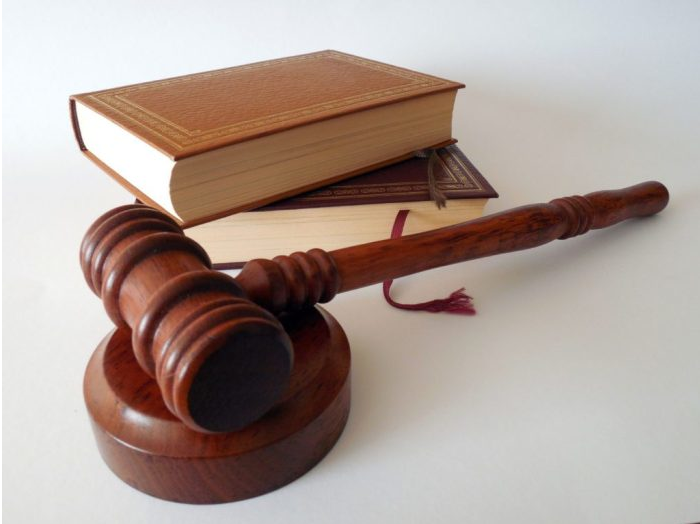 An Incredible Landlord Tenant Disputes Attorney Cinco Ranch, TX Is Here
The Okonji Law Office is the place to go if you need a landlord tenant disputes attorney Cinco Ranch, TX. The law company is run by John Okonji, an
experienced real estate lawyer
, and helps people in Cinco Ranch and the surrounding areas with their legal needs.
Here are five reasons you might need to hire a lawyer to help you with a landlord-tenant dispute:
Not Paying Rent:
This is one of the most common reasons why landlords and renters fight. If a tenant doesn't pay rent, the owner may have trouble making ends meet and may not be able to pay for the property's costs. A
lawyer who specializes in landlord-tenant disputes
can help landlords get rid of bad tenants and make sure they get the rent they are due.
Eviction: If you are a landlord, you may need to get rid of a renter for a number of reasons, such as not paying rent, causing damage to the property, or not following the rules of the lease. A lawyer who specializes in landlord-tenant issues can help you get rid of a tenant and protect your rights as a landlord.
Breach of Lease: If a tenant breaks the terms of their lease, a landlord-tenant disputes attorney can help you uphold the lease and seek compensation for any losses you may have suffered because of the breach.
Damage to Property: If a renter damages your property, you might be able to get money to pay for repairs or a new one. A lawyer for landlord-tenant disputes can help you make a claim and talk to the tenant or their insurance company about a settlement.
Security Deposits: Landlords usually take security deposits from tenants to pay for any damage made by the tenants. When a tenant moves out, the owner may need to take some of the deposit to pay for repairs or other costs. But renters may not agree with the deductions, which could lead to a dispute over the security deposit. A lawyer can help landlords settle disagreements with tenants and make sure that the security deposit is treated fairly.
John Okonji knows everything there is to know about
disagreements between landlords and tenants
and residential real estate law. He works hard to give his clients the best legal services possible, and most of the people he helps are landlords, not renters. Mr. Okonji knows the problems owners face and is committed to helping them figure out how to deal with the complicated laws that govern landlord-tenant disputes.
Mr. Okonji's customers love how professional, knowledgeable, and dedicated he is to getting good results. He is known for taking a personal approach, paying close attention to details, and being able to describe complicated legal ideas in simple terms. Mr. Okonji takes the time to listen to his customers' worries and works hard to protect their rights and interests.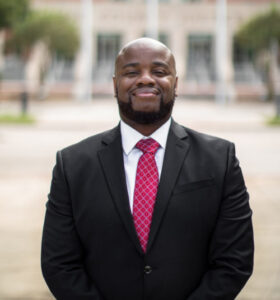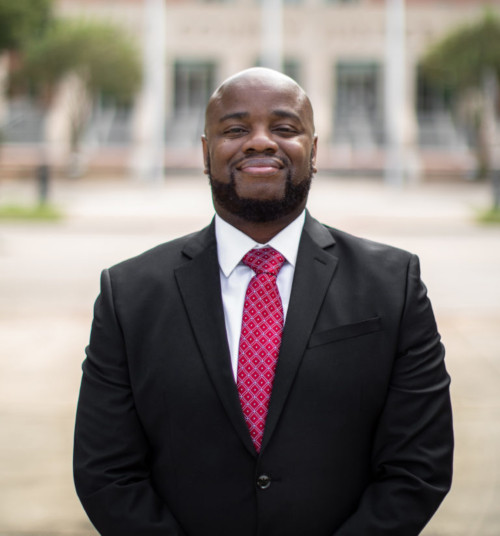 Choose The Okonji Law Office
The Okonji Law Office is the best place to go in Cinco Ranch, TX, if you need legal help with a
landlord-tenant issue
for several reasons:
Experience and Expertise: John Okonji, who started The Okonji Law Office, has been dealing with landlord-tenant disputes and other legal issues connected to real estate for over a decade. He knows a lot about Texas landlord-tenant law and has helped many owners and tenants work out their differences. John is the only person who knows enough and has enough experience to defend landlords well in court.
Individualized Help: At The Okonji Law Office, clients get individual help and legal solutions that are made to fit their wants. John takes the time to hear what his clients have to say and works closely with them to come up with plans that will help them reach their goals. He knows that every case is different and bases his work on what the client needs.
Proactive Approach: John thinks that the best way to solve problems between landlords and tenants is to be involved. Instead of waiting for problems to get worse and having to go to court, he works with his clients to fix problems before they get worse. This method can help landlords save time and money while keeping the relationship with their tenants.
Results-Focused: The Okonji Law Office is focused on getting the best results for its clients, and John works hard to do this. He is good at negotiating and won't be afraid to go to court to protect his clients' rights and interests if that's what it takes.
Comprehensive Legal Services: The Okonji Law Office gives a wide range of legal services for residential real estate, not just for landlord-tenant disputes. John and his team can give you the legal advice you need whether you need help writing a lease agreement, settling a boundary conflict, or closing a real estate deal.

Contact The Okonji Law Office Today!
In conclusion, The Okonji Law Office is the best place to go if you are having trouble with your property or if you need legal help with residential real estate in Cinco Ranch, TX. The law company is run by John Okonji, who is a very experienced and well-known lawyer. He offers expert legal services to clients in the area. You can trust Mr. Okonji to defend your interests and protect your rights as a landlord.
Contact him today
, and you can also
visit the office
for a consultation. The Okonji Law Office is the best place to go for a great
landlord tenant disputes attorney Cinco Ranch, TX
.
Cinco Ranch is a neighborhood in the suburbs of Katy, Texas, that was planned by a group of people.
It was built by Newland Communities and is one of the biggest projects of its kind in the U.S.
The name of the town comes from the Battle of Puebla, which happened on May 5, 1862.