For a good result in a dispute between a landlord and a tenant, it is important to hire an experienced lawyer for breaking lease Fulshear, TX. The Okonji Law Office is a good choice for people in Fulshear, TX who need a lawyer for breaking lease. This law firm, run by Mr. John Okonji, is known for representing landlords in all kinds of legal disputes that have to do with renting and managing property.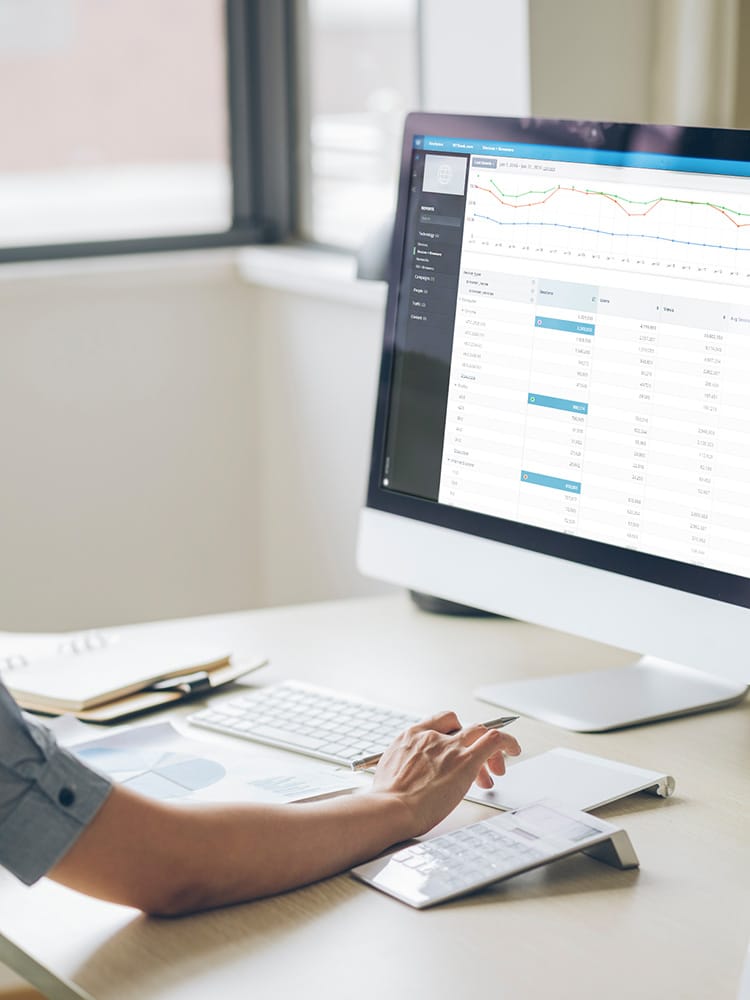 You Need An Expert Lawyer For Breaking Lease Fulshear, TX
Mr. Okonji has a lot of experience with real estate law and knows all about the complicated rules that govern the relationship between a landlord and a tenant. He obtained his law degree from the University of Houston Law Center and has been practicing law for over a decade.
In addition to his experience, Mr. Okonji is known for having a deep understanding of the law, being a great negotiator, and always doing his best for his clients. You can rest assured he is a capable lawyer for breaking lease that can help solve all of your issues.
At The Okonji Law Office, Mr. Okonji helps landlords with a wide range of real estate-related legal issues, such as:
Evictions: When renters break the rules of their leases, landlords often have to kick them out. Mr. Okonji can help landlords get rid of their tenants by guiding them through the complicated eviction process and making sure that all legal requirements are met and that the eviction goes as smoothly as possible.
Reviewing and writing up a lease: A well-written lease can help avoid problems in the future. Mr. Okonji can help landlords review and draft lease agreements that are legally sound and take into account the specific needs of the landlord.
Property Management: It can be hard and take a lot of time to manage rental properties. Mr. Okonji can help landlords with things like finding good tenants, making sure the lease is followed, and keeping the property in good shape.
Common Problems Between Landlords and Tenants
Landlord-tenant disputes can arise for a variety of reasons, from failure to pay rent to property damage and beyond. One of the most common problems landlords have is with tenants who do not follow the rules of their lease. When a tenant breaks their lease, they may leave the property early, not pay their rent, or do something else that is against the terms of the lease.
In these situations, landlords often lose a lot of money and may need to go to court to get their money back. For instance, if a tenant moves out early, the landlord may be left with an empty unit that is hard to fill. If a tenant does not pay rent, the landlord may have trouble paying the mortgage, taxes, and other bills.
How Mr. Okonji Can Help
When a tenant breaks their lease, the landlord needs legal ways to get their money back and cut their losses as much as possible. Mr. Okonji can give advice and act as a lawyer in these situations, working hard to help landlords reach their legal goals.
For example, if a tenant moves out early, Mr. Okonji can help the landlord take legal action to get back lost rent, security deposits, and other damages. If a tenant fails to pay rent, Mr. Okonji can help landlords pursue eviction proceedings and recover unpaid rent through the legal system.
When landlords work with Mr. Okonji, they can be sure that their legal interests will be looked after at every step. He can help landlords win even the most complicated landlord-tenant disputes because of his experience, knowledge, and commitment to his clients.

Get Help For Real Estate Transactions
When you buy, sell, lease, or rent a property, you are making a real estate transaction. These deals can be complicated and involve a lot of money. They often involve legal documents and negotiations. A real estate agent or broker is important to help you through the process and make sure everything is done right.
Mr. Okonji is a licensed real estate agent who can help you buy or sell a property. He has worked in the field for years and has helped many people buy, sell, rent, or lease properties. Here are a few ways in which Mr. Okonji can help you:
Finding the right property: Mr. Okonji can help you find a property that fits your needs and your budget. He has access to multiple listing services (MLS) and can look for properties that meet your needs. He can also tell you about the local real estate market, including what has sold recently and what the trends are.
Negotiating the deal: Mr. Okonji can help you negotiate the deal's terms, such as the price, any conditions, and the date of the closing. He can also tell you how to make an offer that is competitive and what to expect during the process of negotiating.
Taking care of the paperwork: Buying and selling real estate requires a lot of paperwork, such as purchase agreements, contracts, and disclosures. Mr. Okonji can explain these papers to you and make sure everything is in order. He can also work with the seller's agent, the lender, and the escrow company.
Closing the deal: Once the transaction is finalized, Mr. Okonji can help you navigate the closing process. This means signing papers, paying closing costs, and giving the property to the new owner. He can also help you coordinate any necessary repairs or inspections before closing.
Real estate deals can be complicated, but if you have a licensed agent like Mr. Okonji by your side, you can feel confident about the process. He can help you find the right property, negotiate the deal, handle the paperwork, and close the deal. Get in touch with him right away to find out how he can help you with your real estate needs; for more information, you may also consult his blog.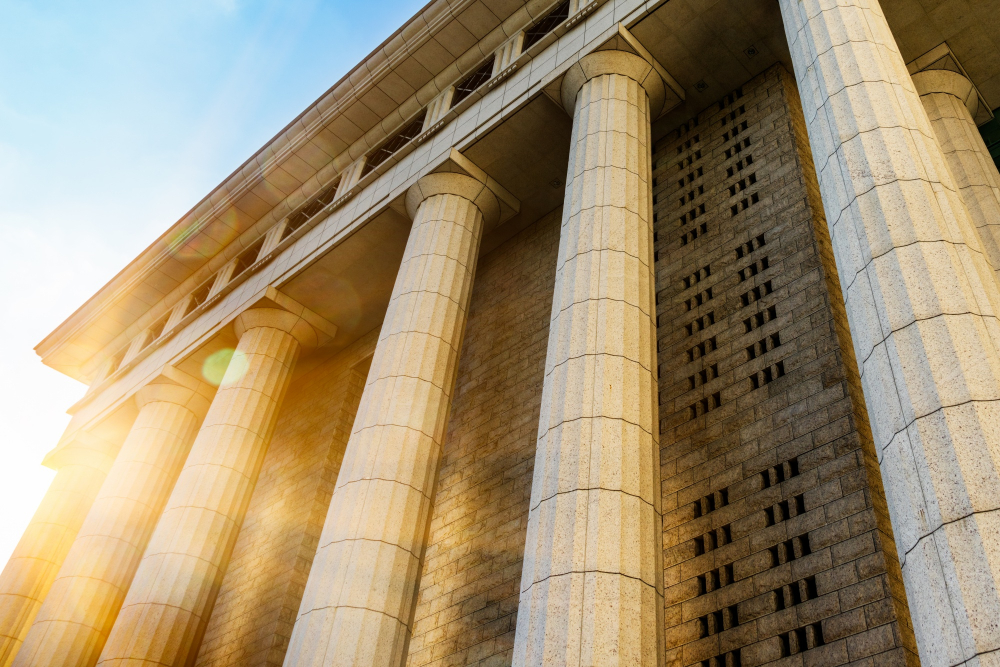 Get Legal Help Today!
The Okonji Law Office is here to help if you are a landlord in Fulshear, TX and need help with a dispute with a tenant. With Mr. Okonji as a reliable lawyer for breaking lease Fulshear, TX, you can be sure that your legal rights are being looked after.
With his experience, knowledge, and dedication to his clients, he can help you achieve a favorable outcome and move forward with confidence. Contact Mr. Okonji right away to set up a consultation at his Katy office and get legal help from a top-notch lawyer for breaking lease Fulshear, TX.
Fun Facts About Fulshear, TX:
"Crossroads of Progress" is what Fulshear, TX is known as.
The city is one of the safest places to live in Texas, according to a list.
The biggest pecan orchard in Texas is in Fulshear.