If you need a landlord lawyer for eviction near me Richmond, TX, the Okonji Law Office is the best place to go for unmatched legal help. Mr. Okonji focuses on helping landlords get through the eviction process by giving them smart answers.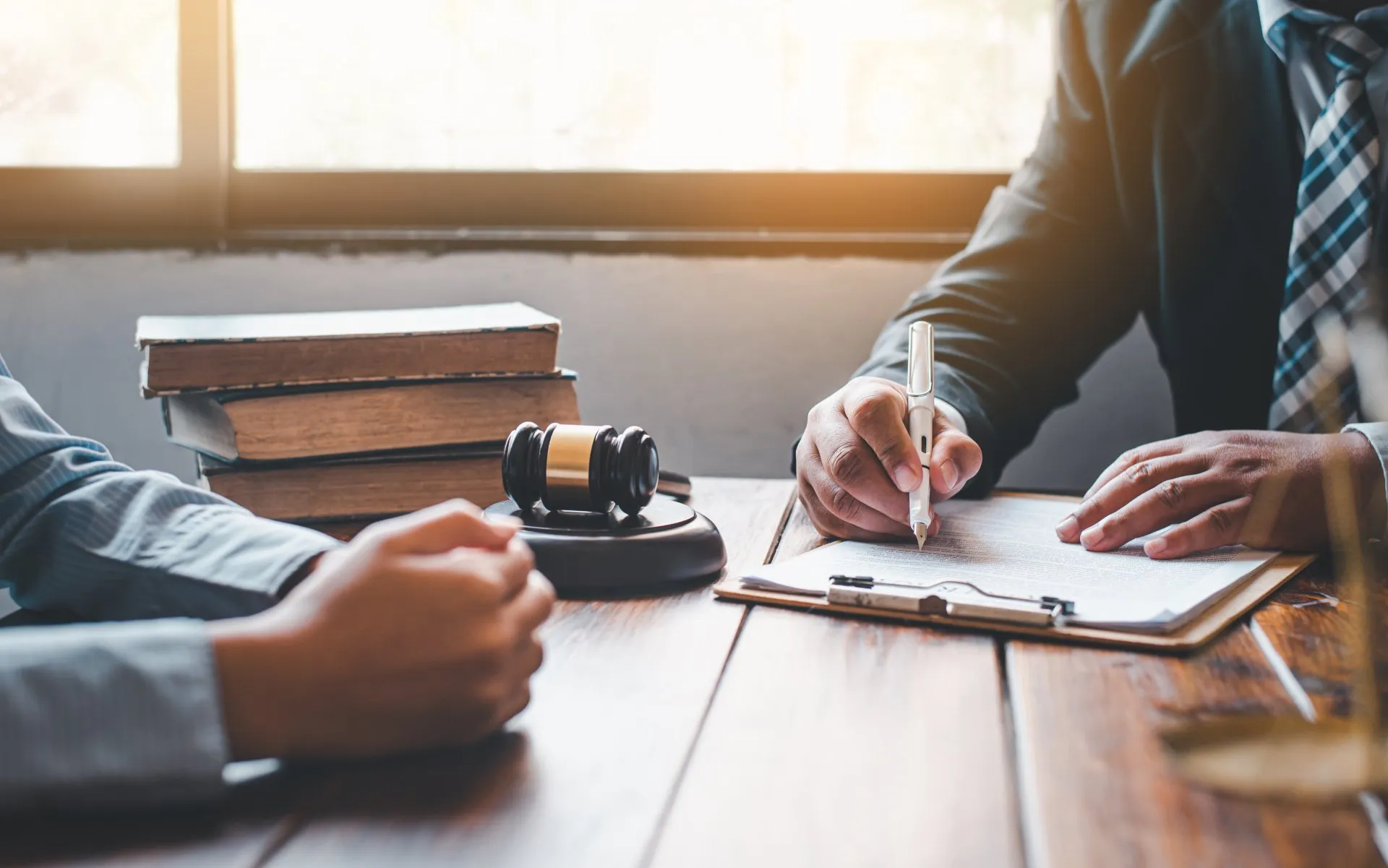 Why hire Mr. Okonji as your lawyer for eviction?
Many people have problems with landlords and tenants, and evictions are one of those problems. Okonji Law Office has a lot of knowledge and a history of winning eviction cases.
The Okonji Law Office is the best place for landlords in the area to find a lawyer for eviction near me because they are experienced, reliable, and offer personalized legal advice. Do not try to handle the complicated removal process by yourself; give your case to the experts at Okonji Law Office for complete and effective help.
Mr. Okonji's Practice Areas As Your Lawyer For Eviction Near Me Richmond, TX
When looking for an lawyer for eviction near me, it is important to find one who not only focuses on eviction cases but also has a lot of other legal knowledge. Mr. Okonji of the Okonji Law Office is the best lawyer for you. He is great at evictions and many other areas of law that renters need help with when dealing with complicated legal systems.
What Are Mr. Okonji's Practice Areas?
Landlord vs. Tenant conflicts: Mr. Okonji is the best at settling conflicts between landlords and tenants. He has a lot of knowledge that will help you get fair and legal answers to problems like evictions, property damage, and lease agreement disagreements.
Dealing with Real Estate: Mr. Okonji is very good at dealing with real estate deals. He helps his clients through the complicated legal processes of buying and selling real estate, ensuring that the deals go smoothly and are legal so everyone benefits.
General Landlord vs. Tenant problems: Mr. Okonji is a good lawyer who can help with general landlord-tenant problems as well as specific disagreements. If you need help with your legal obligations, your rights as a tenant, or the complicated relationship between an owner and a renter, his knowledge can help.
Why Should I Pick Mr. Okonji?
Diverse Knowledge: Because Mr. Okonji can handle many different areas of landlord-tenant law, owners can meet all their legal needs in one spot.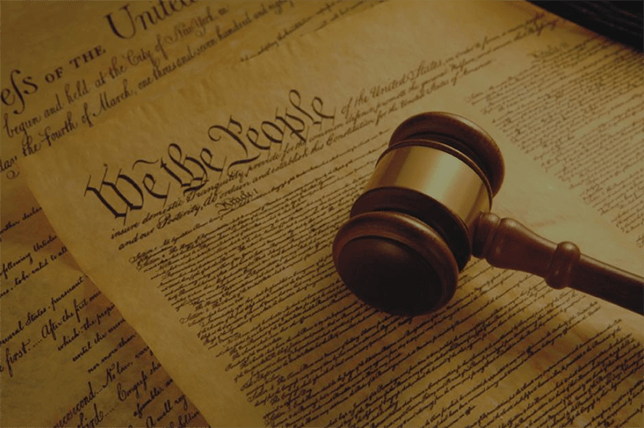 Client-Centric Approach: Because he focuses on you, the client, your case gets individual care, and legal plans are made to fit your specific needs and goals.
Proven Track Record: Mr. Okonji has set himself up as a reliable and effective lawyer for owners by showing success in a number of different areas of law.
If you need a lawyer for eviction near me Richmond, TX, Mr. Okonji's wide range of legal experience makes sure that you not only get expert advice on eviction issues but also get a lot of other legal help. You can trust Mr. Okonji and the Okonji Law Office to handle the complicated laws about landlords and tenants with care, accuracy, and dedication to getting landlords good results.
Valuable Insight From Our Blog
In the fast-paced world of real estate law, knowing things gives you power. The blog tab on the Okonji Law Office website is a great resource that gives people a lot of information about real estate lawyers and their important role in the world. It also gives people the knowledge they need to handle the legal system effectively.
What the Blog Tab Gives You:
Informative Articles: Read a group of informative articles explaining what real estate lawyers do. The blog tab has easy-to-read and useful material, from understanding their importance in transactions to the finer points of law complexities.
Advice on Legal Processes: The blog gives advice on how to get through the complicated legal processes. The blog tab gives you the information you need to make smart choices, whether you are buying or selling a house, having a disagreement, or just wanting to stay away from problems in the first place.
Self-Help Tips: Give yourself power by learning useful self-help tips. The blog tab has more than just legal words; it also has useful tips for people who want to take charge of their legal issues.
Why Look Around the Blog Tab?
Comprehensive Understanding: Learn about the roles and responsibilities of real estate lawyers and how they can help make sure that deals and disputes go smoothly.
Stay Informed: Know what is new in the law when it comes to real estate. The blog tab is often updated with new, useful information to keep you updated on changes that could affect your real estate work.
Empowerment Through Knowledge: The blog tab is more than just a place to store knowledge; it is also a way to give people more power. Give yourself the information you need to make smart choices, work well with lawyers, and take charge of real estate problems before they happen.
The blog tab at the Okonji Law Office is a great trove of knowledge for people who want to understand real estate law better. Check out its pages to learn more about real estate lawyers, get useful information, and start your legal journey with confidence and knowledge.
Learn More About Mr. Okonji Today
When picking a lawyer for eviction near me, knowing the person behind the knowledge is important. At the Okonji Law Office, reading Mr. Okonji's attorney bio gives you a full picture of his past, what drives him, and how dedicated he is to his customers.
What the bio of the lawyer gives you:
Educational Journey: Learn about Mr. Okonji's educational past, which helped him become a good lawyer and develop his desire to keep learning.
Professional Achievements: Learn about Mr. Okonji's extensive professional history, which includes the successes and efforts that have made him a well-known and respected person in the legal field.
Client-Centered Philosophy: Mr. Okonji's attorney bio shows how dedicated he is to his clients, focusing on a client-centered method that puts their wants and goals first.
Be sure to call the Okonji Law Office today or visit our location to learn more about getting a lawyer for eviction near me Richmond, TX.
Richmond, TX, Fun Facts
Richmond, Texas, holds historical significance as the county seat of Fort Bend County. Established in 1837, the city boasts well-preserved historic districts and landmarks that tell the story of its rich past.
Richmond proudly carries the title of the "Pecan Capital of Texas." The city's agricultural heritage is evident in its numerous pecan orchards, contributing to the region's reputation for high-quality pecan production.
Known for its cultural charm, Richmond hosts various community events, festivals, and local gatherings. The city's warm atmosphere and friendly neighborhoods make it a vibrant and welcoming place to live.