If you need a lawyer for real estate purchase Fulshear, TX or a landlord-tenant dispute, get in touch with the Okonji Law Office. Mr. John Okonji, Managing Attorney of The Okonji Law Office, has been serving clients in the Greater Houston area for many years. He has the knowledge and skills you need to guarantee smooth sailing when it comes to the purchasing of property.
The Job of a Lawyer for Real Estate Purchase Fulshear, TX.
If you hire The Okonji Law Office, you will be paired with Mr. Okonji, a highly regarded lawyer for real estate purchase Fulshear, TX. Residential property purchases, sales, and leases are all considered real estate transactions. Residential, commercial, and industrial buildings are all included.

These deals typically necessitate unique legal procedures, negotiations, and drafting of paperwork to ensure their smooth and honest execution. Mr. Okonji has proven his worth by assisting clients in the real estate purchase process. He is a whiz at closing deals, filing paperwork, deciphering legal jargon, and negotiating fair terms.
The Job of Negotiation
Mr. Okonji excels at negotiation, an essential component of any real estate transaction, to the great advantage of his clients. He can make sure that his negotiation strategies assist his clients in achieving their individual goals by learning what they need, like, and what they want to happen.
He can successfully represent his clients' best interests during negotiations by using this approach. Since our law firm has extensive knowledge of the real estate market, Mr. Okonji is well-positioned to negotiate. He stays up to date on market developments, home values, and comparable property sales data.
He is able to provide his clients with accurate assessments and realistic expectations as a result. With this knowledge, he can confidently speak on his clients' behalf and make wise choices in his power as a lawyer for real estate purchases. All things considered, Mr. Okonji's excellent negotiating skills stem from his thorough understanding of his clients' needs, market knowledge, effective communication abilities, inventive problem-solving abilities, capacity to maintain a strong negotiating standing, and dedication to ethics.
Mr. Okonji can attain good results for his clients while keeping positive connections with everyone involved in a real estate transaction because he possesses these qualities.
The Job of Drafting
Mr. Okonji's skill as a drafter is priceless when it comes to matters involving real estate deals. His expertise as a legal writer ensures that his clients' documents are well-written and understandable and safeguards his clients. Mr. Okonji pays careful attention to detail when drafting legal documents like contracts and purchase agreements.
His ability to avoid ambiguity in writing gives his clients confidence in their real estate transactions and protects them from potential legal issues. Mr. Okonji's drafting abilities extend far beyond the production of flawless documents. When assisting with contracts, he draws on his vast knowledge of real estate law.
The Jobs of Interpretation, Filing, and Closing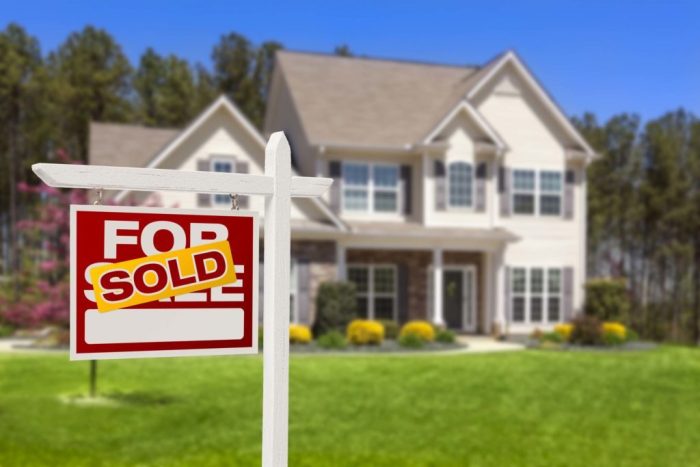 Clients benefit greatly from Mr. Okonji's ability to read real estate documents. He has ample knowledge of the legalese, clauses, and ramifications of various contracts and agreements. This enables him to provide his clients with concise explanations of all relevant aspects of their real estate deals.
Mr. Okonji ensures his clients know their rights and are able to make informed decisions because he explains everything in simple terms. Sending off legal documents to the proper authorities and agencies is a crucial part of closing a real estate deal.
As a lawyer for real estate purchase, Mr. Okonji knows all about the complex paperwork. He makes sure that all filings, such as deeds, titles, and anything else, are properly filled out, organized, and turned in on time. His careful approach to filing makes sure that all business is done in a legal and timely way.
The last step in buying or selling a house is called "closing." When this happens, the buyer becomes the property's official owner. Mr. Okonji's knowledge is very helpful in this situation.
He can lead the whole closing process and makes sure that all rules and terms are adhered to. Closing procedures include checking all paperwork twice, talking to each other clearly, and sending money in a safe way. Mr. Okonji will make sure everyone follows the rules and makes will make it easier for his clients to get the deal closed.
Our Amazing Lawyer for Real Estate Purchase
Mr. Okonji is an attorney who has passed the tests needed to work in Texas, North Carolina, and the United States Federal Court for the Southern District of Texas. He is also a part of the Solo & Small Firm and General Practice sections of the State Bar of Texas. Mr. Okonji belongs to the Fort Bend County Bar Association, the Houston Bar Association, and the Katy Bar Association.
He also has a strong desire to help people in his neighborhood. His many volunteer jobs show how much he wants to help other people. Especially important is Mr. Okonji's work with Lone Star Legal Aid and Houston Volunteer Lawyers.
He helps low-income people in the area who need legal services by giving them his time and legal knowledge. He helped a lot of people who would not have had a lawyer otherwise.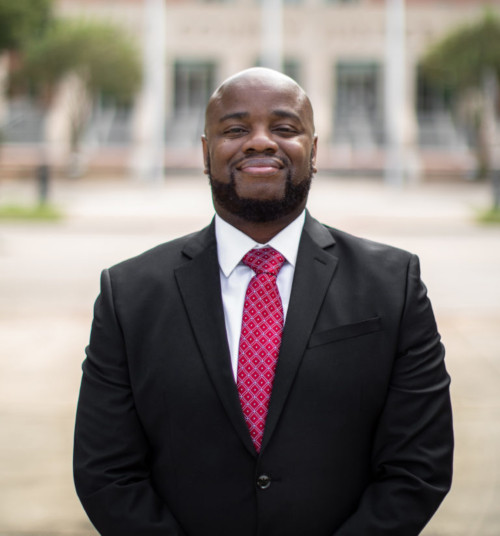 Mr. Okonji has done a lot more than just talk to people about the law. He also wants those in his community to learn to read and write.
To make this happen, he joined the Lawyers for Literacy Committee of the Houston Bar Association. Taking on this job should show you how much he wants to help people by giving them the skills they need to be successful.
His volunteer work reveals that he cares about other people and wants to make their lives better. The many things he does to help his community show how much he wants to give back. John Okonji spends all of his time helping people in Greater Houston as a landlord-tenant lawyer and assists with real estate deals as well, as those are his main practice areas.
Mr. Okonji likes to meet new people and find out what each one needs. His Katy office is only open by appointment so that when he meets with clients, he can give them his full attention. Get in touch with The Okonji Law Office right away or check out our blog to learn why Mr. Okonji is the best lawyer for real estate purchase Fulshear, TX.
Fun Facts about Fulshear, TX:
The town was established on July 16, 1824 by a land grant of Mexico to Churchill Fulshear.
Fulshear was granted a post office in 1890.
The town was incorporated in 1977.