The Okonji Law Office's Mr. John Okonji is a skilled real estate attorney landlord tenant Katy, TX who can help clients with landlord-tenant problems. Mr. Okonji is a well-known lawyer who has worked for decades as a landlord attorney to solve problems with private real estate. He helps landlords with everything from collecting rent to getting rid of tenants in a skilled way. Clients who hire him benefit from his dedication to doing a good job and his deep understanding of real estate law.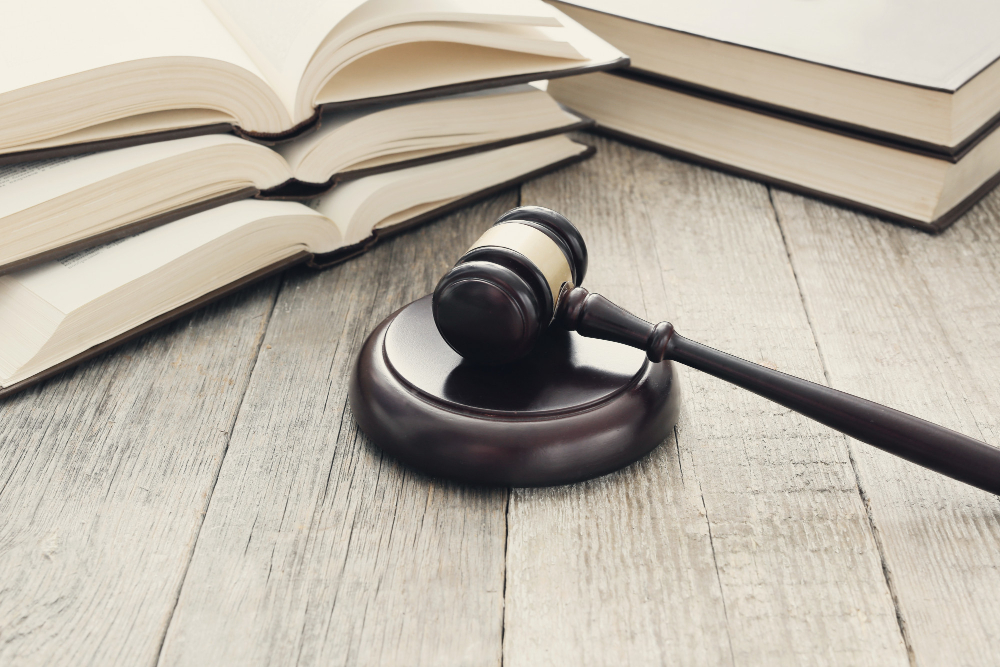 Mr. John Okonji is a Real Estate Attorney Landlord Tenant Katy, TX With Real Experience
As a real estate landlord-tenant lawyer, Mr. John Okonji helps landlords and people who own property with a wide range of law services related to real estate. He has helped landlords with a wide range of tenant-owner legal problems for more than twenty years.
Mr. Okonji knows a lot about all parts of real estate law, such as negotiating contracts, going to court, making lease agreements, and evictions. He is especially good at dealing with tough problems like rent not being paid and tenants being mean to each other.
No matter what the problem is, Mr. Okonji's goal is to find solutions that work and are based on what each client wants. Because of his knowledge and attention to detail, clients always get the best result possible. He loves helping landlords with real estate issues, and his commitment to getting things done is unmatched.
Legal Services
Mr. Okonji can take care of all kinds of real estate law issues. Some of the things he knows best are:
Drafting and analyzing lease agreements
Representing landlords in eviction processes
Negotiating and enforcing rent collection
Inspecting and managing residential real estate properties
Taking landlord-tenant issues to court
Mr. Okonji stands out from other real estate lawyers because he is dedicated to giving his clients the best service possible. He thinks that landlords should be able to get legal help quickly and at a good price. He knows how important communication is when dealing with residential real estate problems, and he tries to stay in touch with all of his clients on a regular basis.
The reason Mr. Okonji is so successful is because he cares about his clients. He thinks it is important to treat each client with care, and he is proud that they trust him. He works hard for his clients and makes sure they know what is going on every step of the way. He works hard to help renters and property owners in the Katy, TX area get the best results possible.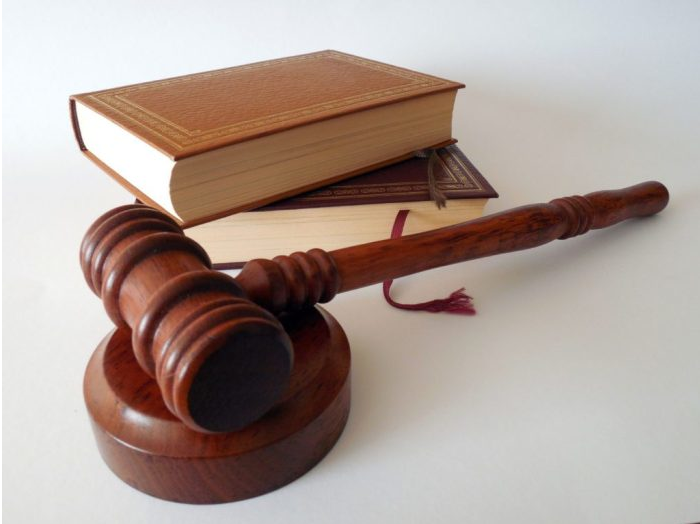 Landlord-Tenant Disputes
One of the most common types of law problems in the world of real estate is disagreements between landlords and tenants. Many things can cause these disagreements, such as rent payments, fixes or maintenance, evictions, and disagreements over the terms of the lease. It is important for both landlords and tenants to know their rights and responsibilities in the landlord-tenant relationship and to know when to seek legal help.
Some of the most common problems between landlords and tenants have to do with rent. Tenants may not pay on time, or an owner may try to get money from a tenant that they are not legally allowed to.
Landlords should know the local rent payment laws, which may be different from one state to the next, and make sure that their policies and processes for collecting rent are in line with those laws. Tenants should also know what their legal rights are when it comes to paying rent and when they might be able to arrange a payment plan or ask for a rent reduction.
Other common problems involve requests for repairs or upkeep, which can lead to arguments about who should pay for the costs. Landlords have to make sure their renters have a safe place to live, but tenants should also know their legal responsibilities, like keeping the place clean and telling the landlord about any problems.
Lastly, there may be problems with the lease terms, such as the length of the lease, having pets on the property, or using shared utilities. Again, it is important for both landlords and tenants to know the laws that apply to them and to get legal help when they need to.
Tenant-landlord disputes can be complicated and hard to fix. It is important for both landlords and tenants to know their rights and responsibilities in the landlord-tenant relationship and to know when to seek legal help. Working with an experienced real estate attorney landlord tenant Katy, TX can give landlords the legal advice and support they need to solve any problems that may come up.
Real Estate Transactions
Real estate deals involve a complicated set of legal papers and steps, and everyone involved needs to know what their rights and responsibilities are. Buyers, sellers, lenders, title companies, real estate brokers, surveyors, and other people may be involved in a real estate deal. Even though you can buy or sell real estate without the help of a lawyer, there are many good reasons to hire an experienced real estate attorney.
A real estate lawyer can give buyers and sellers important legal help and direction throughout the transaction. A real estate lawyer can help look over contracts and other paperwork to make sure they are clear and protect both parties' interests. They can also help with talks and clear up any misunderstandings that might come up.
Real estate lawyers can also give legal help and counsel on any other legal issues that might affect the deal. Some of these are planning rules, laws about the environment, and tax rules. A real estate lawyer can also give help about how to handle the title process and make sure that everyone is protected.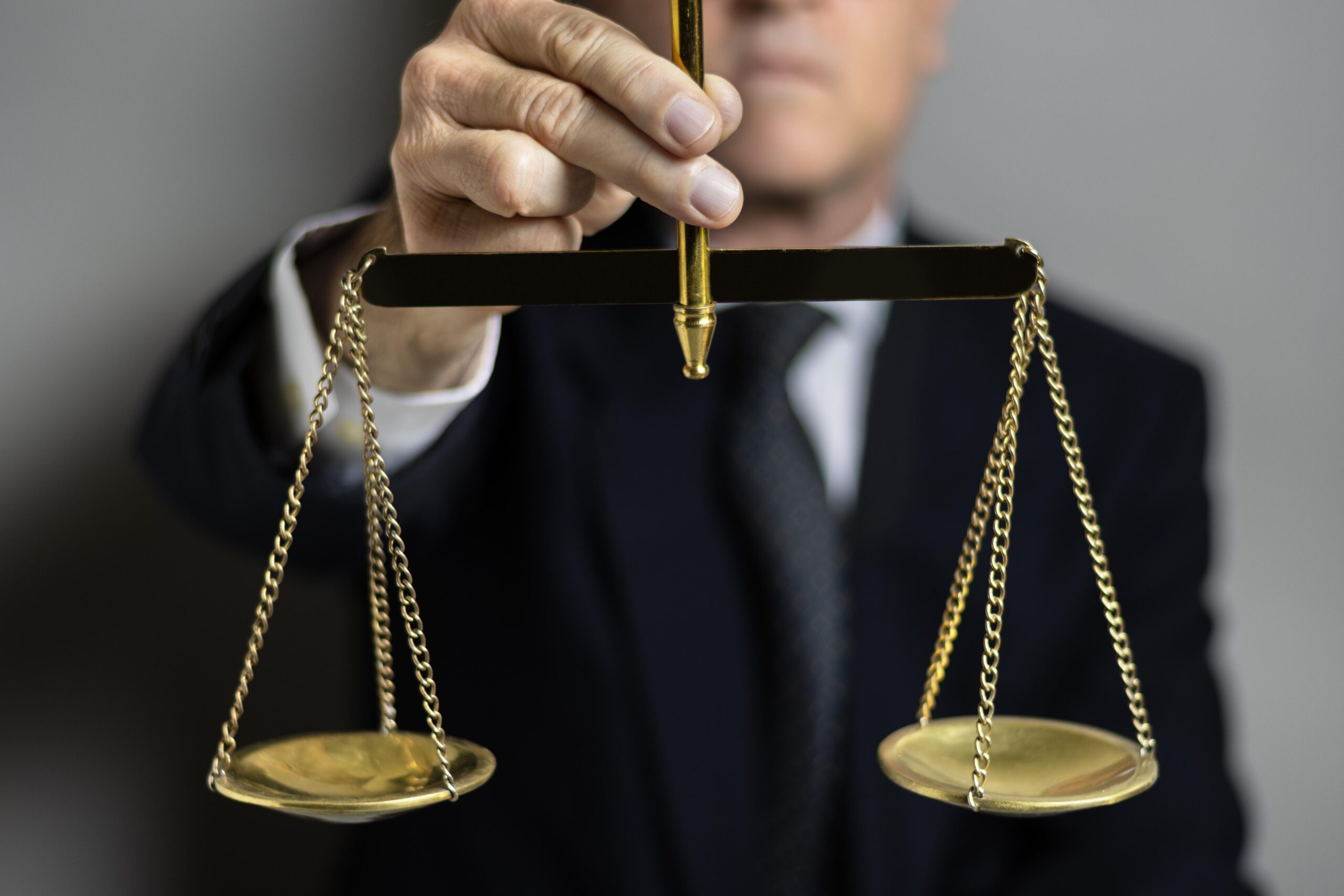 Hire Mr. John Okonji As A Real Estate Attorney Landlord Tenant You Can Rely On
You can count on Mr. John Okonji if you need a real estate attorney landlord tenant who knows a lot about landlord-tenant issues and has a lot of experience with them. Because he pays attention to details and strives for greatness, he can take care of your legal needs quickly and well.
Call him to schedule an appointment at his Katy office. You can rest assured he is a real estate attorney landlord tenant Katy, TX you can count on.
Fun Facts About Katy, TX:
Katy, Texas, is a city in western Harris County that is growing quickly and is part of the Houston Metropolitan area.
The Katy Mills Mall, Typhoon Texas Waterpark, and Mary Jo Peckham Park are all family-friendly places to go in Katy, Texas.
Katy, TX is known for having good schools. The city is served by five public school districts.