The Okonji Law Office has the best lawyer for real estate purchase Katy, TX and for landlord-tenant issues. Mr. John Okonji, Managing Attorney of The Okonji Law Office, has been assisting people all over the Greater Houston area with their real estate law needs for quite some time.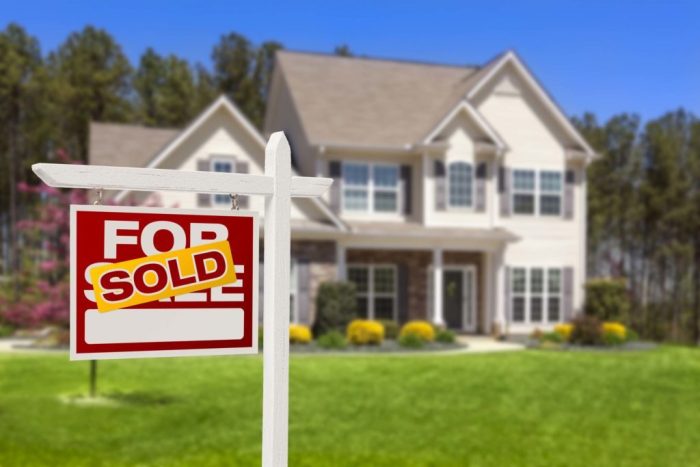 Team Up with Our Lawyer for Real Estate Purchase Katy, TX.
Teaming up with The Okonji Law Office guarantees you will work with Mr. Okonji, an excellent lawyer for real estate purchase Katy, TX. Real estate transactions involve the buying, selling, or renting of property. These properties can be homes, businesses, or factories.
Most of the time, these transactions need different legal processes, negotiations, and paperwork to ensure they go smoothly and are legal. Mr. Okonji has shown excellent skills by helping clients buy real estate. He is very good at negotiating, writing paperwork, figuring out what it means, as well as filing and closing.
Negotiation
Mr. Okonji's clients greatly benefit from his proficiency in negotiation, a crucial part of any real estate transaction. By finding out what a client needs, what they like, and what they want to happen, he can ensure that his negotiation strategies help them reach their specific goals. With this personalized approach, he can effectively represent the best interests of his clients during the negotiation process.
Our law office knows a lot about the real estate market, which gives Mr. Okonji the power to negotiate from a strong position. He stays current on market trends, property values, and sales data from similar properties. This lets him give his clients accurate assessments and reasonable expectations. With this information, he can confidently negotiate on behalf of his clients and make good decisions as a lawyer for real estate purchase.
Overall, Mr. Okonji's great negotiation skills come from his deep understanding of his clients' goals, knowledge of the market, effective communication skills, creative problem-solving skills, ability to keep a strong negotiating position, and commitment to ethics. Because he has these qualities, he can get good results for his clients while keeping good relationships with everyone involved in a real estate deal.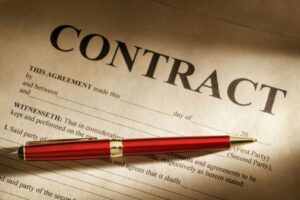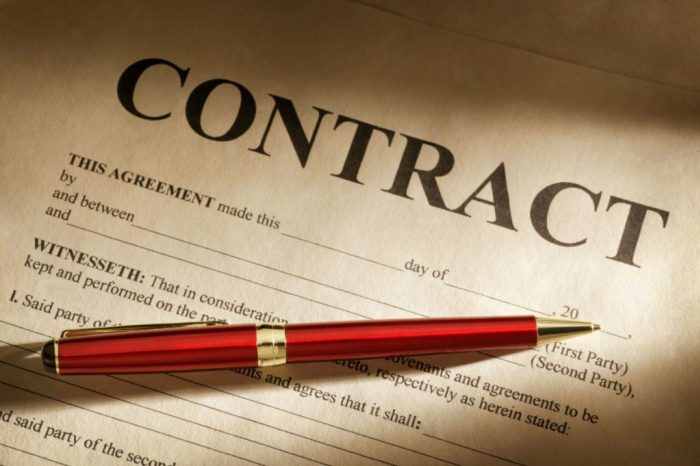 Drafting
When it comes to real estate transactions, Mr. Okonji's ability to draft is a very important skill. His skill at writing legal documents makes sure that they are correct, clear, and protect his clients. Mr. Okonji makes well-written contracts, purchase agreements, and other important documents by paying close attention to every detail.
His precise writing skills help avoid misunderstandings, disagreements, and legal problems, giving his clients peace of mind and a solid foundation for their real estate transactions. Mr. Okonji's drafting skills go beyond making documents that are complete and free of mistakes. He has a deep understanding of the complexities of real estate law and uses this knowledge when he helps with contracts.
Interpretation, Filing, and Closing
The fact that Mr. Okonji knows how to read real estate documents is a huge benefit to his clients. He knows a lot about the language, clauses, and implications of the law that are in different contracts and agreements. This means he can give his clients clear explanations and help them fully understand the terms and conditions of their real estate deals.
By giving clear and concise explanations, Mr. Okonji gives his clients the power to make well-informed decisions and makes sure they understand their rights and responsibilities. Filing is an important part of closing a real estate deal because it means sending legal documents to the right authorities and agencies.
Mr. Okonji knows all about the complicated paperwork as a lawyer for real estate purchase. Whether it is submitting deeds, titles, or other important paperwork, he makes sure that everything is filled out correctly, organized, and filed by the due date. His careful approach to filing helps make sure that transactions go smoothly and quickly and that they follow the law.
The closing phase is the last step in a real estate deal. This is when the buyer takes ownership of the property from the seller. At this important stage, Mr. Okonji's knowledge shines.
He is in charge of the whole closing process and makes sure that all legal and contractual requirements are met. This includes making sure the closing documents are correct, coordinating with the right people, and making sure the money is transferred safely. This makes it easy for his clients to get through this complicated stage and ensures a successful and legal closing.
All About Our Lawyer for Real Estate Purchase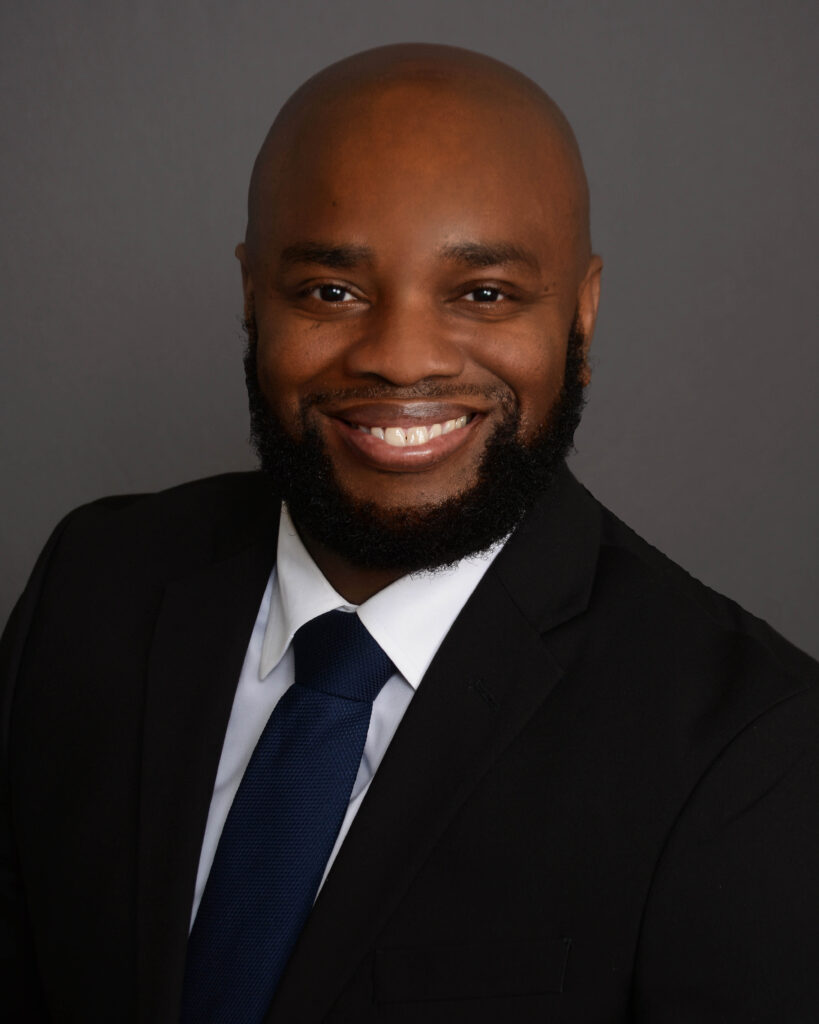 Mr. Okonji is an attorney who has passed the bar examinations required to practice in Texas, North Carolina, and the Southern District of Texas of the United States Federal Court. He also belongs to the State Bar of Texas General Practice and Solo & Small Firm subsections. Mr. Okonji is a member of the Houston Bar Association, the Katy Bar Association, and the Fort Bend County Bar Association.
His willingness to help people in his neighborhood is impressive. His large amount of volunteer work shows how much he wants to help people. Mr. Okonji's work with Lone Star Legal Aid and Houston Volunteer Lawyers is especially noteworthy.
He gives his time and legal knowledge to help low-income people in the area who need legal services. He made a big difference for people who otherwise would not have had a lawyer.
Mr. Okonji has done a lot more than just give legal advice. He is a supporter of education and literacy in his community. This is because he is a member of the Houston Bar Association's Lawyers for Literacy Committee. This job shows how dedicated he is to making people's lives better by teaching them the skills they need to be successful.
The volunteer work he has done shows that he cares about other people and wants to make their lives better. His many activities in the community show how much he cares about giving back to his neighborhood. Our managing attorney devotes his entire practice to representing Greater Houston locals in landlord-tenant disputes and other real estate transactions.
Mr. Okonji enjoys meeting new people and learning about their individual needs. His Katy office is appointment-only to ensure his clients receive his full attention during consultations. Get in touch with Mr. Okonji right away or check out his blog to find out how he is the best lawyer for real estate purchase Katy, TX. 
Fun Facts about Katy, Texas:
The area was first the hunting ground of the Karankawa Native tribes.
The area's earliest settlement was in 1872, and it was called Cane Island
Katy was officially incorporated in 1945.