The most popular lawyer for rental issues Cinco Ranch, TX, can be found at The Okonji Law Office. Mr. Okonji strives to deliver results to his clients. Through his experience and expertise, he is ready to help you settle disputes on rental property. Whether you are a landlord struggling with an unruly tenant or your real estate transactions, his dedication to helping those that need legal representation is unsurpassed.
When you are ready to settle your legal headaches, The Okonji Law Office is here to represent you. Call today to learn how Mr. Okonji can be of service to you or visit his helpful blog.
Landlord-Tenant Disputes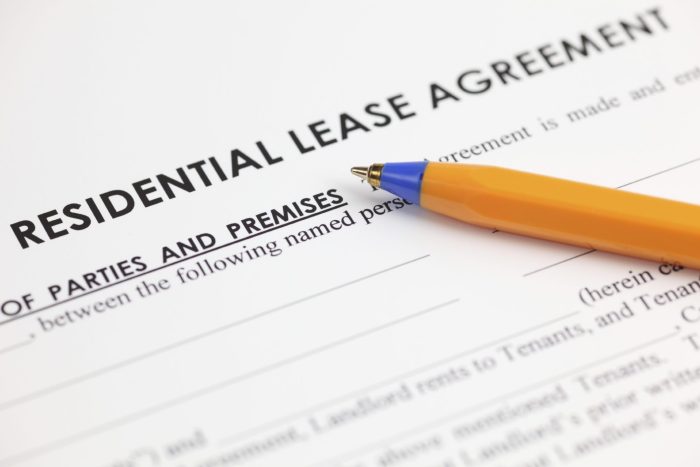 Whether you are renting out a property or paying rent on one, both landlords and tenants have responsibilities to adhere to. Tenants could find that their landlords are too strict, while landlords may find that their tenant is far from the person they thought they were.
Furthermore, the landlord could refuse to fix things they are responsible for, or the tenant may refuse to follow the rules set out in the lease agreement.
Because of these potential issues, it is no wonder landlord and tenant relationships break down, and conflicts arise.
While state laws may dictate specific conditions that need to be met by a landlord renting out a property, sometimes those conditions are overlooked or unmet. The most common reasons for landlord/tenant disputes include the following:
Nonpayment of rent – This can occur either because the tenant falls behind on their payments, lies about submitting payment, or outright refuses to pay because their requests to the landlord to make repairs have gone ignored.
Security deposits – These issues can arise when the landlord deems something "damaged" while the tenant may not feel it is.
Pet deposits – For obvious reasons, owning a pet has its share of potential hazards. Landlords hold the right the only allow certain pets or not allow any at all. Tenants may not adhere to this restriction, and if a pet damages anything on the property, the landlord may not return the deposit.
Property damages – Listing any slight scuff as "damaged" is an easy way to create conflict. Tenants have a responsibility to prevent damage from occurring, but ideally, landlords should institute a move-in and move-out checklist. The lease agreement should also outline what can be considered "damaged" versus normal wear and tear to a property.
Habitability issues – Tenants have a right to livable conditions when renting a property, which means the landlord has to maintain cleanliness, make repairs promptly, comply with health and safety codes, and correct any defects. While landlords may feel that their property meets these standards, a tenant may feel otherwise, creating disputes.
Safety disclosures – One of the most common aspects of horror movies is when occupants of a home or apartment learn that the reason it is haunted is because a landlord or real estate agent did not disclose that deaths occurred there. It should be no surprise that this fictional situation is pulled from reality and is a common reason for these disputes. Landlords are required to disclose any health or safety issues that may be warranted in regard to the property, including mold, flooding, and more.
Right to repairs – A common misconception is that landlords do not have a right to enter a property when a tenant is occupying it. However, landlords can – and should – enter a property they are renting not only to perform any necessary maintenance and repairs but also to ensure the property continues to be habitable and the tenant is not violating any agreements established in the lease. While it is understandable that this could be viewed as a breach of privacy, the landlord does maintain a right to keep their property in good condition, and a tenant that refuses to let them do that can create conflict.
Tenants breaking the lease – This is an easy way for landlord-tenant disputes to occur. When a tenant breaks a lease, it can create problems for the landlord, including finding new tenants or paying overdue bills. Breaking a lease can also create problems for a tenant by affecting their renters' history when they are looking to rent another property.
As the saying goes, communication is critical and essential to resolving these disputes. However, one party may not want to bother meeting the other halfway to find some degree of resolution. When this happens, tensions are only going to boil over, leading to something that can only find a solution through legal action.
Settle Disputes With A Lawyer For Rental Issues Cinco Ranch, TX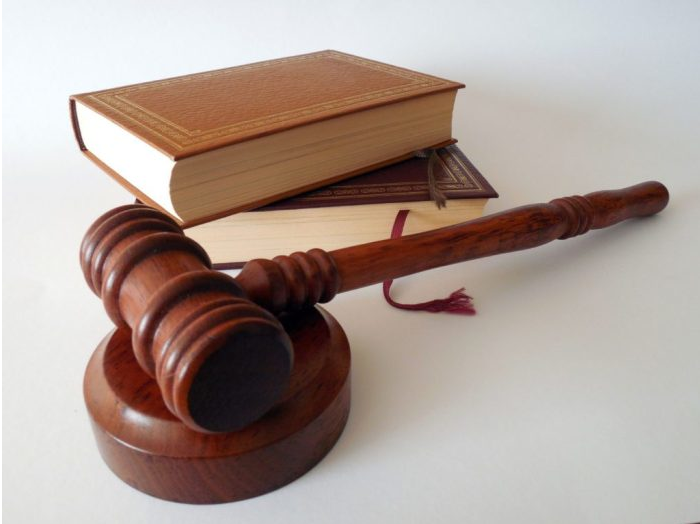 Sometimes the best path to recourse in a landlord-tenant dispute is through mediation. Mediators are ideal when the issue is a communication breakdown. Their role is to facilitate conversations between the landlord and tenant, allowing a path to a peaceful resolution and avoiding legal battles.
However, in some cases, legal action is the only way to resolve these disputes. Small claims court will be your next stop when the situation escalates to that level. Cases that evolve to necessitate small claims court always involve money, whether it is over rent increases, unpaid rent, or unreturned security deposits.
When these disputes grow to that level, you are going to want a skilled and effective lawyer for rental issues Cinco Ranch, TX, to resolve any amounting legal issues. When you need a well-regarded landlord-tenant attorney on your side, The Okonji Law Office is your source for representation.
Landord-tenant disputes can be complex, as they involve an agreement between two parties. However, Mr. Okonji's vast expertise makes him an ideal candidate for traversing such cases. Whether it is advice on the rental agreement or peaceably resolving a dispute, he will be able to sort out the issue.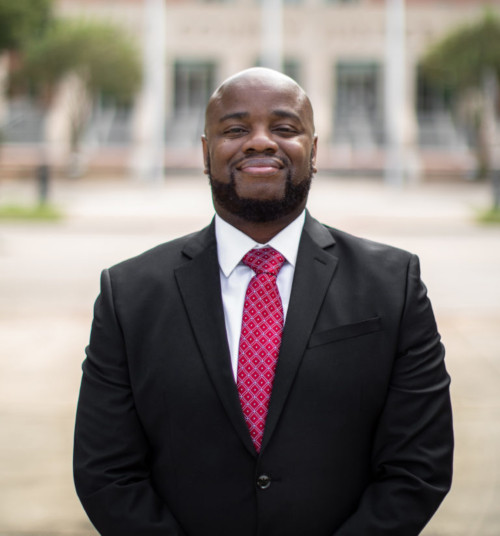 Experience And Expertise To Rely On
The Okonji Law Office proudly serves the Greater Houston area, offering services in Fort Bend and Harris County. When you are looking for an experienced lawyer for rental issues Cinco Ranch, TX, or help with real estate transactions, call or contact Mr. Okonji today to get things settled.
Fun Facts About Cinco Ranch, TX:
Cinco Ranch began settlement in 1820.
Cinco Ranch was once a cattle ranch and rice farm.
The Cinco Ranch area is known as a UFO hot spot.