Do you need a real estate lawyer Katy, TX? If so, John Okonji from the Okonji Law Office is the best person to talk to. Mr. Okonji is a lawyer with a lot of experience and a lot of knowledge. He can help you with all of your home real estate needs if you need a real estate lawyer to hire.
Mr. Okonji has worked in real estate for decades and has become an expert at helping renters with their problems. His main areas of practice are eviction law, disputes between landlords and tenants, lease agreements, purchase agreements, and other related subjects. He has helped a lot of people in courtrooms around Katy, TX. If you need a real estate lawyer urgently, then call him today to get started.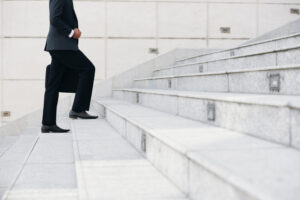 If You Need A Real Estate Lawyer Katy, TX, Mr. Okonji Is Here To Help
When it comes to real estate law, you can be sure that Mr. John Okonji has a lot of knowledge and will work hard for you. Mr. Okonji gives his clients good legal information and direction, which helps them deal with the complicated law. He is a hardworking lawyer who works hard to protect his clients' best interests and make sure their rights are respected.
Mr. John Okonji is very interested in doing the right thing and protecting owners' rights. He knows how to negotiate well and can find good answers to even the most complicated residential real estate disputes. He will walk you through the whole process and give you help that is always accurate and up-to-date.
At the Okonji Law Office, Mr. John Okonji offers his clients the most up-to-date tools and help. He has a large collection of legal materials that cover all the latest changes in home real estate law.
Mr. Okonji will not only give you legal help, but he will also give you the emotional and practical support you need to get through the legal process. He knows how hard and stressful it can be to go through the court system, so they do everything they can to make sure their clients are comfortable and feel supported. If you need a real estate lawyer Katy, TX or a landlord-tenant lawyer, Mr. Okonji is the perfect one for the job.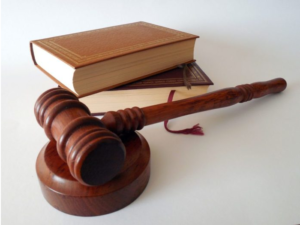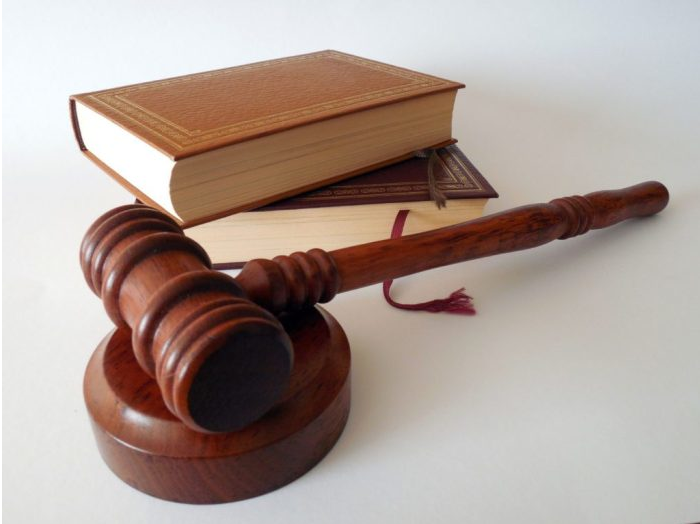 Real Estate Transactions
When buying or selling real estate, both parties must fully understand the agreement and terms of the deal in order to protect their own interests. But real estate law can be hard to understand and follow. This is why you should always hire an experienced real estate lawyer to help you with any real estate deals.
A real estate lawyer can help both parties understand what the deal says about their rights and responsibilities. They can make sure that important papers, like leases and contracts, are signed correctly, are valid, and are legally binding. They can also help with complicated parts of real estate law, like zoning rules and building codes.
Hiring a real estate lawyer can help make sure that everyone is protected by the law and that any problems are fixed quickly and easily. They can give advice on how to discuss the agreement's terms in a way that protects the interests of both sides. A real estate lawyer can also give you great help with legal issues that might come up in the future, such as tax problems or possible lawsuits.
Having a real estate agent there can also help the buyer and seller trust each other and work together. By making sure everyone trusts and understands each other, it is more likely that the deal will be finished to everyone's satisfaction.
Without question, hiring a knowledgeable and experienced real estate lawyer is an important part of any real estate transaction. With the right lawyer, you can be sure that your rights and best interests will be taken care of in a skilled and careful way. With their knowledge and skills, you can be sure that the real estate deal will go well and that everyone involved will be happy.
Landlord-Tenant Disputes
Residential real estate law often has to deal with problems between landlords and tenants. These disagreements can be about a lot of different things, like rent and lease agreements, fixes, security deposits, and a lot more.
Rent payments and leases are a big reason why landlords and renters get into fights. There are a lot of things that can go wrong when it comes to paying rent. Among these problems are late payments, wrong payments, or charges of not paying, as well as disagreements about the terms of the lease.
Repairs and upkeep are also common points of contention between landlords and tenants. A tenant might think that their owner is not taking care of the property well enough, while the landlord might say that the tenant has damaged the property. If people have different ideas about what happened or what kind of damage was done, it can be hard to find a solution.
Last but not least, there are problems with privacy and getting into a rental home. Tenants may feel like their landlords are invading their privacy when they go into their rental property without giving them enough notice. On the other hand, landlords may think they have the right to go into the property to make repairs.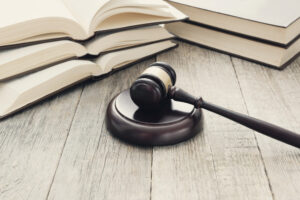 Choose John Okonji of The Okonji Law Office!
You can trust that Mr. John Okonji of the Okonji Law Office will work hard to protect your rights and make sure that justice is done when it comes to residential real estate problems. Because he knows a lot, has a lot of experience, and is committed to giving the best service, you can be sure that he will do everything in his power to get you the best results.
Schedule an appointment at his Katy law office to learn more about Mr. John Okonji and the Okonji Law Office and how they can help you. Do not wait to give him a call if you need a real estate lawyer Katy, TX for your legal needs.
Fun Facts About Katy, TX:
Katy, Texas is in the Greater Houston area, and more than 19,000 people live there.
Katy is called the "Energy Capital of the World" because so many oil, gas, and chemical companies have their main offices and bases there.
Rhodes Field is the biggest football field in Texas and the second biggest in the U.S. It is in Katy.