Are you a landlord in need of a Fulshear, TX real estate lawyer? Mr. Okonji is the greater Houston area's top real estate lawyer. He is admitted to practice law by the state bar of Texas, North Carolina, and the United States Federal District Court-Southern District of Texas. He uses his expertise and experience to get results for all of his clients.
Mr. John Okonji is a hardworking and talented attorney who is focused and dedicated to helping those in need of legal representation. This includes Fort Bend and Harris Counties.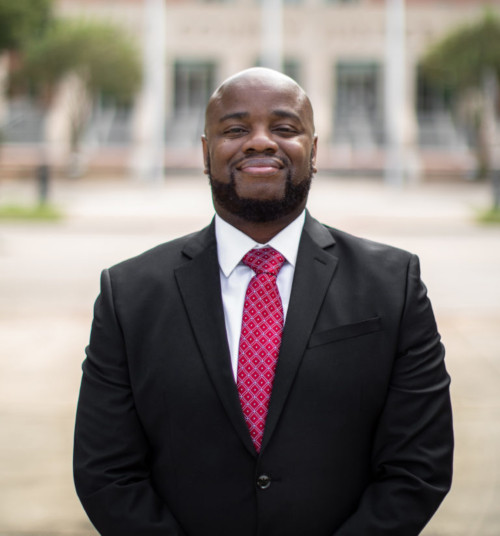 Are You Having Landlord-Tenant Disputes?
Disputes can rise quickly between landlords and their tenants. If you have not experienced one, then you should consider yourself lucky and begin to prepare for them.
Mr. Okonji is the top experienced Fulshear, TX real estate lawyer who can help you with your contracts. He will effectively handle the ins and outs of real estate and rental law. Mr. Okonji will help you resolve your landlord-tenant disputes peacefully.
Common Landlord-Tenant Disputes.
Maintenance and cleanliness- Landlords usually have the responsibility to keep up the physical structure and infrastructure of a rental property. The building must remain safe for all tenants. However, when a tenant moves in, it is up to them to keep the property in good condition, or disputes can arise.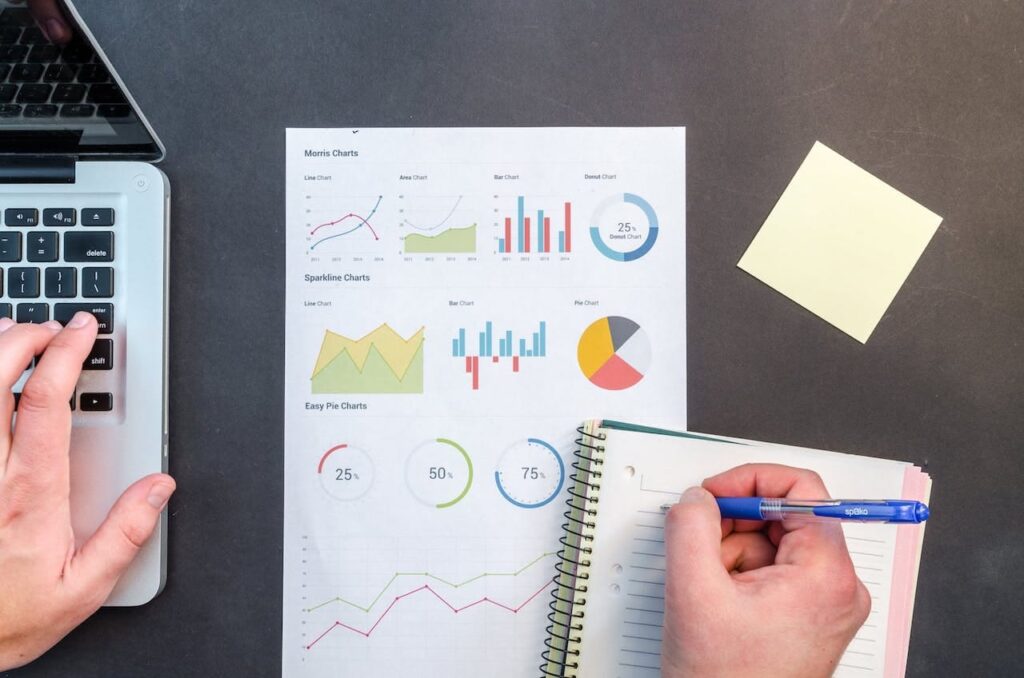 Non-Payment- Failure to pay is one of the most common disputes between landlords and tenants. Refusal to pay rent or additional expenses can cause heated arguments.
Community Codes- Some communities have their own rules and regulations. These guidelines could be in reference to pets, guests, or noise levels. These rules usually come with penalties and can cause friction.
Eviction- Eviction can be an event that alters a person's life. Evictions go onto a renter's history. This can cause them to contest and refuse to leave. This leaves landlords in tricky situations. The easiest way to avoid a dispute or resolve one is to know the law and avoid the dispute before it actually begins. However, not every agreement can be solved with a conversation, and Mr. John Okonji is ready to lend a hand.
Mediation- The Okonji Law Office can be a third party in small claims court. Mediation is a great option if communication is the issue. Mediation can also be a good option if the dispute can be resolved easily and simply by having a good conversation to address the tenants' needs. However, sometimes a conversation is not enough. At times a legally binding decision must be made at a small claims court. Whatever the situation may be, legal advice may be wise.
Real Estate Transactions With The Top Fulshear, TX Real Estate Lawyer
If you want to sell your house or property, let John Okonji help. He is with his clients throughout the entire transactional process. A real estate lawyer is not mandatory throughout the transaction process, but it is the best tool you have at your disposal. With Mr. Okonji in your corner, you can sell your property with confidence. He will help with any and all of your real estate transactions.
Negotiations and Real Estate Drafting- When it comes to selling a home or property, there are many steps! The buyer has a real estate broker working for them. You will need to think about your final terms and have someone on your side as well. This is where the real estate lawyer comes in to make sure all terms are met in negotiation. You will also need your real estate lawyer's help when it comes to drafting and finalizing closing contracts.
Interpretation, Closing, and Filing- Real estate transactions require trust. Many times clients sign contracts that do not work with them because they can not interpret them. Real estate lawyers like Mr. Okonji interpret these documents and makes any necessary changes quickly, and make sure your best interests are served.
Mr. John Okonji Has A Blog To Help You!
Mr. Okonji helps his clients keep up with today's rules and any amendments made to them with his blog posts. Here you kind find information from evictions to eviction extensions to real estate in today's market and legal matters pertaining to it. Mr. Okonji is qualified to provide this information to the public and his clients. Call today to schedule a consultation.
Location
Mr. John Okonji provides law services to the Katy and Greater Houston area. It is important that clients have a real estate lawyer that they can trust. If you want to sell or obtain new property, an attorney is very important to have on your side.
The great thing about you choosing The Okonji Law Office is you do not have to travel far to visit. You can speak to your firm any time you need to. Being able to call, email, and speak to Mr. Okonji face-to-face is the luxury he provides. The best way to get to know his clients' needs is for both to speak face to face. Schedule an appointment now.
The easy-to-get-to office is located in the Katy area. Mr. Okonji has an appointment-only rule that he takes pride in, so you know he has your full attention. Call the law firm and get the legal assistance you need. The Okonji Law Office hours are Mon-Fri 9:00 am-5:00 pm and closed Saturday and Sunday.
Get Help From The Top Local Real Estate Lawyer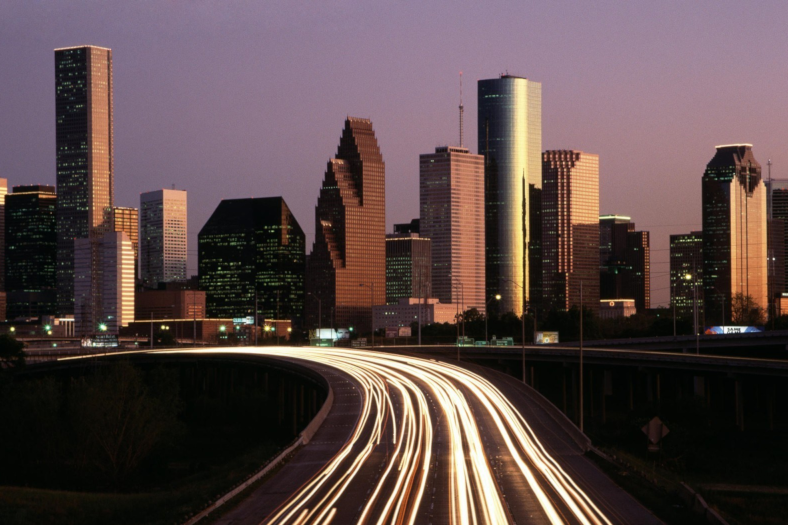 It is your time now to get help from a real estate lawyer. You now know what a real estate transaction consists of and how an attorney like Mr. Okonji can help. At The Okonji Law Office, he will help you with your real estate transaction journey. If you are a seller in the greater Houston area, please contact John Okonji for legal advice today. You will get the passionate and trustworthy representation you deserve from Houston's top Fulshear, TX real estate lawyer.
It is the 4th wealthiest zip code in Houston.
Downtown Houston is 12 miles away.
Voted #2 best places to raise a family in Fort Bend.