Occasionally, a landlord will find themselves in a unique position where they need to hire a lawyer for breaking lease Cinco Ranch, TX. In this situation, it would be best to hire a passionate, talented real estate lawyer such as Mr. John Okonji of The Okonji Law Office, PLLC. His expertise regarding landlord-tenant law and disputes will allow him to guide you during this difficult process.
There are many scenarios in which a landlord would benefit from the aid of an experienced landlord-tenant lawyer. This is because many disputes involve threats of legal action, particularly on the behalf of the tenant, who may feel that their rights are being violated. With the proper legal counsel, lawsuits and court cases may be avoided entirely, and both parties can peaceably reach an amicable agreement. However, if things still go sour despite professional intervention, Mr. Okonji is here to fight in your corner.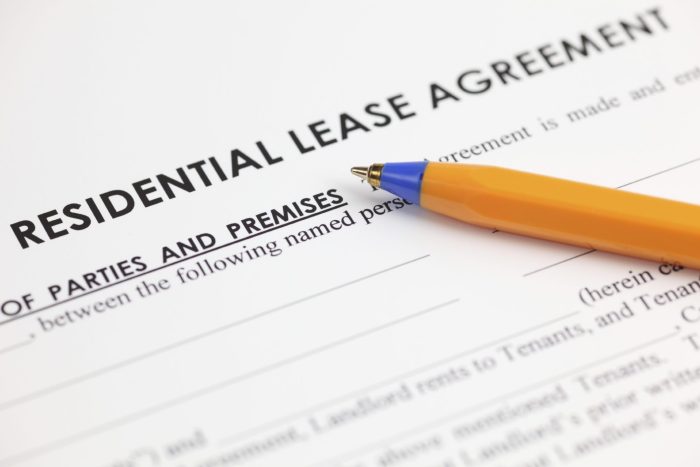 Reasons to Hire a Lawyer for Breaking Lease Cinco Ranch, TX
It is always a good idea to hire a lawyer if you are a landlord that needs help breaking the lease of one of your tenants. Professional lawyers like Mr. Okonji can provide legal advice and guidance on the best course of action for your particular situation, as well as represent you in any legal proceedings that may arise from the lease termination. Additionally, a lawyer can help you draft any necessary documents or negotiate a settlement with the tenant.
An experienced lawyer like Mr. Okonji will be familiar with all applicable state and local laws regarding tenant rights and can ensure that you comply with them. Finally, a lawyer can help protect your interests and ensure that you receive any compensation you may be entitled to.
When to Break a Lease
There are several reasons why a landlord would want to break a lease. For example, the tenant may have violated the terms of the lease agreement. Failure to pay rent or being habitually late with payments are additional reasons that a tenant may have their lease broken by the landlord. Additionally, if a tenant is causing damage to the property, engaging in illegal activities, or disturbing the other tenants, a landlord would be justified in wanting to break their lease.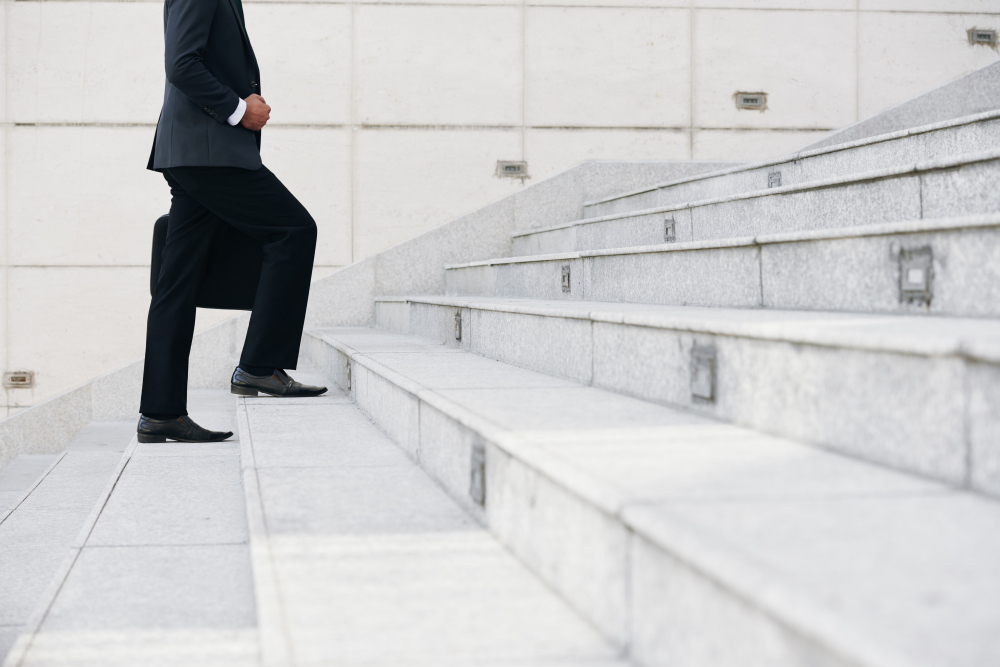 Less volatile reasons for wanting to break a lease include a need for property repairs. The landlord seeking a lawyer for breaking lease Cinco Ranch, TX may want to renovate or make repairs to their property, and the process might require them to break the existing lease to do so. This could be necessary if the renovations require access to parts of the property that are currently occupied by tenants, or if the repairs require the property to be vacant for an extended period of time.
Breaking the lease may also be necessary if the landlord needs to increase the rent or change the terms of the lease in order to cover the cost of the renovations. Even without the need for repairs, the landlord may still desire to increase the rent or change important terms of the lease.
Finally, the landlord may wish to sell their property, and if the new owner does not want to honor the existing lease, it will have to be broken. Should your tenant contest this and invoke legal action, you will want to have an expert lawyer like Mr. Okonji on your side.
What to Do After the Lease is Broken
After breaking a tenant's lease, the landlord should follow all applicable state and local laws regarding tenant rights. This includes providing written notice to the tenant of their intent to break the lease and any additional steps required by law.
The landlord should also make sure to document any damages to the property and provide the tenant with a copy of this documentation. Finally, the landlord should take steps to secure the property, such as changing the locks and ensuring that all utilities are disconnected.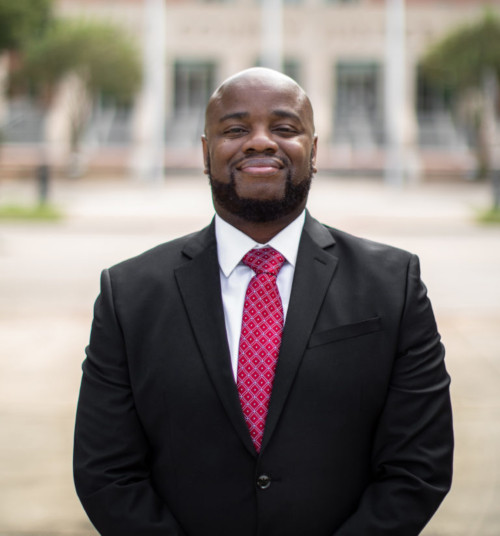 Why You Should Trust Mr. John Okonji
The Okonji Law Office consists solely of Managing Attorney Mr. John Okonji, who was admitted by the State Bar of Texas and the North Carolina State Bar to practice law. He specializes in real estate law, particularly cases involving real estate transactions and landlord-tenant disputes. His passion for aiding those in need of legal representation goes beyond clients of the Greater Houston area. His Cinco Ranch office allows him to take on cases in both Fort Bend and Harris County.
Mr. Okonji is a graduate of the Thurgood Marshall School of Law at Texas Southern University, where he earned his Juris Doctor. He also attended the University of Houston, where he earned a Bachelor of Arts degree.
His professional memberships include the aforementioned State Bar of Texas and North Carolina State Bar as well as the Fort Bend County Bar Association, the Katy Bar Association, and the Real Estate Law Section of the Houston Bar Association. He also provides pro bono legal services through Houston Volunteer Lawyers and the Lone Star Legal Aid.
To learn more about the work Mr. Okonji does or read more about real estate law, consider visiting his informational blog.
Call Mr. Okonji today to schedule an appointment at his office. Because he does not take clients on a walk-in basis, you are guaranteed an interruption-free meeting with Mr. Okonji in which he can focus all of his energy and attention on your case. Reach out to him today if you need a lawyer for breaking lease Cinco Ranch, TX.
Fun Facts for Cinco Ranch, TX:
Its original settlement started in 1820.
Cinco Ranch is an incorporated community in Katy, Texas.
Its original industries were cattle ranching and rice farming.