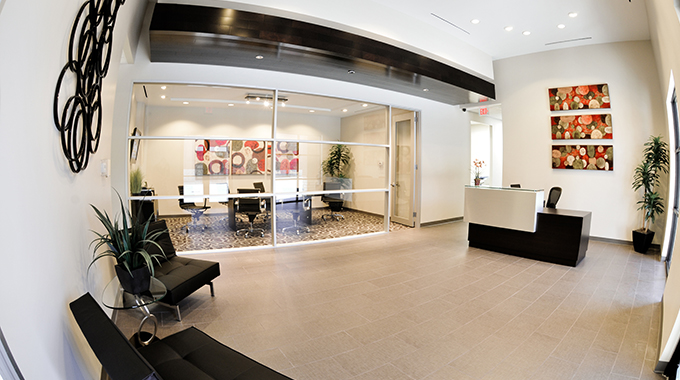 Working with The Okonji Law Office gives you access to one of the best real estate attorneys in my area Fulshear, TX. Mr. John Okonji is the Managing Attorney for The Okonji Law Office and uses his expertise to assist clients throughout the Greater Houston area.
Whether you are a landlord seeking to handle disputes between yourself and your tenants successfully or you are an individual who wishes to sell residential property, The Okonji Law Office has the expertise to get it done efficiently.
One of the Best Real Estate Attorneys in My Area Fulshear, TX
Mr. Okonji has been admitted to the State Bars of North Carolina, Texas, and the United States Federal District Court for the Southern District of Texas. Additionally, he is a member of the General Practice and Solo & Small Firm section of the State Bar of Texas. Regarding his local memberships, Mr. Okonji is a part of the Fort Bend County Bar Association, the Houston Bar Association, and the Katy Bar Association.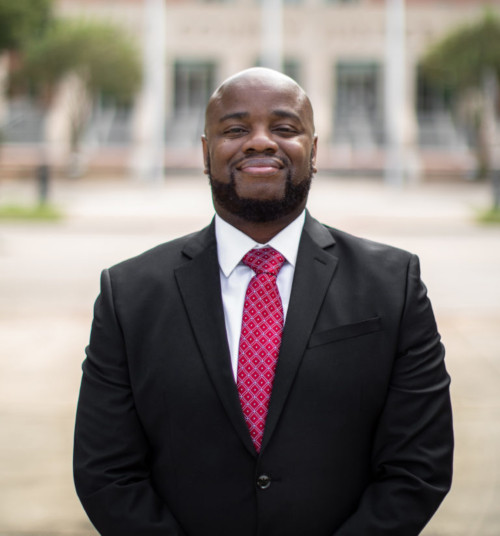 All of Mr. Okonji's talents go towards assisting residents in need of legal representation pertaining to real estate transactions and landlord-tenant disputes. He serves with vigor and guarantees reliable service to all of his clients. Mr. Okonji values getting to know his clients and understanding their needs.
His Katy, Texas office has an appointment-only policy to ensure his clients receive his full attention when speaking with him. Contact Mr. Okonji today to learn how he can help you!
All About Tenant Disputes
Landlords need to be aware of how frequent disputes between themselves and their tenants can occur. You should always remain prepared in case of a landlord-tenant dispute and can employ the services of The Okonji Law Office for assistance. Common disputes that occur involve rental agreements, evictions, and tenant rights.
The simplest way to resolve a conflict between you and your tenants is by having a complete understanding of the law and trying to put an end to arising issues before they grow into bigger disputes. Sometimes a one-on-one conversation is all you need to resolve certain issues. However, if communication doesn't work, a third party must be brought in to fix the issue.
Third parties can be a small claims court or a mediator. The latter is a great option if the dispute between you and your tenant is occurring because of poor communication. You can discover mediation services through private companies and the local bar association.
Utilizing a mediator is recommended if you believe the opposing party is a good person and is most likely open to resolving the dispute amicably. If the issue that the dispute is about is because of another party like a property manager, a mediator is the best way to go because a simple conversation is more than enough to ensure the tenant's needs are addressed and met.
However, there are times during when a mediator is not sufficient for solving of a landlord-tenant dispute. should this occurrence arise, you will have to take the issue to a small claims court for a legally binding decision to be made. Small claims courts take on a restricted selection of cases that involve money.
If you are a landlord with a dispute involving rent increases, a missing rent payment, or a security deposit issue, you will need to go to a small claims court. It is wise to employ the legal advice of an attorney for legal counsel. Mr. Okonji's website includes an amazing blog where he gives updates on anything that may affect landlords, so make sure you check it out!
Common Landlord-Tenant Disputes
As stated earlier, the landlord-tenant disputes that commonly occur have to do with rental agreements, evictions, and tenant rights. Maintenance and cleanliness are some of the factors that play a role in many rental agreements.
Landlords usually are responsible for the maintenance of their property's physical structures and infrastructure. When a tenant moves into the property, the landlord must work diligently to ensure the property is safe and in good condition. If the landlord doesn't uphold the proper maintenance standards, a dispute can occur.
Lease agreements must include all fees that come with living on the property to help you avoid disputes about nonpayment. Nonpayment is one of the most common causes of issues between landlords and tenants. Refusing to pay fees and additional expenses can lead to a lot of intense arguments, so it's crucial that landlords stay on top of the regulations they put in their leases and keep an attorney on deck.
Evictions can greatly impact a renter's rental history. Because of its huge impact, an eviction notice can cause a tenant to contest it and refuse to leave the property. Situations like this can be very tricky to handle, so it's crucial to have a capable lawyer like John Okonji on your side.
Real Estate Attorneys in My Area Fulshear, TX for Real Estate Transactions
Individuals who want to sell commercial property or a house should hire a real estate lawyer to assist them in the transactional process. Although employing the services of real estate attorneys in my area Fulshear, TX when you sell your property isn't mandatory in Texas, The Okonji Law Office is here to provide legal services to anyone who wants to sell their property with confidence.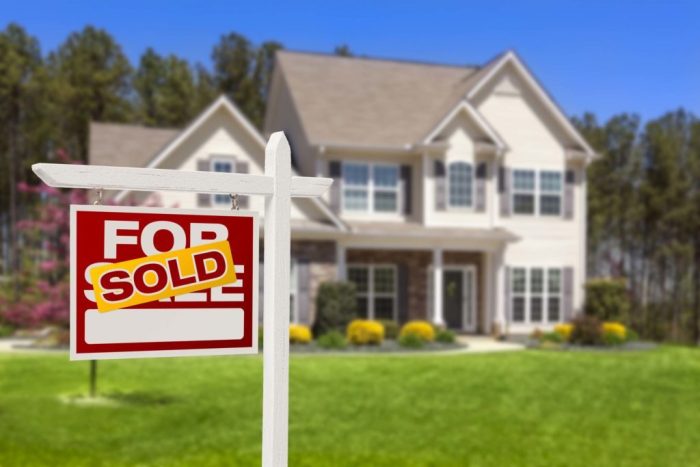 Many often wonder what a real estate lawyer can do for them. There are many steps involved in selling of one's home or property. If you want the process to be in your favor, hiring experienced real estate attorneys in my area Fulshear, TX is highly recommended.
A real estate lawyer can also be utilized for the drafting and revising of various contracts. Having a professional take care of the drafting of contracts is important. You can employ the services of banks and mortgage lenders for drafting assistance, but since they are not experts, they will likely use basic contracts.
A professional real estate lawyer like Mr. Okonji will take his time specifying your needs within your contract to guarantee you receive what's best for you.
If you are looking for one of Houston's best real estate attorneys in my area Fulshear, TX, look no further than Mr. Okonji's law firm!
f
Fun Facts about Fulshear, Texas:
Fulshear was established on July 16, 1824, via a land grant of Mexico to Churchill Fulshear.
Fulshear was granted a post office in 1890.
The town has a Fourth of July event tradition that has been going on since 1940.