When you have problems with private real estate, you need to work with a skilled and experienced property dispute lawyer Katy, TX who specializes in the area.
Mr. John Okonji of The Okonji Law Office is the best property dispute lawyer in town, and he has made a name for himself as a strong advocate for landlords in the area. Mr. Okonji has the education and experience to handle even the most complicated property issues. To learn more, visit his blog.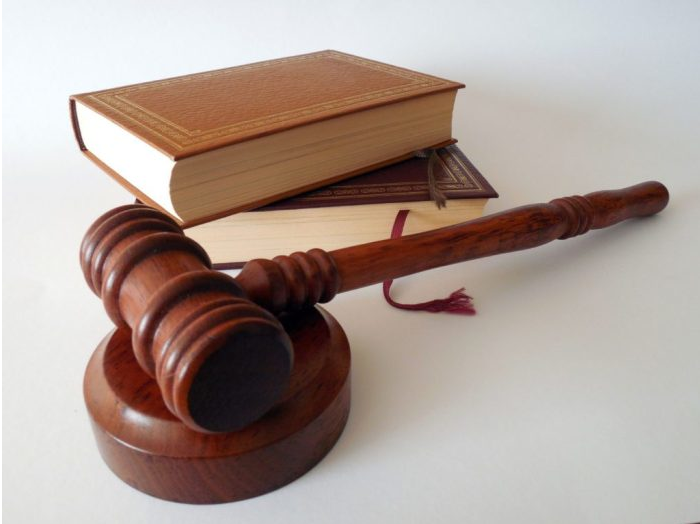 How Can Mr. Okonji, A Property Dispute Lawyer Katy, TX, Help You?
Landlords know they can trust Mr. John Okonji to handle property issues in a good way. With years of experience, Mr. Okonji has a great reputation for solving a wide range of domestic real estate problems precisely and professionally.
Because he mostly works with owners, Mr. John Okonji has a lot of experience and knowledge to offer. He has handled a wide range of property issues well, such as, but not limited to:
Eviction proceedings: Mr. Okonji helps landlords officially kick out tenants who have broken the rules of their lease or did not pay their rent on time. He ensures all the paperwork is done correctly and quickly handles the eviction process.
Damage Claims: If your renters damage your property, it can be annoying and cost you a lot of money. Mr. Okonji helps you make claims for damage to your property, making sure that the person who caused the damage is held responsible and that you get fair compensation.
Collections and Rent Recovery: If you are having trouble getting past-due rent payments, Mr. Okonji can help you use the law to get the money back. He knows a lot about landlord-tenant disputes and will make sure that all the rules are followed. This will protect your rights and interests throughout the process.
Focus on the Client and Great Reputation
Mr. John Okonji's fame and success come from how dedicated he is to his clients. He knows that property disputes can be hard on landlords both emotionally and financially, so he works hard to make their lives easier by giving them individual care and strong representation.
When Mr. Okonji is on your side, you can count on:
Careful Case Review: Mr. Okonji carefully looks over every case's details, figuring out the main issues and coming up with good plans specific to your case.
Communication at the Right Time: Communication is very important in any legal issue. Mr. Okonji makes sure that he communicates openly and regularly with his clients, keeping them up to date on how their cases are going, responding quickly to their questions, and handling any concerns they may have along the way.
Good At Negotiating: Mr. Okonji knows how important it is to negotiate in order to settle property issues quickly. He is a great negotiator and always tries to get the best results for his clients, whether that's through settlement talks or mediation.
Aggressive Litigation: When it comes to court cases, Mr. Okonji works hard to prepare and offer strong legal arguments for his clients. It is not a problem for him to stand up for their rights and interests in court, making sure that they are heard and taken into account.

What Are Real Estate Transactions?
Buying and selling real estate is a complicated process that involves many people and legal issues. It is very important to know the main people involved in real estate deals, whether you are buying or selling. Let us look at the people who are necessary for a real estate transaction to go smoothly.
Buyer: The buyer, who is also called the customer or investor, is usually a person, a group of people, or a business that wants to buy a house. People can buy real estate for their own use, like a main residence, or as an investment, like for rental properties or business ventures. Buyers are very important because they start the deal and negotiate the terms with the seller.
Seller: The person selling something is called the seller, also called the dealer. The seller wants to give the buyer ownership of the property in exchange for a price that has already been agreed upon. The sellers must tell the buyer about any problems or flaws they know about with the property and follow the terms spelled out in the purchase agreement.
Real Estate Agent: Real estate agents, who are also called realtors, help people who want to buy or sell a home. These qualified professionals help clients through the whole process of buying or selling a home by giving them advice, market information, and the ability to negotiate. People who are buying or selling a home can hire a real estate agent to help them through the process and look out for their best interests.
A Real Estate Attorney: A real estate attorney is very important for making sure that the legal parts of a real estate deal go smoothly. They look over and write up different legal papers, like closing statements, purchase agreements, and title rights. As part of their job, real estate lawyers also do their research to make sure that the property's title is clear and that there are no legal issues or disagreements that could affect the deal.
Lender: Many people who want to buy a house need to get credit in order to do so. Lenders, like banks and mortgage companies, give loans to sellers based on how good their credit is and how much the property is worth. Lenders look at the buyer's income, credit background, and debt-to-income ratio to decide how much of a loan to give them and what the interest rate will be.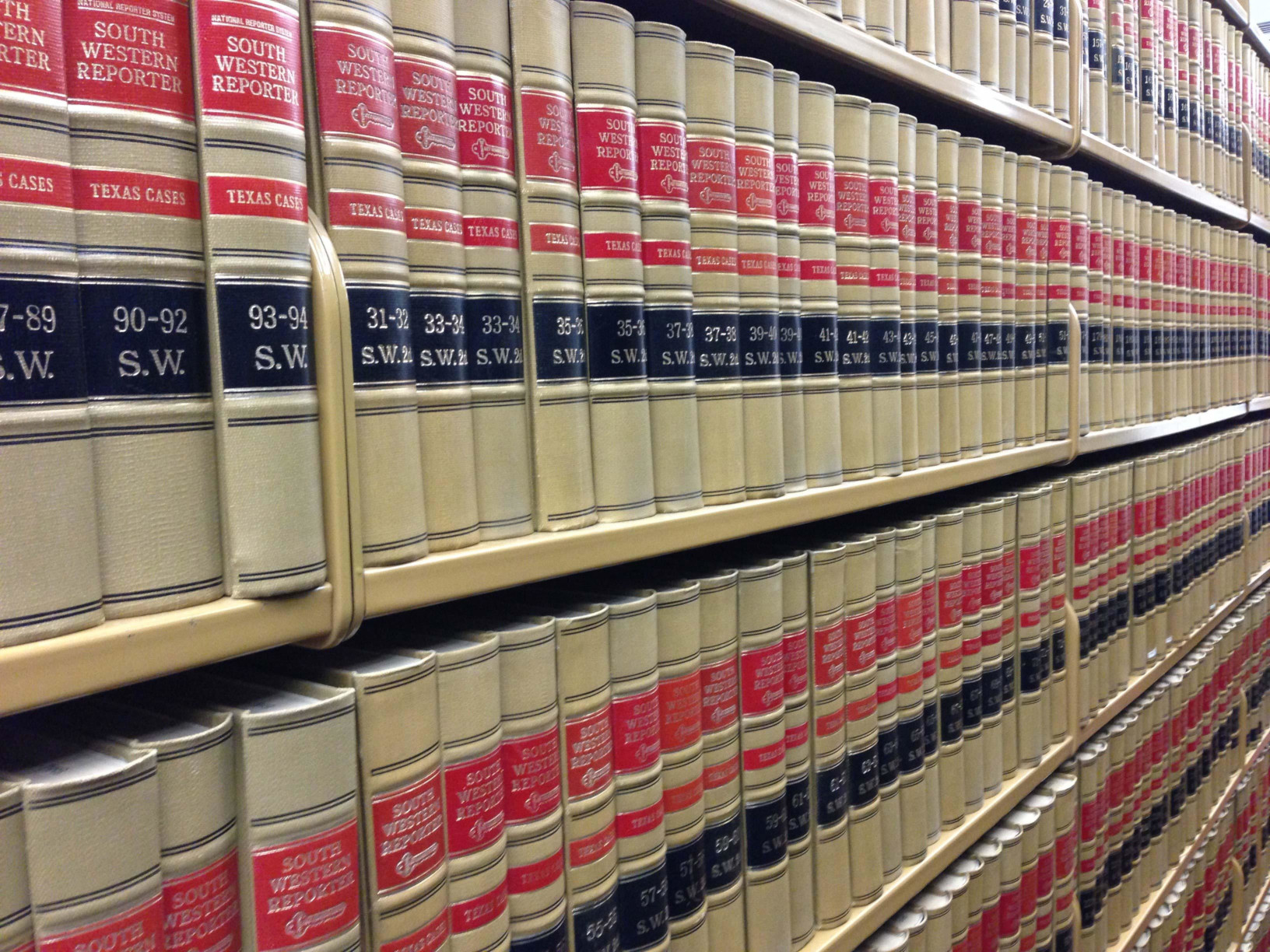 Schedule An Appointment Today!
If a landlord has problems with a rental property, they need a property dispute lawyer Katy, TX who has experience and knowledge in the field.
When it comes to his practice areas in real estate law, Mr. John Okonji of The Okonji Law Office is a trusted name. He has successfully defended many landlords in the area.
Please do not be afraid to contact Mr. Okonji to settle your property issues and protect your rights as a landlord. Contact him to set up a meeting at his Katy location. With his committed help, you can confidently handle problems in the residential real estate market.
Fun Facts About Katy, TX:
Katy was formed in the 1890s and got its name from the Missouri-Kansas-Texas (MKT) railroad.
The Katy Independent School District is always ranked as one of the best in the state.
A very successful football team at Katy High School is called the Katy Tigers.