If you are buying or selling real estate or have a problem with your landlord or tenant, you need an informed and experienced real estate attorney landlord tenant Richmond, TX on your side. A real estate lawyer can give you good advice, protect your interests, and help you figure out how the law works.
John Okonji is a well-known real estate lawyer at The Okonji Law Office. He has a lot of experience with a wide range of legal issues, including landlord-tenant problems. Visit his office located in Katy, TX, or give him a call today. You can be sure that John Okonji is the real estate attorney landlord tenant Richmond, TX you can trust.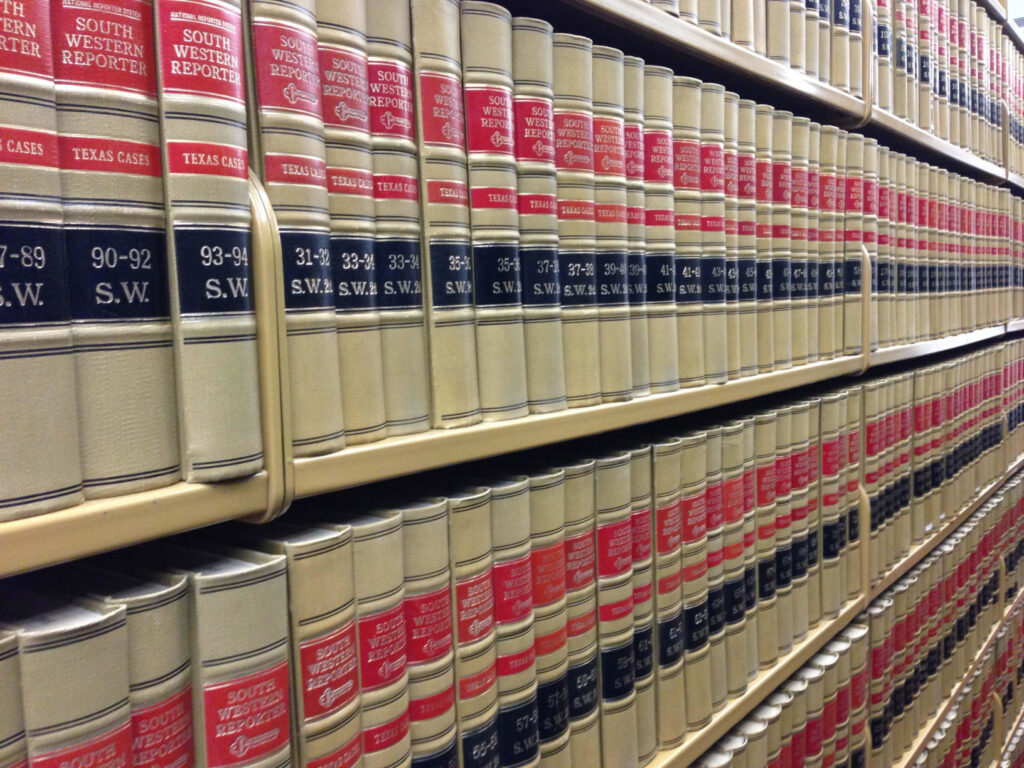 Real Estate Attorney Landlord Tenant Richmond, TX
Selling residential property can involve complicated legal steps, a lot of paperwork, and even some risks. Hiring a real estate lawyer protects your interests and gives you someone who knows what they are doing to help you through the process. They know a lot about real estate law and can help you avoid making costly mistakes and getting into trouble with the law. Whether you are a seller or an owner, a real estate attorney can give you advice and help you with your case.
Relationships between landlords and tenants can be complicated and sometimes lead to fights. A real estate lawyer who focuses on landlord-tenant issues can help both landlords and renters work through these problems and protect their rights. Some of the things they can deal with are:
Lease Agreements: A real estate lawyer can help you write or look over a lease agreement to make sure the terms are fair and legal. They can also tell you about laws and rules in your state that may affect the deal.
Owner-Tenant Disputes: A real estate attorney can help an owner or a tenant solve problems like not paying rent, being kicked out, damaging the property, or breaking the lease. They can bargain on your behalf, help settle disagreements, or go to court if necessary.
Evictions: If you are an owner going through an eviction, a real estate lawyer can help you understand the process, make sure you are following local laws, and protect your rights. In the same way, tenants who are being kicked out unfairly or illegally can get legal help to defend their rights and look into possible solutions.
Maintenance and Repairs: Real estate lawyers can tell landlords and tenants what their responsibilities are when it comes to property maintenance and repairs. This can help settle disputes over maintenance problems or concerns about the property's habitability.
Security deposits: It is normal for landlords and tenants to fight over security deposits. A real estate lawyer can help owners follow the rules about deposits and help tenants get their deposits back if they were wrongly kept.
Real estate lawyers offer a wide range of legal services connected to buying and selling property and problems between landlords and tenants. Among the things they can help with are:
Creating and reviewing legal papers like lease agreements, real estate contracts, and other contracts.
Doing research on properties, such as title searches and property visits, is part of due diligence.
Helping buyers, sellers, renters, and tenants reach agreements that are good for all parties.
Resolving disagreements by negotiating, mediating, or going to court for clients.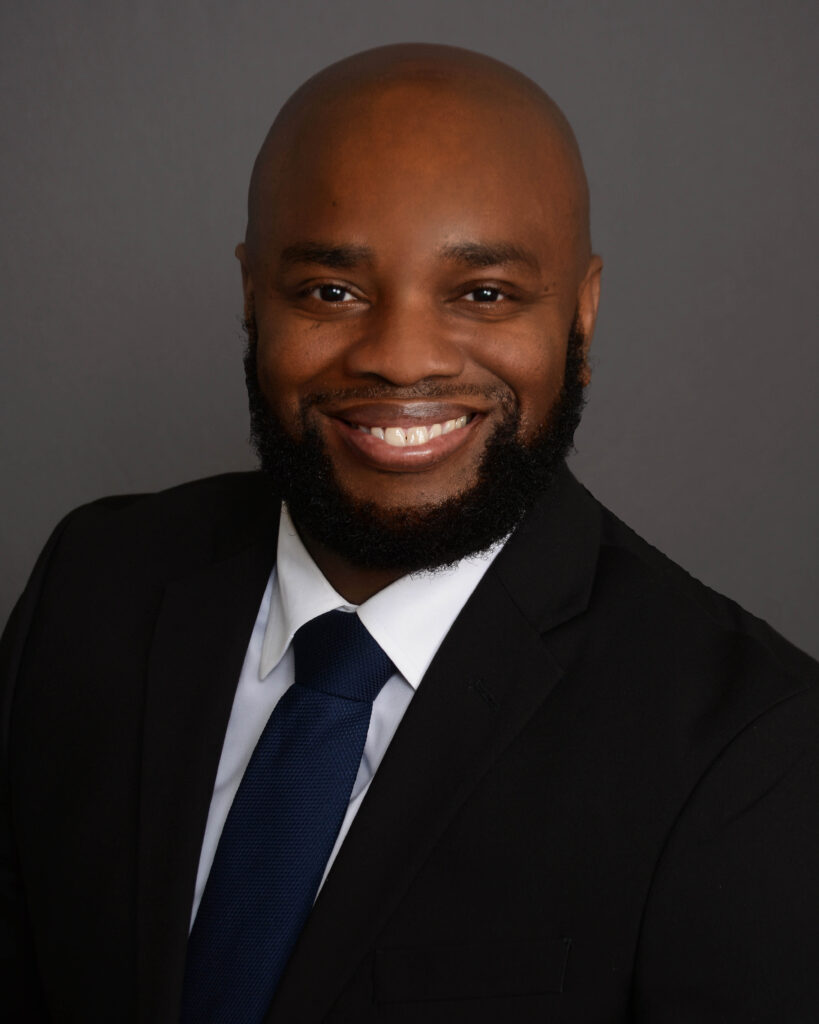 Credentials and Areas of Practice for John Okonji
John Okonji, who works at The Okonji Law Office, is a very experienced real estate lawyer who has had a lot of success in the past. He has a Juris Doctor degree from Thurgood Marshall School of Law and is a member of the State Bar of Texas. John Okonji is dedicated to offering excellent legal services. He focuses his practice on a few key areas, such as:
Real Estate Transactions: John Okonji handles a wide range of legal issues related to real estate, such as buying, selling, signing leases, settling property disputes, and more.
Landlord-Tenant Law: John Okonji has a lot of experience with landlord-tenant issues. He helps landlords and renters settle disputes, write lease agreements, and make sure they follow state and local laws.
Litigation: When disagreements get worse, John Okonji is ready to go to court and fight for his customers. His experience in court cases makes him a strong advocate and helps him solve real estate issues well.
John Okonji helps his clients with both residential real estate transactions by giving them expert advice and direction throughout the process. Be sure to check out his blog for more information.
5 Common Questions About Property and Landlord-Tenant Law
Q1: What kinds of legal issues can a real estate lawyer help with?
A: A real estate attorney can help with many legal issues, such as real estate transactions, lease agreements, landlord-tenant disputes, property disputes, and contract negotiations.
Q2: Is it necessary to hire a lawyer for landlord-tenant and real estate issues?
A: Hiring a real estate lawyer is not needed by law in Texas, but it is a good idea because the law is complicated, and there are risks involved.
Q3: How can a real estate lawyer help settle an argument between a landlord and a tenant?
A: A real estate lawyer can give legal advice, negotiate on behalf of landlords or tenants, help settle disputes, and, if necessary, defend clients in court.
Q4: What are some usual problems landlords and renters have to deal with?
A: Common problems include breaking the terms of the lease, not paying rent, eviction procedures, disputes over property damage, problems with the security deposit, and disagreements over maintenance.
Q5: What are John Okonji's qualifications and the places in which he works?
A: John Okonji is a member of the State Bar of Texas and has been a real estate lawyer for a long time. His areas of work include real estate law, landlord-tenant law, commercial and residential transactions, and litigation.
Call John Okonji Today
Finding a real estate lawyer like John Okonji from The Okonji Law Office can help you navigate the complicated world of real estate deals and landlord-tenant issues. Their skills, knowledge, and ability to defend you can help protect your rights and make sure that legal disputes end in your favor. Whether you are an owner or a renter, talking to a real estate attorney landlord tenant Richmond, TX can save you time, money, and stress that you do not need.

Fun Facts for Richmond, TX
The Republic of Texas made it a city in 1837. It was one of 19 places that the Republic of Texas made into cities.
It got its name from the English town of Richmond.
The Battle of Richmond took place in the city on August 16, 1889. It was a brutal fight over who was in charge of Fort Bend County.