Are you on the hunt for tenant and landlord lawyers near me Katy, TX? The Okonji Law Office is the perfect place to turn to whenever you're experiencing troubles with unruly tenants or have been hit with an unfounded complaint regarding your landlord responsibilities. Mr. John Okonji is the managing attorney of our law firm and is ready to help you fight for your landlord rights and more.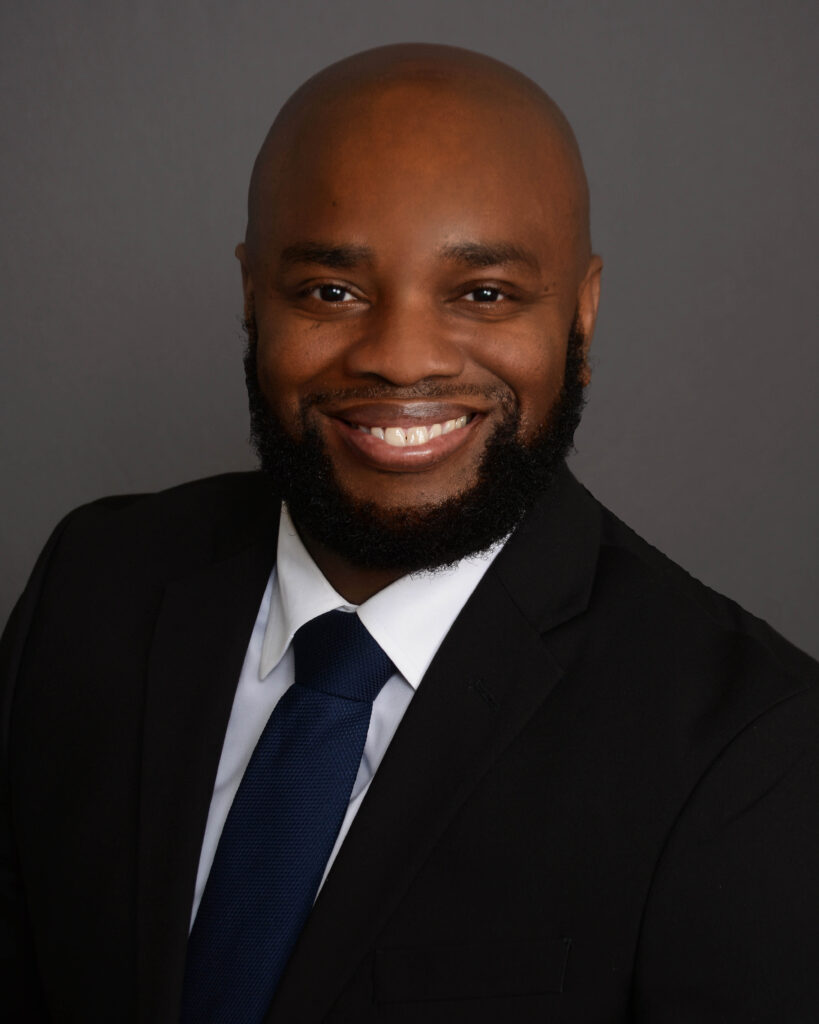 Not only can The Okonji Law Office help those bogged down with landlord-tenant issues, but the office also provides other practice services. If you are about to go through a real estate transaction and need assistance in negotiation, drafting, and filing, you can rely on Mr. Okonji.
The law office is located in Katy, Texas, and operates by appointment only. This is because Mr. Okonji greatly values his time with his clients. He wants to gather all the information he can and clearly understand his clients' situations without walk-in interruptions.
If you're ready to benefit from the services of The Okonji Law Office, feel free to call and schedule an appointment. You should also check out the blog the office has in place to stay up to date on real estate and landlord law.
Hiring Tenant and Landlord Lawyers Near Me Katy, TX is Wise
There are several compelling reasons why landlords should hire tenant and landlord lawyers near me Katy, TX. First and foremost, these specialized attorneys completely understand the many constantly changing rules and regulations that affect landlord-tenant relationships. They keep abreast of recent laws, court decisions, and municipal ordinances to inform landlords of their legal standing.
Landlords can feel more secure and less likely to run into legal trouble if they work with an experienced attorney like Mr. Okonji. Lawyers like him have much knowledge and experience with the tricky parts of landlord-tenant cases. They know a lot about the problems that often come up between landlords and tenants, such as lease agreements, evictions, security deposits, lease violations, and disagreements about property maintenance.
Feelings can run high, and tensions can rise quickly in these disputes. Landlords can stay level-headed and objective when they have a specialized lawyer on their side. Tenant and landlord lawyers near me with experience in this area of law can help everyone talk to each other and come to a practical and fair agreement.
Landlord-tenant disputes can also be hard to solve legally because they involve figuring out how to apply laws and rules that are not always clear. Tenant and landlord lawyers near me know how to handle the complicated laws in these cases and can look at the facts to determine what legal options are available. Such lawyers have the skills and knowledge to help people through the legal process. They can write or review lease agreements, represent landlords in court, or negotiate settlements.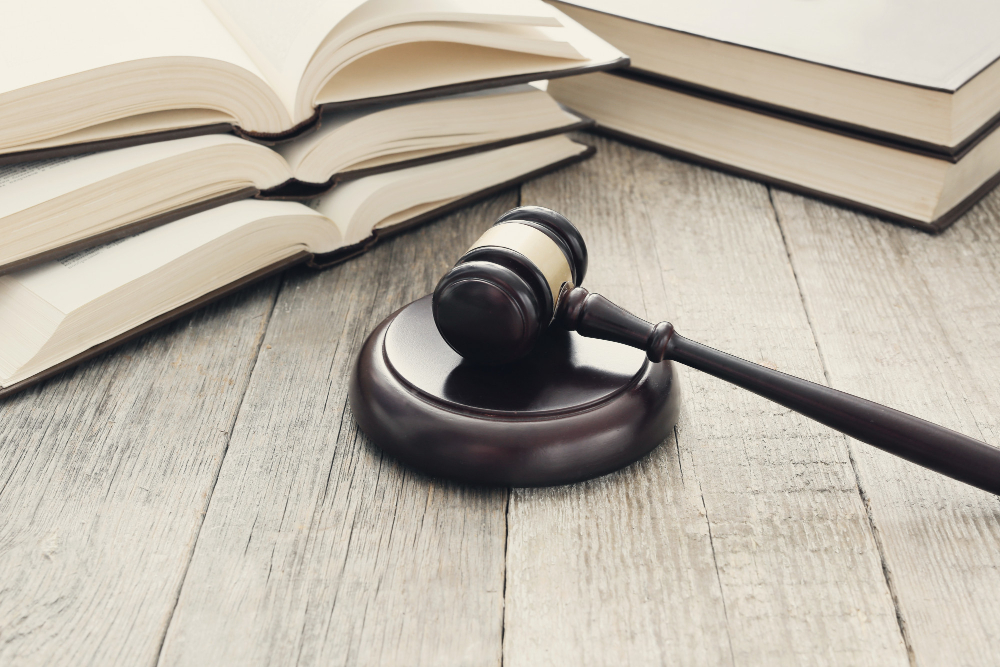 Lastly, landlords can have peace of mind if they work with a lawyer skilled in handling landlord-tenant disputes. Getting through a dispute can take a lot of time, be stressful, and cost money. When landlords have a dedicated legal professional like Mr. Okonji on their side, they can focus on their main jobs and business operations, knowing that their legal issues are being handled in a professional and knowledgeable way.
What Causes Disputes Between Landlords and Tenants?
If you're a landlord, then you know all too well how often issues can arise with tenants. It's almost unavoidable. Of course, there are ways to circumnavigate issues from occurring by making sure your lease agreements are thorough, but more often than not a dispute will occur. Some of the causes of disputes are as follows:
Maintenance
Community Codes
Nonpayment
Eviction
Property Maintenance
Landlords are required by law to keep their rental properties in a way that people can live in them. This includes making any needed repairs, making sure that essential amenities work, and taking care of health and safety issues. If landlords do not do their maintenance jobs or do not respond to repair requests in a timely manner, tenants may get angry and feel like their living conditions are getting worse. This can lead to disagreements as tenants look for a solution and landlords try to figure out what their responsibilities are.
Maintaining a good relationship between a landlord and a tenant requires a quick response to requests for repairs. Problems can get worse when people take too long or do not do enough to fix them. Tenants may feel like they are being ignored, bothered, or even unsafe, while landlords may be accused of negligence or breaking a contract. If they are not settled amicably, disagreements about how quickly and well repairs are done can turn into formal disputes.
Community Code Violations
Landlords need to make sure their rental properties follow all community rules and regulations. Property upkeep, safety measures, zoning laws, noise limits, garbage collection, and maximum occupancy are just some of the many topics typically addressed by these codes. Landlords may face legal action if they do not address code violations, so they do all they can to enforce these codes on their tenants.
Whenever either party fails to comply with community codes, it puts a strain on the other. This can lead to intense disputes that sometimes require the mediation of tenant and landlord lawyers near me.
Nonpayment Issues
Tenants have a contractual obligation to pay rent on time, so failing to do so is a violation of the lease agreement. Landlords depend on rental income to pay for things like their mortgage, taxes, and property maintenance. When tenants do not pay their rent or other bills, it can put a strain on the landlord's finances and make it hard for them to run the property and meet their own financial obligations.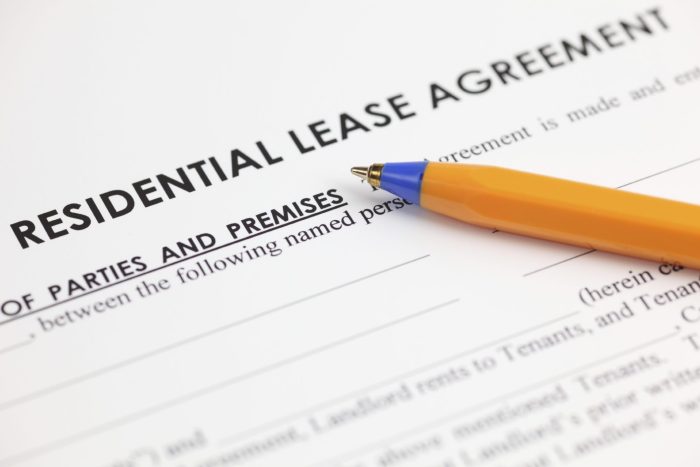 Eviction Notices
An eviction notice can put a stain on a person's renter history, so it's not uncommon for someone to dispute it. A tenant will fight an eviction for some of the following reasons:
Lack of Valid Grounds
Improper Procedure
Financial Hardship
Unlawful Discrimination
Retaliatory Eviction
Make sure when delivering an eviction notice that you are within your legal rights. It's wise to have skilled tenant and landlord lawyers near me Katy, TX on your side and Mr. Okonji is one of the best!
Fun Facts about Katy, Texas:
The area was first the hunting ground of the Karankawa Native tribes.
The area's earliest settlement was in 1872, and it was called Cane Island.
Katy was officially incorporated in 1945.