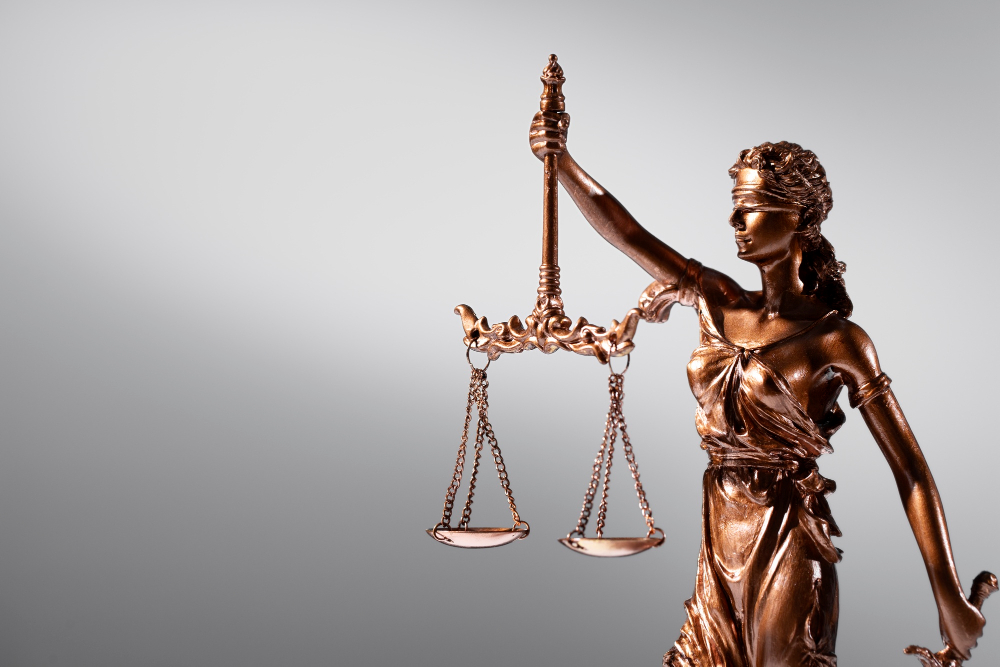 Buying and selling rental properties can be both fun and hard, and that is why you need a real estate dispute attorney Cinco Ranch, TX. Sadly, disagreements can happen out of the blue, which can lead to court problems and possible financial losses. Having an experienced real estate dispute attorney by your side is important when these problems arise. This complete guide will talk about why real estate conflict lawyers are important, the different kinds of disputes they handle, and how The Okonji Law Office can help you with landlord vs. tenant disputes, real estate deals, and other landlord vs. tenant issues.
Do You Need a Real Estate Dispute Attorney Cinco Ranch, TX?
Disputes over real estate are complicated, take a lot of time, and can cost a lot of money. Some arguments can be solved without going to court, but others need the help of a real estate lawyer. Here are some strong reasons you should think about getting one:
1. Knowledge of the law and difficulties
Laws about real estate can be very complicated and change a lot from one place to another. A lawyer with a lot of experience will know how to handle these complicated situations and make sure you stay in line with all the rules. They can help you with things like buying or selling a house, problems with titles, contracts, and many other legal issues that can be tricky and cost a lot if not done right.
2. Sorting out disagreements
There are a lot of different kinds of real estate disputes, such as arguments between owners and renters, disagreements over neighbors' property lines, and breaches of contract. A good lawyer can resolve and deal on your behalf, using their knowledge of the law and experience to help you find a solution that protects your interests.
Why is it important to hire a real estate dispute attorney Cinco Ranch, TX, to settle a disagreement?
A real estate conflict lawyer who knows a lot about property law and how to settle disagreements can save you time, money, and protect your rights, so you can settle your disagreement in a fair and legal way without having to go to court for a long time.
3. Help with litigation
In some cases, disagreements get so bad that they need to be taken to court. Your lawyer will go to court with you, fighting for your rights and making sure your case is well made. They make sure that your best interests are looked after and that you have the best chance of a good result.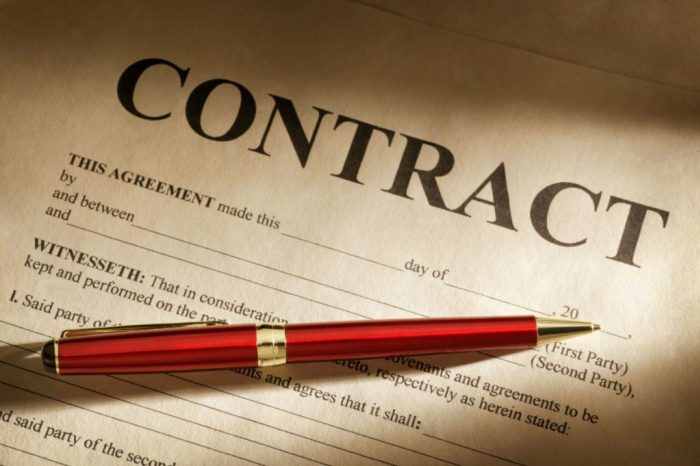 Different Kinds of Real Estate Disputes Lawyers Handle
There are different kinds of real estate issues, and each one needs a different set of law skills. Real estate conflict lawyers can help with the following common types of disagreements:
1. Disputes between landlords and tenants
A common type of real estate disagreement is between a landlord and a renter. Problems with rent, security fees, breaking the lease, and upkeep on the property can get worse very quickly. A real estate conflict lawyer can help renters fight for their rights or landlords follow through on lease agreements. This makes sure that disagreements are settled fairly and legally.
2. Disputes over property lines
Fighting over the neighbors' land can get heated and confusing. To find out exactly where the property lines are, an attorney can look at property maps and title papers, talk to the neighbors, or go to court to settle the issue if that doesn't work.
3. Problems with Real Estate Deals
There can be a lot of problems when buying or selling property, such as buyers giving false information or problems with the title or the funding. A real estate conflict lawyer can help you protect your rights, look over papers, and handle any problems or disagreements that come up during the deal.
4. Feuds over zoning and land use
Zoning laws and land use limits can greatly affect how properties are built and used. If you disagree with the local government or your neighbors about zoning or land use, a lawyer can help you through the process and look out for your best interests to make sure you follow the law.
The Okonji Law Office is the law firm you can trust
The Okonji Law Office is a team that works hard to give each client personalized and effective legal answers. We know how hard it can be to settle a real estate issue, and we will do everything we can to defend you and your interests. We're trustworthy because of these reasons:
Expertise: Mr. Okonji is an expert in real estate law, so you can be sure you'll get professional advice that fits your needs.
Approach Focused on the Client: We put our clients' needs and concerns first, providing caring support and legal knowledge to help you through the complicated process of real estate issues.
Resolution That Works: We have a history of quickly and effectively settling real estate issues, whether through mediation, bargaining, or, if necessary, court action.
Cost-effective Solutions: We work hard to offer legal services that are both affordable and of high quality, so you don't have to worry about your budget.
Local Knowledge: John Okonji knows a lot about the real estate laws and rules in your area, which gives us a big advantage when it comes to knowing the specifics of your case.
The Okonji Law Office Blog
The Okonji Law Office offers excellent legal services and has a blog tab where you can learn useful things about changes in the law, real estate news, and other related subjects. For your protection, our blog will keep you updated on the latest real estate news so you can make smart choices about your property and any issues that may arise. Our goal with our informative blog is to share our knowledge with you because we believe that an educated client is powerful.
Be sure to call us or visit our location to learn more about getting a real estate dispute attorney Cinco Ranch, TX.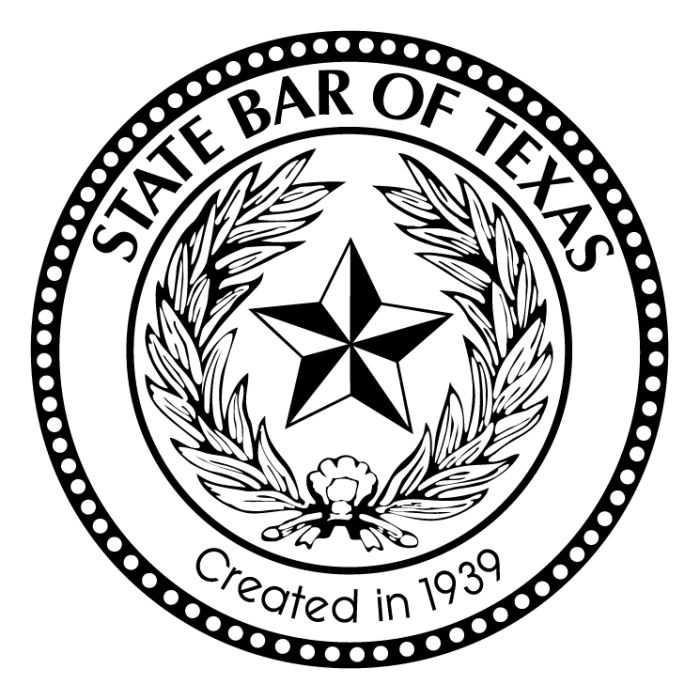 Cinco Ranch, TX, Fun Facts
Cinco Ranch is a master-planned community located in Katy, Texas, just west of Houston.
The community offers a wide range of amenities, including parks, pools, golf courses, and shopping centers, making it a desirable place to live.
Cinco Ranch is known for its top-rated schools, scenic lakes, and a strong sense of community, attracting residents seeking a high-quality suburban lifestyle.