Mr. John Okonji is a great real estate property lawyer Fulshear, TX. He is on the cutting edge of private real estate law.
As the creator of The Okonji Law Office, Mr. Okonji is in a unique position to handle the complicated legal world of real estate law, especially when it comes to disputes between tenants and landlords. Mr. Okonji is dedicated to helping landlords protect their capital and takes pride in giving personalized service.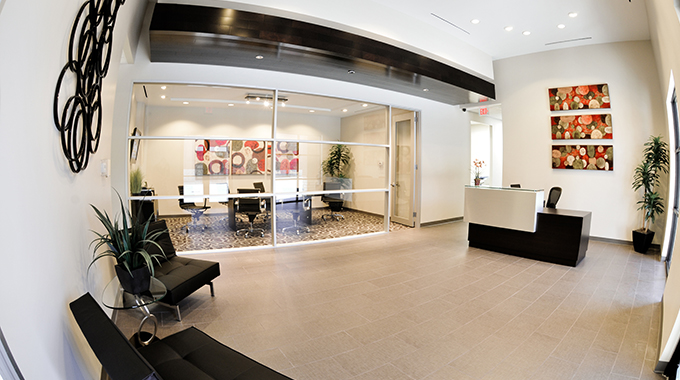 This Real Estate Property Lawyer Fulshear, TX Is the Leader In this Field
Mr. Okonji has a strong academic background. He went to Texas Southern University and got his Juris Doctor there. He also got a Bachelor of Arts at the University of Houston, which added to his list of skills and helped him learn more about the real estate business.
Mr. Okonji practices many different areas of real estate law, including evictions, defense against foreclosure, real estate contracts, and owner defense.
As you learn more about landlord-tenant disputes and law, it becomes clear that you need a smart and committed lawyer like Mr. John Okonji, not just because you can. Landlords need to know their rights and responsibilities because making a mistake in this area could cost them a lot of money. For example, evicting a renter who does not pay rent is not a simple process and requires a deep understanding of the laws and timelines that govern such actions.
Why Mr. Okonji?
Why should renters give Mr. Okonji their case? His perfect image as a well-known real estate property lawyer Fulshear, TX is only the start. Mr. Okonji puts his clients's needs first, giving them personalized legal answers and representation. His legal experience covers a wide range of situations, and he knows how to figure out the best legal path for each landlord he serves.
Mr. Okonji is very good at defending landlords, which is something that stands out. Laws protecting tenants are often very strict, so landlords often have to find their way through a complicated legal maze without enough help or support.
Situations like evictions that are not fair or contract issues can be very bad for the landlord. Here is where Mr. Okonji comes in. He helps landlords by giving them both legal security and financial advice which is often very important.
Legal Aid You Can Count On
Not only is Mr. Okonji an advocate, but he is also a great source of advice and knowledge. He helps landlords understand their rights and responsibilities when it comes to their rentals. This makes it less likely that they will lose money or get into trouble with the law.
Even for the most honest owners, it can be hard to understand real estate law. Errors in processes or paperwork can have serious consequences, like a loss of money or even the right to own property. So, it is important to hire an experienced real estate property lawyer like Mr. Okonji.
As a landlord, your homes are more than just investments; they are also ways to make money and important assets. Mr. John Okonji is a dedicated and experienced real estate property lawyer who can help protect these assets and make sure they are managed wisely.
Mr. Okonji is an important partner and guide for you as a landlord. He can help you with things like evictions, debt defense, and understanding complicated real estate contracts. Because of his education and experience, he has a strong grasp of the world of finance. This makes sure that your real estate choices are well-informed, strategic, and profitable.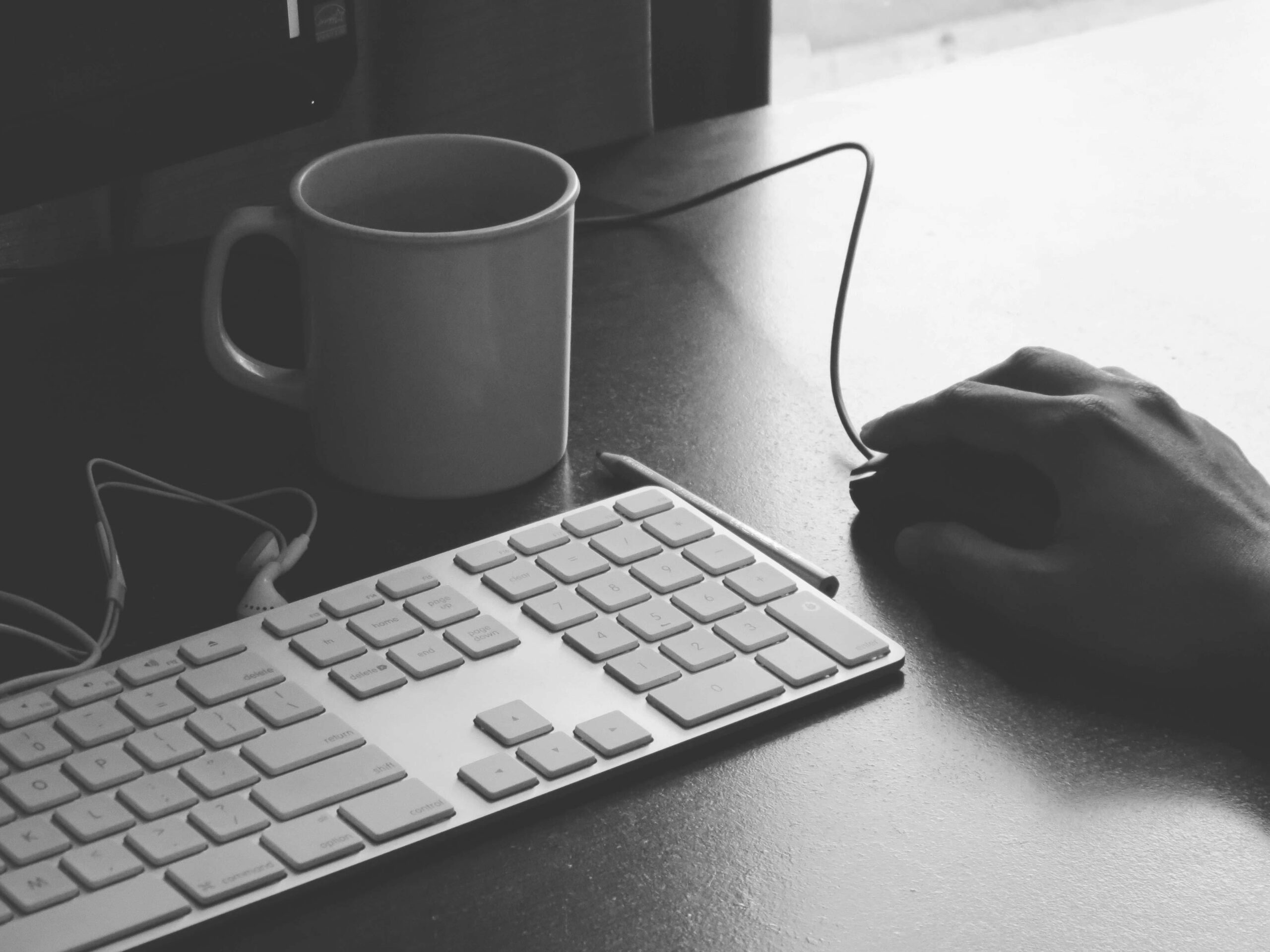 Real Estate Transactions
Buying or selling a home is a big financial choice, and the process can be complicated and full of possible pitfalls and legal issues. There are a lot of different and complicated problems that could come up during real estate transactions, such as understanding contracts, dealing with title issues, negotiating constantly, and making sure you follow local real estate laws.
How Can a Real Estate Property Lawyer Benefit You?
A good real estate property lawyer can help you through this whole process by giving you advice and knowledge that can save you time, money, and possible legal problems.
How to Read Legal Papers and Contracts
When you buy or sell a house, you have to sign a lot of formal papers and contracts, each of which has its own language and meaning. For people who have never done this before, it can be hard to understand these contracts, especially when problems come up that were not expected. Even small mistakes or omissions in these contracts can have big effects on money and the law.
Real estate property lawyers are trained to read and understand these kinds of papers. Their knowledge helps make sure the contracts are fair and that your best interests are taken care of. They can look for possible problems, discuss terms, and make agreements that fit your needs.
How to Deal with Property Disputes and Title Problems
The title check is an important part of buying or selling property because it finds out who the rightful owner is and if there are any liens, disputes, or lawsuits against the property. An experienced real estate property lawyer knows how to fully look into the title and deal with any problems that may come up. This lowers the risk of future legal problems.
Property lines are also a regular source of disagreements. Whether it is a small problem with an encroachment or a big disagreement over property lines, a real estate lawyer can discuss and solve these problems in a way that keeps you from having to go to court.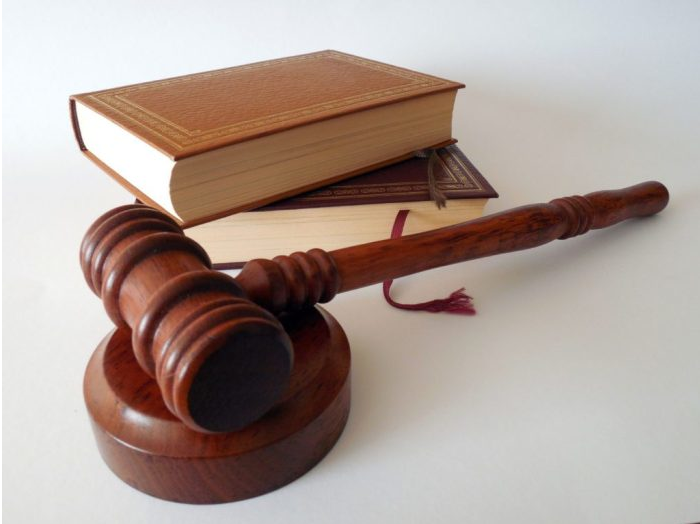 Call Mr. John Okonji, A Real Estate Property Lawyer You Can Trust
Finding the right lawyer is the first step toward being a successful, profitable, and legal rental. Mr. John Okonji of The Okonji Law Office is well-known as the best real estate property lawyer in Fulshear, TX. He should be your first choice.
His professional service, dedication to sharing knowledge, and passion for protecting landlords' rights make him the perfect guide for landlords who want to protect their investments and interests. Call Mr. Okonji to schedule an appointment at his Katy office; you can also learn more about Mr. Okonji by going to his blog.
Fun Facts About Fulshear, TX:
Fulshear, TX, is one of the places in the U.S. with the most rapid growth.
Fulshear began as a land gift from Mexico and was named for Churchill Fulshear, who was one of Stephen F. Austin's original Old Three Hundred colonists.
Fulshear is known for the natural beauty of its winding roads, beautiful landscapes, and many sources of water.