Mr. John Okonji, a real estate property lawyer Katy, TX, is the person you should go to if you need excellent help with home real estate law. Since Mr. Okonji only represents landlords, he has the law knowledge that landlords need to solve real estate transaction problems quickly and effectively.
Do not let the complexity of real estate law stress you out. Instead, get in touch with Mr. Okonji at his Katy office for his professional help. To learn more about his services, you may also visit his blog.

Hire A Real Estate Property Lawyer Katy, TX You Can Trust
Many things can make a real estate deal complicated, such as laws, legal paperwork, property inspections, and financial negotiations. Mr. Okonji has made a name for himself as the best real estate property lawyer when it comes to representing landlords. He gives good legal advice and does a great job of representing his clients.
He works at The Okonji Law Office, which is known for its dedication to helping owners through the complicated process of buying and selling homes. His knowledge of real estate rules, his all-around approach to real estate transactions, and his commitment to clients are all clear signs of his excellence.
Professional Credentials and Expertise That Stand Out
Mr. John Okonji has an excellent list of professional credentials and years of experience, which makes him the best choice for a real estate property lawyer Katy, TX. His schooling is very extensive. He got his Bachelor of Science from the University of Houston and then his Juris Doctorate from Texas Southern University's Thurgood Marshall School of Law.
Over the years, he got a lot of experience in real estate law, including landlord-tenant disputes. In the very competitive field of law, he stands out because of how well he knows the law and how hard he works to protect his clients' interests.
What Mr. Okonji Can Do
In his areas of practice, Mr. Okonji offers clients a unique mix of knowledge, experience, and hard work. He focuses on landlord-tenant law, real estate contracts, financing agreements, title issues, lease agreements, and foreclosure processes, among other things.
His skills as a mediator and negotiator, as well as his ability to handle complicated cases well, are all things that every owner should look for in a real estate lawyer. Mr. Okonji gives each client individual attention and makes sure to use the best legal strategy for each case. This shows how dedicated he is to his customers.
Landlord-Tenant Services
Mr. John Okonji is a shining example of a good lawyer because he is honest, hardworking, and skilled. As a real landlord-tenant lawyer, he offers a variety of services that are all geared toward making renters' lives easier. He knows the unique problems landlords face and is dedicated to giving them the best legal help to deal with them.
Landlords can count on Mr. Okonji's exceptional knowledge, tact, and professionalism when he is dealing with troublesome tenants, tenancy agreement problems, leasehold disputes, or evictions. He works hard on every case to make sure that all of his clients' rights are protected and that they can get the most out of their real estate purchases.
In real estate issues, it is important to choose the best legal partner, and landlords need an experienced, dedicated, and skilled lawyer like Mr. John Okonji. He not only uses his legal skills, but he also cares very much about the well-being of his customers. Mr. John Okonji is a strong ally for landlords who are involved in real estate transactions and are having trouble with the law. He is committed to solving your home real estate transaction problems in the best way possible.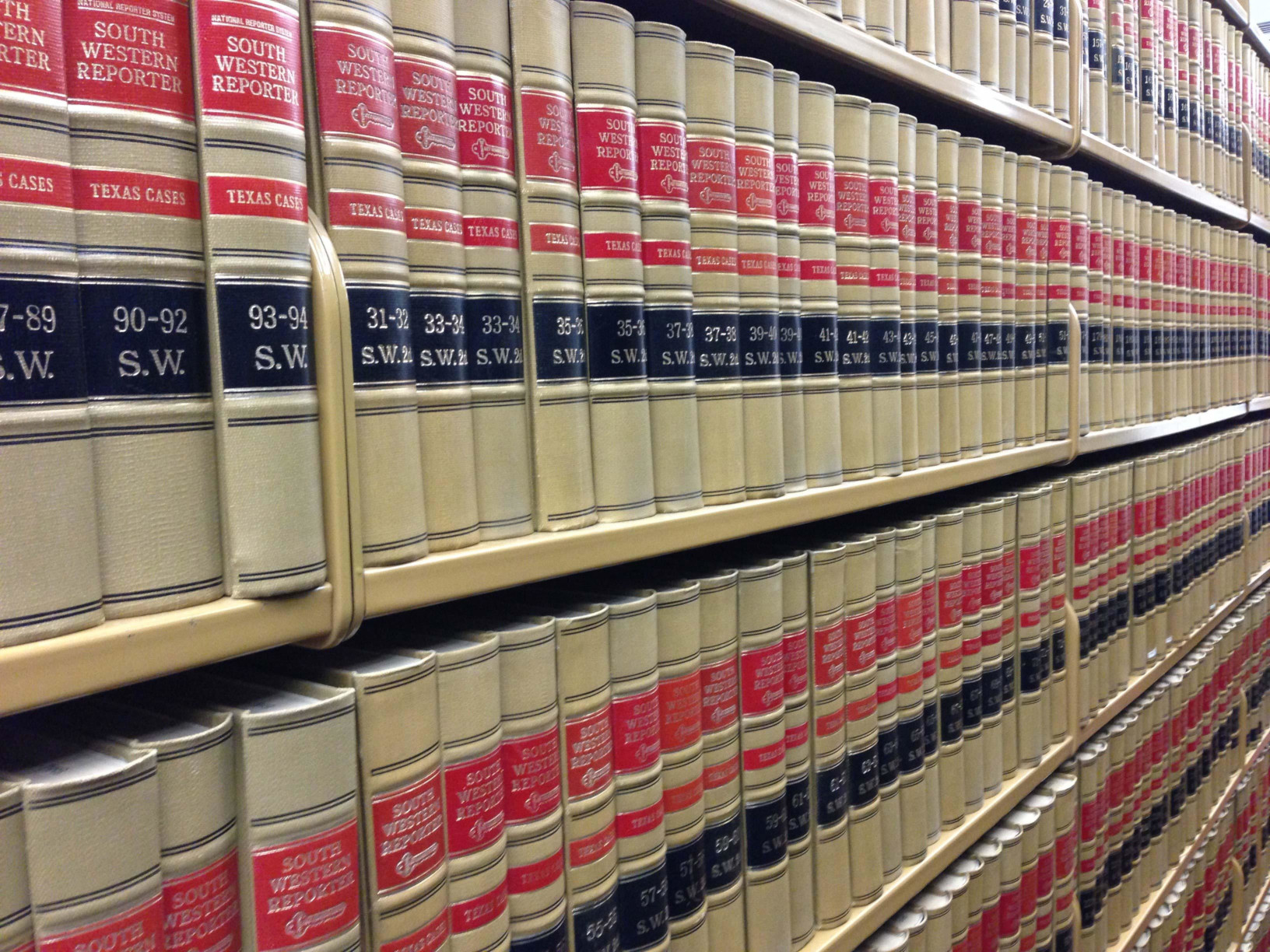 Get Legal Help For Your Real Estate Transactions
Real estate deals are an important part of how people manage their money. They often involve a lot of different steps, complicated papers, and a lot of people. Buying, selling, or renting a property is a unique transaction that requires a full understanding of property rules and contracts. Because of this, the job of a real estate agent is very important to the success of these deals.
Who is involved in a real estate transaction?
Most real estate deals involve more than one person. The buyer and the seller, or the owner and the renter, are the most important people.
But besides these main players, there are a lot of other people involved in the process. These could be mortgage lenders, real estate agents, title companies, inspectors, evaluators, and, in many cases, real estate lawyers. Each party has a different role to play in the trade process as a whole.
How can a real estate lawyer benefit you?
Real estate deals need a real estate lawyer because of how complicated the law is. A lawyer who knows real estate law can look over contracts, explain legal jargon, and help the parties understand how their decisions could affect them. This protects their rights and interests throughout the deal.
Also, real estate lawyers can put important measures in place to stop disputes from happening, and if they do happen, these skilled experts can handle them well. They can also help clients with things like zoning laws, mortgage fraud, title problems, taxes, and making sure there is a clear chain of ownership for a piece of land. Because of this, this help takes a lot of stress off of the people involved and gives them peace of mind.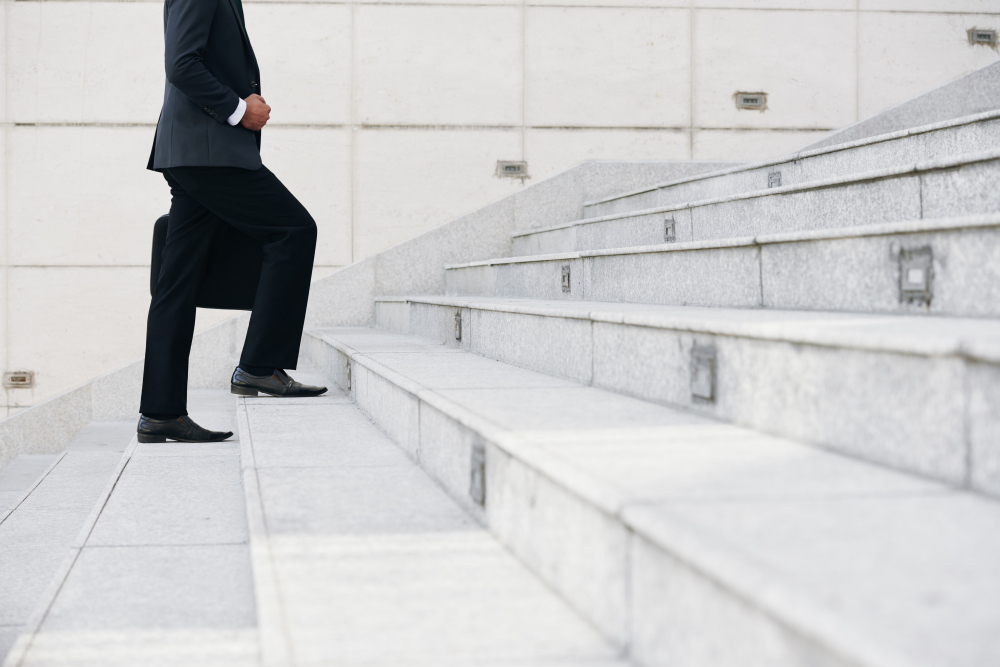 Call A Real Estate Property Lawyer
Mr. Okonji has taken the challenges of real estate property law by the horns and continues to offer unmatched services, which solidifies his image as a top-notch real estate property lawyer.
Hiring Mr. John Okonji is not just a contract; it is a step into the group of landlords who value professional experience, deep knowledge, dedication, and great customer service, all of which Mr. Okonji embodies in his practice.
Every landlord should have the best legal help they can get. They should have Mr. John Okonji work for them. Take action today to give yourself peace of mind and legal protection with a well-known name in real estate law.
Choose with confidence; choose Mr. John Okonji for his skills. His advice could be the difference between a good real estate deal and one that ends up in trouble with the law. Talk to a real estate property lawyer who is known for being the best. Look for John Okonji.
Fun Facts About Katy, TX:
Katy, Texas used to be called "Cane Island" because there was a creek in the area that was full of tall cane.
The Katy Heritage Museum and a number of beautifully renovated historical homes help keep the town's history alive.
Katy is home to the well-known Katy Independent School District.