Texas residents are not required to bring a realtor lawyer Cinco Ranch, TX for their real estate transactions, but it would still benefit you to have one available. Their wealth of knowledge regarding real estate law and property transfers makes them invaluable to people who may not be familiar with the copious amounts of contracts and paperwork involved in a purchase or sale.
The Okonji Law Office is an excellent choice for finding a reliable realtor lawyer Cinco Ranch, TX. Its owner, Mr. John Okonji, is a passionate attorney whose practice areas include drafting personal and business documents, mediating landlord-tenant disputes, and dispersing legal counsel for real estate transactions.
His convenient Katy office location is perfect for residents of the Greater Houston area to visit for a consultation. Best of all, Mr. Okonji guarantees that your meeting with him will not be interrupted by walk-in clients. The office only accepts business by appointment.
This allows Mr. Okonji to better focus all of his attention on your unique situation. His dedication to real estate law makes him an incredible candidate for providing legal advice. Consider giving him a call today to schedule a consultation. To learn more about his work as a real estate attorney, consider visiting his blog.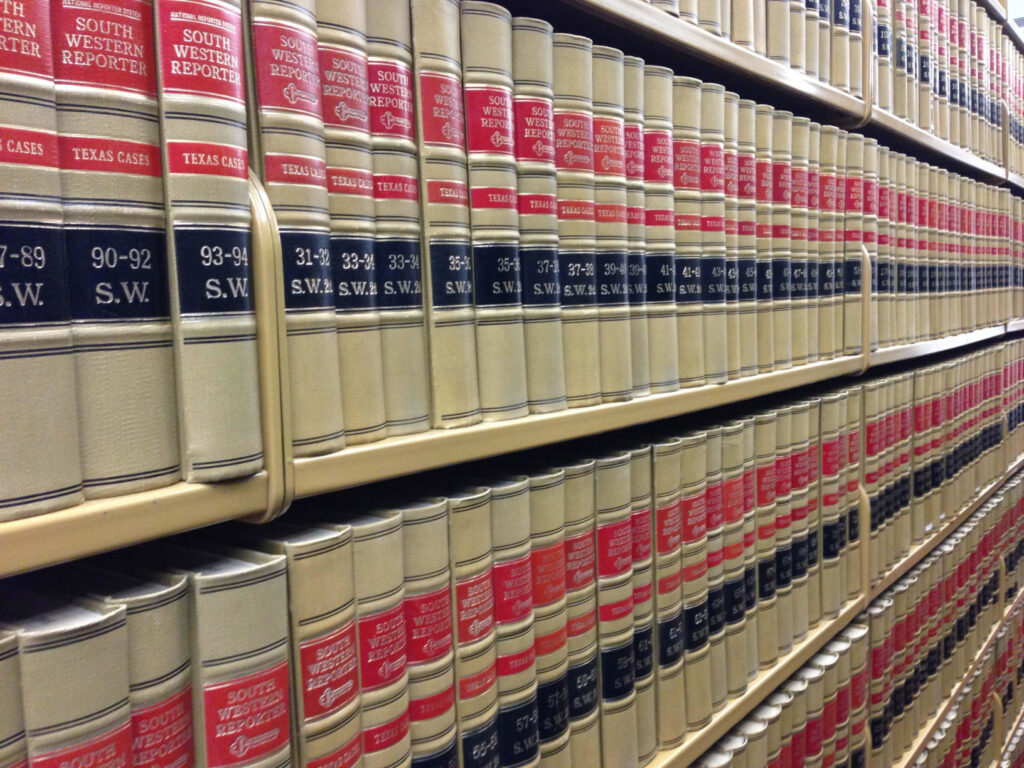 The Benefits of Hiring A Realtor Lawyer Cinco Ranch, TX
You may not be aware of all the services a realtor lawyer Cinco Ranch, TX can provide. Simply put, a realtor lawyer helps clients buy and sell residential and commercial real estate. They provide legal advice on contracts, zoning regulations, mortgages, title searches, land use issues, and other matters related to real estate transactions.
They also handle the paperwork associated with closing a deal, such as deeds and titles. In some cases, they may represent their clients in court or arbitration proceedings. If anything goes wrong during the transaction, you definitely want to have a competent legal representative with you to guide you.
You will definitely want a real estate lawyer on your side during the property inspection. Whether you are selling or buying property, the inspection process is not to be trifled with, considering how a seemingly small problem can actually cause huge issues. Your attorney will ensure that any damage or structural problems are properly documented on the relevant paperwork.
Did you know that only 21 states require a lawyer to be present when closing on a home? Texas is, unfortunately, not one of those states, so many people do not even consider bringing one anyway as an option. A lawyer will have your best interests at heart because you hired them to work for you. A realtor lawyer like Mr. Okonji will guarantee that you benefit from the contracts you sign.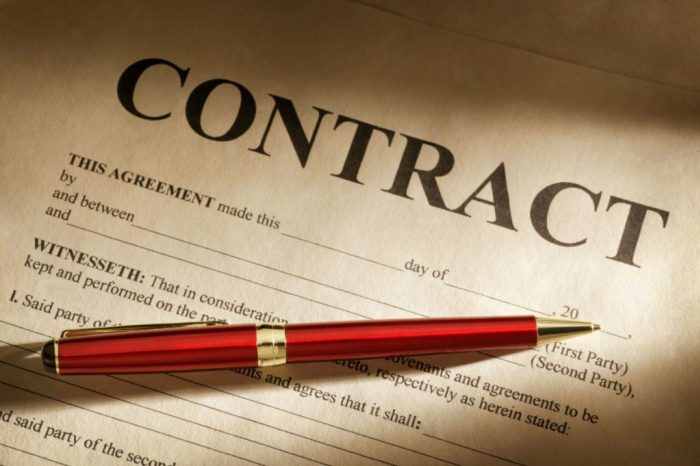 Paperwork, Legalese, and Closing
Managing the many contracts and documents involved in a real estate transaction can be tiring. Let Mr. Okonji do the paperwork for you. He can ensure that all documents are completed properly and submitted in a timely manner to the appropriate locations. His assistance may be even more beneficial than that of a real estate agent.
He will also help you understand any confusing jargon that may cause you to hesitate before signing a contract. You certainly do not want to sign on the final dotted line without understanding every part of your responsibilities! Allow Mr. Okonji to look over every document before its final submission to ensure that all parts are agreeable. He can assist with renegotiating certain terms if you run into issues with the contract.
That is part of why it is so important to bring your realtor lawyer to a house closing. They can provide valuable legal advice and assistance during the process. They will be also able to help you understand and negotiate the terms of the contract, as well as help ensure that all documents are in order and all parties are abiding by the terms of the contract. Additionally, a realtor lawyer can help protect your interests should any issues arise during the closing process.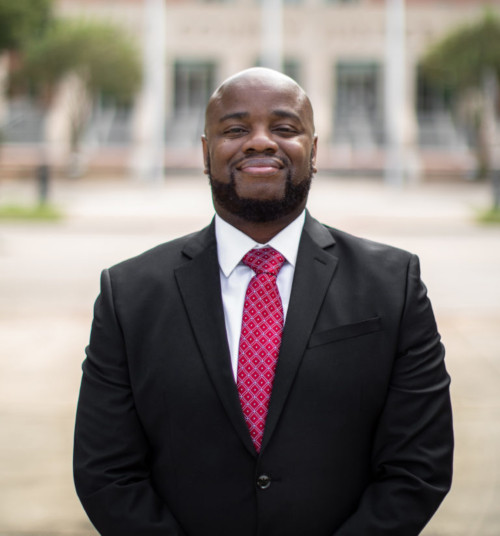 About Mr. Okonji
John Okonji is the Managing Attorney and sole member of The Okonji Law Office, PLLC. He is a former student of the Thurgood Marshall School of Law and the University of Houston, earning his Juris Doctor and a Bachelor of Arts, respectively. He is a professional member of the following bars and associations:
State Bar of Texas – General Practice, Solo & Small Firm Section
Houston Bar Association – Real Estate Law Section
Fort Bend County Bar Association
Katy Bar Association
North Carolina State Bar
Aside from providing services at his Katy office, Mr. Okonji also volunteers his legal services pro bono through Houston Volunteer Lawyers and Lone Star Legal Aid. He is also a member of the Houston Bar Association – Lawyers for Literacy Committee, promoting reading and literacy for young students.
Mr. Okonji is happy to provide legal representation and counsel to Greater Houston residents. His passion for real estate matters shows through his commitment to client satisfaction. You will not find a more dedicated Katy realtor lawyer in the area. Give his office a call today to learn more about his work.
Call The Okonji Law Office Today
Buying property is a significant investment. There are so many elements involved in a successful real estate transaction that you may not be aware of, so you should enlist the help of a reliable, professional attorney to guide you through the process. You will be much more satisfied and secure in your purchase knowing that every aspect has been taken care of and inspected thoroughly by a talented legal authority.
Do not wait any longer to unravel the mysteries of real estate. Reach out to Mr. Okonji today to utilize his excellent services as a realtor lawyer Cinco Ranch, TX.
Fun Facts for Cinco Ranch, TX:
The "Cinco" in Cinco Ranch was chosen to represent the five families that managed the original ranch.
Rice, peanuts, and cattle were major exports from the ranch.
Cinco Ranch contains over 14,000 homes.