Owning a rental property presents many unique challenges, so finding reliable rental lawyers Richmond, TX can help you tackle difficult situations. A reputable lawyer has the legal knowledge necessary to help you navigate any landlord-tenant disputes that may arise.
Because there are typically several contracts involved in the rental process, good rental lawyers are an excellent ally to have on your side. They can not only help you draft appropriate documents and attend to paperwork, but they can also analyze existing contracts to ensure that you are benefiting from the agreement.
To find one of the best rental lawyers Richmond, TX, you need to look no further than The Okonji Law Office. Its Managing Attorney, Mr. John Okonji, specializes in resolving landlord-tenant issues and real estate law. His invaluable legal counsel can save you time and money. Residents of the Greater Houston area can speak to him for rental advice or other matters relating to property ownership.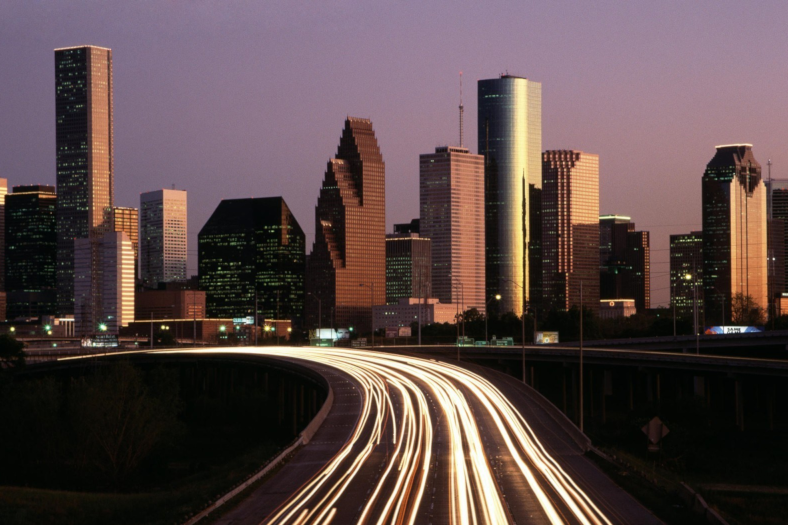 The Benefits of Rental Lawyers Richmond, TX
Anyone who works as a landlord can inevitably expect some problems down the line. No matter how well you perform your duties, avoiding an eventual dispute with a tenant is practically impossible. Whether that dispute evolves into a significant issue depends on how well you navigate the situation. However, with the help of a rental lawyer, you can feel more confident about tackling such problems when they do appear.
It is much better to prepare for the worst than be caught unaware should a complicated situation arise. Having the help of Mr. Okonji can potentially protect you from resorting to legal measures if an issue escalates.
Common Disputes
There are several types of disputes that appear more frequently than others. Some common disagreements include nonpayment, maintenance, breaking community codes, and nonpayment. Many problems can be mitigated by acknowledging particular information upfront in the rental agreement, but others may still happen regardless of the fine print.
Some of the details that you should always include in a rental agreement are any additional fees the tenant must pay on top of their typical rent amount. If your tenant is responsible for specific utility or service bills, inform them upfront to avoid problems later.
It would be best if you also made them aware of community regulations that apply to their rental unit. Many of these guidelines include limiting the number of guests a property can host at one time, the number of pets a renter may keep, and how low noise levels must be maintained. Failure to follow these rules can result in penalties that affect both the renter and the landlord.
Nonpayment is typically the most common reason for friction between a landlord and their tenant. If you regularly experience trouble getting your tenant to pay rent on time or they refuse to pay specific fees, you may need to involve legal counsel such as rental lawyers Richmond, TX. You may need to take your tenant to small claims court in severe cases.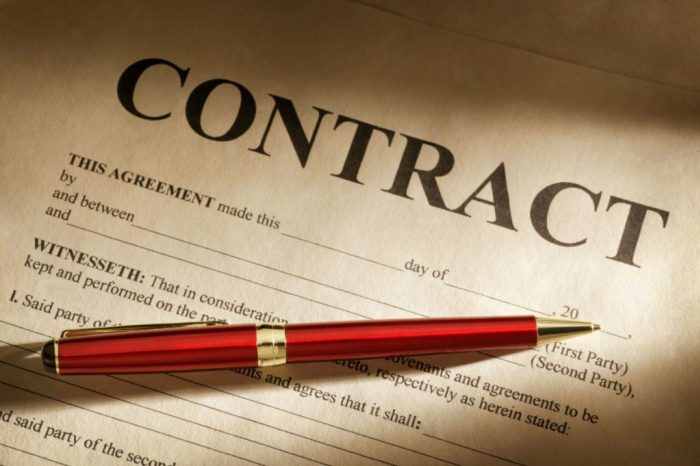 Mediation Services
You may not have the time, money, or energy to pursue a case in small claims court. In some situations, you may believe that a communication breakdown has contributed to a tense relationship with your tenant. In fact, you might want to give your tenant the benefit of the doubt and refrain from dragging them into a legal setting. Mr. Okonji can help you if this is the case.
If you are lucky, it might only take a peaceful conversation between the arguing parties to resolve the situation. Mr. Okonji has plenty of experience acting as a mediator in such cases. His intervention can promote meaningful dialogue between landlord and tenant, bringing up the needs and concerns of both parties. You may find that the root of the problem lies with a third party altogether, like a property manager.
Private companies and local bar associations often provide mediation services. Katy residents may choose Mr. Okonji as their assistant in the matter. His knowledge of property law makes him an incredible ally in these situations. With some luck, Mr. Okonji can help both parties reach a mutually beneficial solution to their disagreement.
About Mr. Okonji
John Okonji is the sole member and Managing Attorney of The Okonji Law Office, PLLC. His admission for practicing law comes from the State Bar of Texas, the North Carolina State Bar, and the United States Federal District Court – Southern District of Texas. He attended the Thurgood Marshall School of Law at Texas Southern University, earning his Juris Doctor. He also earned a Bachelor of Arts from the University of Houston.
In addition to his law office, he regularly volunteers his legal services pro bono with Houston Volunteer Lawyers and Lone Star Legal Aid. Mr. Okonji is a proud member of the Houston Bar Association – Lawyers for Literacy Committee, which promotes good reading habits to young students.
Mr. Okonji also offers legal counsel on real estate transactions and drafting services. If you are considering purchasing or selling property, it would be wise to include Mr. Okonji in your endeavors. He can recommend the best courses of action regarding contracts, help negotiate with buyers and sellers, and assist with filing the proper paperwork for every step of the transaction.
Speaking of contracts, Mr. Okonji can draft business and personal legal documents for you. These include prenuptial agreements, rental agreements, business contracts, and more. Allow Mr. Okonji to craft the perfect legal document for your needs.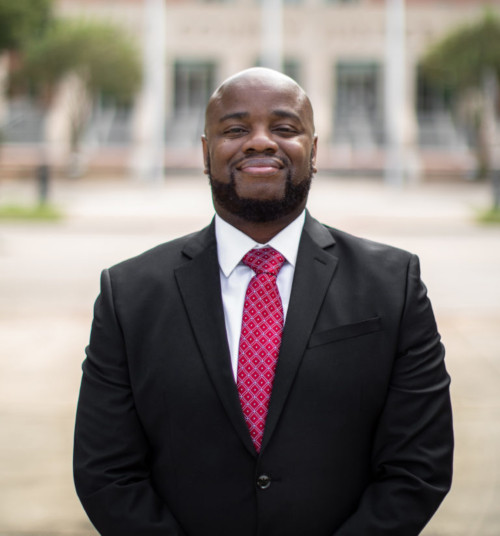 Choose Mr. Okonji as Your Legal Ally
Recruiting a talented rental lawyer like Mr. Okonji can be invaluable to your landlord business. His experience with property law ensures that you will be given the best advice regarding legal matters.
You do not have to navigate a confusing sea of legalese alone. Qualified rental lawyers can do wonders to demystify your circumstances. You can find reliable legal aid to help your landlord business run smoothly.
Consider visiting his blog for news about real estate and landlord laws.
Call the office today to speak to one of the best rental lawyers Richmond, TX.
Fun Facts for Richmond, TX:
A log fort named "Fort Settlement" was the former center of Richmond.
Richmond celebrated its incorporation into the Republic of Texas in 1837.
The city was formerly a "cattle center" before the Civil War.