Mr. John Okonji of The Okonji Law Office is a realtor lawyer Fulshear, TX you can trust. As a realtor lawyer, he can ensure that your real estate transactions go smoothly and in your favor. He can provide assistance in revising and drafting contracts, interpret legal documents, and even file specific paperwork correctly. So if you are buying or selling a property and encountering legal snafus, do not hesitate to confide in him today.
Mr. Okonji is a realtor lawyer you can most certainly trust. He is a highly expert and qualified lawyer, having been licensed to practice law by the State Bar of Texas, North Carolina State Bar, and the U.S. Federal District Court – Southern District of Texas. He is a proud local graduate of the University of Houston and the Thurgood Marshall School of Law.
In addition, Mr. Okonji volunteers through Houston Volunteer Lawyers, the Houston Bar Association, and Lone Star Legal Aid. His many credentials and memberships make him the perfect realtor lawyer Fulshear, TX to handle your real estate law trouble. His practice areas lie in both real estate transactions and landlord-tenant disputes.
He services local communities all over Fulshear, TX and beyond, including the Greater Houston area. If you are ready to arm yourself with powerful legal services, then schedule a consultation with him today at his law office. Call today!
Discover A Realtor Lawyer Fulshear, TX For All Seasons
There are many things a realtor lawyer can do for you. A realtor lawyer can ensure that no legal issues arise when you buy and sell a property. They can make sure that all the terms made during the negotiations have been met and that the contract reflects your interests.
Buying and selling a house or any type of property can be extremely complicated, especially if this is your first time buying or selling property. The process of both buying a home and selling it can get tricky, which is why having a realtor lawyer around can be highly beneficial. A realtor lawyer can ensure that your contracts truly reflect your interests; otherwise, you may end up trusting your bank or mortgage lender to draw up the contract for you.
Hiring a real estate lawyer during any part of the real estate transaction process is not required in the state of Texas. However, hiring one can give you tons of benefits, and Mr. Okonji is simply perfect for the office. He can advise you on the legal fine points of buying or selling, as well as guide you step-by-step through the negotiations.
In addition, if you are renting a unit of your property to renters and tenants, then Mr. Okonji can help you in that respect too. Tenants can quickly prove to be a liability, which can escalate into a legal situation you will want to resolve as soon as possible. Whether your tenant owes you money or if they are not complying with your rules and lease agreement, Mr. Okonji can help to represent your interests.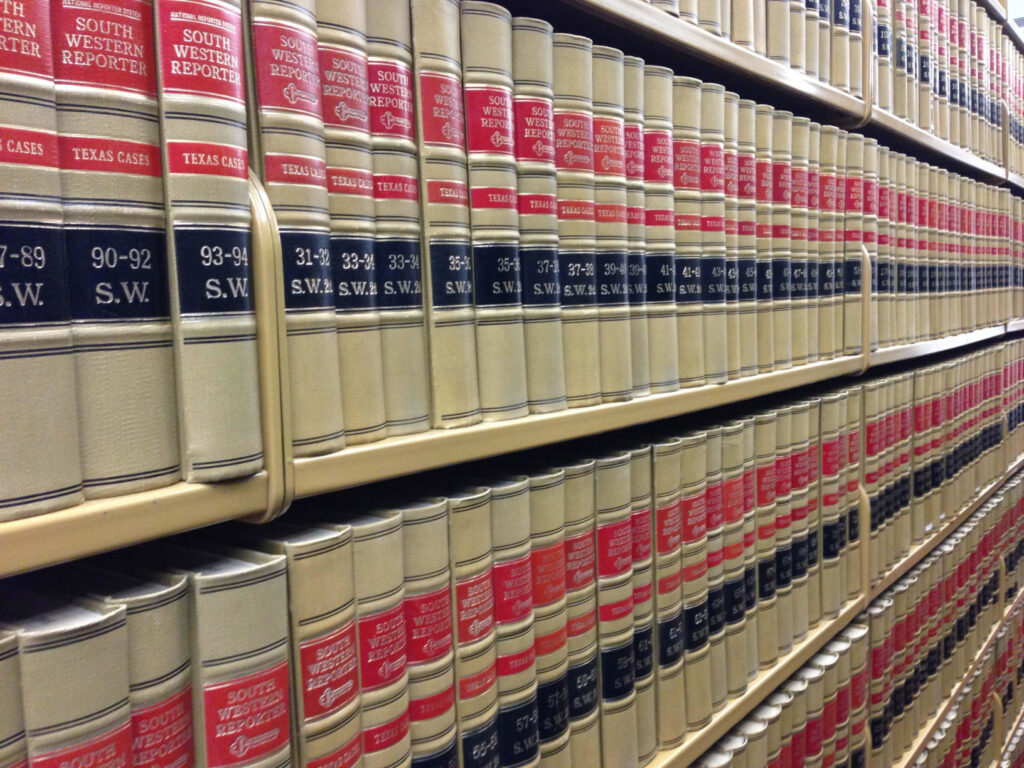 Mr. Okonji Can Handle Your Real Estate Law Needs
A real estate transaction is the process of transferring the rights of a property from one person to another. The buyer and seller come together and make a formal agreement on the price and terms of buying and selling. Once a formal written contract has been drawn up, it is binding. Property can include a house, land, buildings, and more.
A realtor lawyer can provide many helpful services when it comes to your real estate transaction. For one thing, they can provide assistance in drafting and revising contracts. This task would usually be left up to the bank or mortgage lender.
However, these lenders are not experts in real estate law and may give you a pre-written contract that does not have specific causes favorable to you. A realtor lawyer, on the other hand, can have aspects of the contract specified according to your specific needs.
Other services real estate lawyers can provide include interpreting documents, translating legalese into laymen's English. A realtor lawyer can ensure that all the terms agreed upon during the negotiation are met, as well as file specific paperwork and prepare closing documentation.
Mr. Okonji can ensure that your real estate transactions go off without a single hitch. For more information about real estate transactions and services, feel free to browse through his educational blog.
Other Services
If you are renting your property or thinking about renting your property to tenants, then having a lawyer like Mr. Okonji on hand is requisite. Some of the most common contentions arise from landlord-tenant disputes, so it is highly recommended that you hire a lawyer that can nip these issues in the bud.
There are many benefits that come from renting out a building, but one of the disadvantages is most assuredly having to contend with tenants. Tenants may refuse to pay rent or be unable to; they may not follow community guidelines regarding pets, guests, and noise levels. They may even refuse to vacate the rental property altogether.
When that happens, contact Mr. Okonji for help. He can ensure your tenant pays what he or she owes you and help you out of that legal quagmire for good.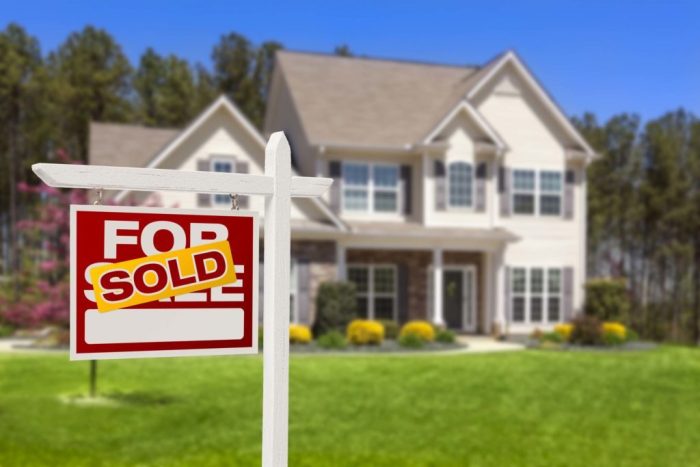 Contact The Okonji Law Office Today!
Any matter regarding real estate law is going to have its issues. If you are struggling with legal issues involving your real estate transaction, Mr. Okonji can help you out. He can provide crucial aid during the whole process and ensure that you get what you deserve. In addition, he can also ensure that the terms of your rental agreements and lease agreements have been met as well.
So what are you waiting for? Contact Mr. John Okonji of The Okonji Law Office today! No matter what kind of real estate issue you are dealing with, you can bet that you will have the best realtor lawyer Fulshear, TX in town by your side.
Fun Facts About Fulshear, TX:
It was established on 1824 by Churchill Fulshear.
Fulshear was rated as the #2 place to raise a family Fort Bend County.
It is 12 miles away from Downtown Houston.