Katy tenants can get the legal help they need by going to a Katy, TX tenants law firm.
If you are a tenant in Katy, Texas, and are facing eviction or other legal issues, you may want to consider going to a Katy, TX tenants law firm. There are many benefits to going to such a firm, including the fact that they can help you understand your rights as a tenant and represent you in court if necessary.
As a tenant, you have rights and are protected under the law, and that's important to note. Maybe you feel that, in your case, the problem is beyond your control. Or perhaps you know that your landlord is not complying with what is written in your lease. In a case like this, you don't want to handle the situation on your own, and that is the best choice.
What you should do instead is find a Katy, Tx tenants law firm and speak with a landlord-tenant lawyer. They can assist with whatever the problem is. And the best thing about it is that you can trust that whatever is done will be done legally, and that is one of the most important things you want to do.

The Okonji Law Office: The Katy, Tx Tenants Law Firm You Need To Visit
The Okonji Law Office is a top Katy, TX tenants law firm that has been helping clients with their cases for years. If you are in need of legal assistance as a tenant or landlord, this is the place to go.
John Okonji is the lead attorney at The Okonji Law Office and is knowledgeable and experienced in a variety of areas. This makes him more than capable of handling any case that comes his way.
One way to know that choosing The Okonji Law Office is the best choice is how John Okonji handles his cases. He is passionate about understanding his clients and their needs. So, the office operates on an appointment-only basis. You need to be comfortable speaking to your lawyer, and he's ensuring that by making sure there are no distractions.
So, trust that The Oknji Law Office is the best place to visit when you need a tenant lawyer's assistance. Contact the firm today to schedule a consultation.
What are Some Common Landlord-Tenant Disputes?
The most common landlord-tenant disputes arise over the return of a security deposit, nonpayment of rent, or property damage. Other disputes may involve disagreements over the terms of the lease, such as who is responsible for paying for utilities or repairs. In addition, if a tenant has cause to terminate their lease agreement, the landlord may also claim that the tenant owes them any or all of the remaining rent, plus attorney's fees and court costs.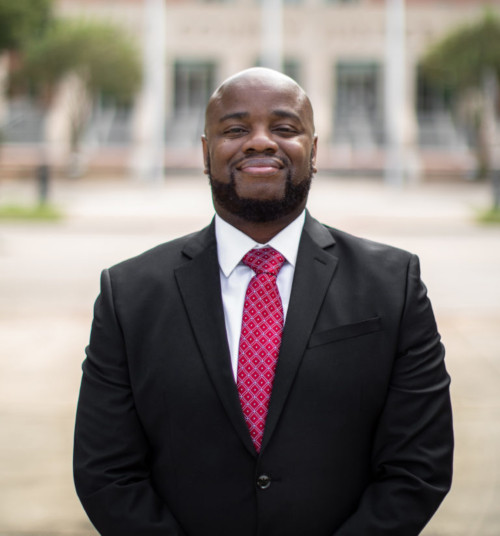 There are so many landlord-tenant disputes that these kinds of lawyers deal with. But the great thing is that they have dealt with these kinds of problems before. This is their practice area, and that makes it easier for you to trust them and the legal service they are providing.
It's important that, as a tenant, you think about the situation in which you need a tenant-landlord lawyer. Whether it's commercial real estate or residential real estate, you want to ensure that you are going into this on the right grounds.
Many disputes don't always end up in a small claims court. Most of them are settled in a meeting with the landlord, tenant, and lawyer. This is a great way to come to a conclusion on the situation with legal aid there to assist. If it happens where both parties want to settle the matter in court, that can be done. Your lawyer can still represent you here, and the judge will complete the case.
How to know if you have a valid case against your landlord
If you think your landlord is violating your rights, you may have a valid case against them. To know for sure, you can consult with an attorney. An attorney is an expert in the law and can explain to you how a case such as yours would be handled. It's important to understand how the case would be settled and what the results would be.
But before a lawyer can help you and figure out if you have a case, you need to be able to explain what is happening. It's easy to be biased because it's happening to you, but giving your lawyer all the facts is important. Presenting all the facts and giving the lawyer all you have can only be beneficial. And consider that this is the only way they can know if you have a valid case.
Additionally, you want them to be able to look at your lease agreement. This is another thing that tenants need to remember. Both parties signed this agreement, and it states what responsibilities they both have. So, if the responsibility is clearly stated, but someone is going against it, then a case can be made.
Below are the signs that you may have a valid case against your landlord: · The landlord is increasing your rent
· Your landlord refuses to repair the property
· The landlord has gone out of business or is unresponsive to your calls
· There has been excessive harassment by your landlord
· The landlord has not followed through on the repairs they promised
If any of these are things that you're going through, then you might have a case. Contact The Okonji Law Office and schedule a meeting with John Okonji today.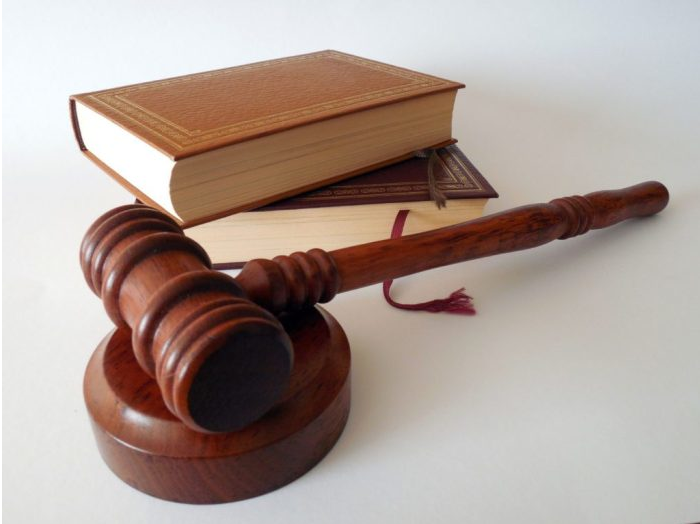 What Are My Rights as a Tenant in Katy, TX?
If you're renting a property in Katy, TX, it's important to know your rights as a tenant.
By Texas law, landlords must provide their tenants with a written lease agreement that outlines the terms of the rental agreement. This includes the amount of rent, the length of the lease, and any other rules or regulations. Tenants also have the right to a habitable home, which means the property must be free of any major repair issues.
If you have any concerns about your rights as a tenant, contact a Katy, TX tenants law firm like The Okonji Law Office.
Facts about Katy, Tx
In 1945 Katy, Tx was incorporated as a city.
Visit some of the many green spaces in the city or in the Town Center.
The city is known as a business-friendly environment for those looking to start a business in the area.