Speaking to a Katy, Tx lease attorney is the best way to get help with your rental property or housing issues.
Are you a property owner or renter in Katy, TX, who is having issues with your current lease agreement? If so, then you need to speak with a Katy TX lease attorney.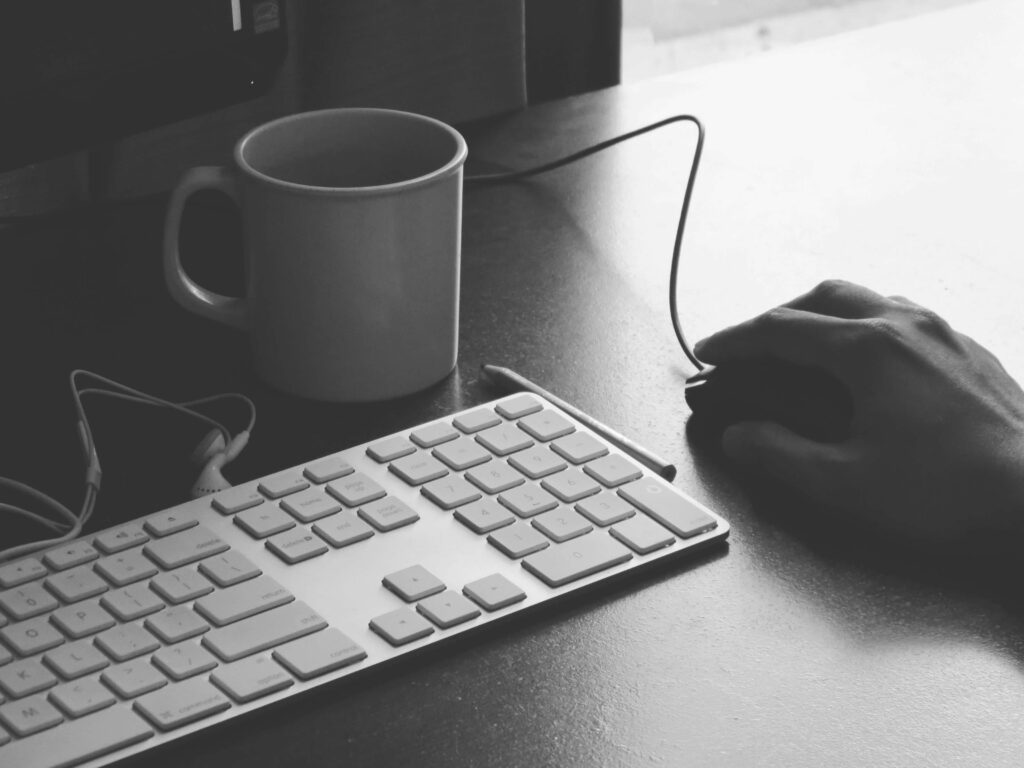 Lease attorneys specialize in dealing with all aspects of leases, including drafting, negotiation, and enforcement. By working with a Katy TX lease attorney, you can ensure that your rights are protected and that you get the best possible outcome for your situation.
Find out what else a lease attorney can assist you with. And find out why The Okonji Law Office has the best attorney to speak to.
When You Know You Need a Katy, Tx Lease Attorney As A Landlord
As a landlord, you want to be proactive in protecting your investment and your rights. While most landlord-tenant disputes can be resolved without involving lawyers, there are some instances when you need to seek legal assistance. Here are some signs that it's time to consult with a rental lawyer.
When the tenant has been abusive: Just because you didn't see the "nasty" behavior coming doesn't mean that it wasn't happening. Perhaps the tenant had been verbally abusive, but it was only when you found out how bad things had gotten that you even realized there was a problem.
If the tenant is not following their side of the lease: Sometimes, it's hard to believe that tenant would be violating the lease in a serious way. But it's important to remember what the lease is for. The lease agreement is a promissory contract that you entered into with your tenants. If you have a problem with them not following the agreement, then you have the right to take legal action against them.
When the tenant is asking for their deposit but didn't follow the terms to get it back: You have terms in your lease for a reason. And if you've stated the terms for a tenant to get their initial deposit back and they don't follow it, that is a problem. If they hence continue to ask for their deposit and it has become a problem contacting a lease attorney is the best choice.
If the tenant fails to pay their rent in a timely manner: If the tenant isn't paying rent on time, you can be eligible for damages and fees. And if you took the tenant to court for the non-payment of rent, you could recover a judgment against them in the amount that they owe you.
These are just some examples in which you might want to call on the help of a Katy, Tx lease attorney. So, if any of these are happening to you, contact one today.
John Okonji of The Okonji Law Office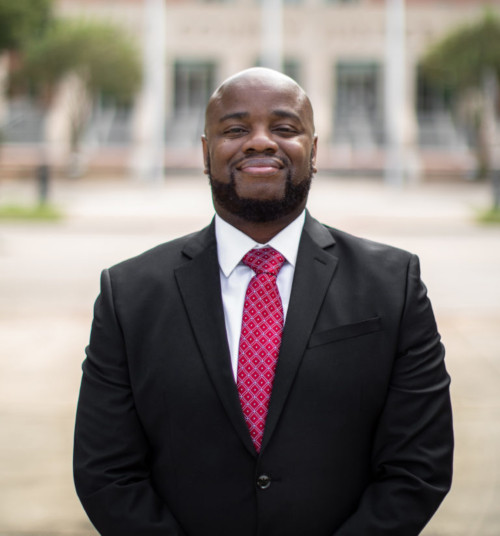 Speaking of contacting a lease attorney, which one should you contact. Well, we have the answer to that for you. Call on John Okonji of The Okonji Law Office.
With almost 10 years of experience in the Katy area, John Okonji has made a name for himself. For him, it's all about providing the best legal service to his clients. It's easy to want your legal issues fixed immediately, but it is a process, and he's there for the entire process. That's the kind of service that you want from an attorney.
Past clients have called John Okonji a passionate attorney, and this is true. That is one of the reasons that the office is appointment-only. He wants you to feel free to speak with him and that nothing distracts you or him. It's all about you and your real estate issue when you visit. So, when you're ready to speak to John Okonji and have your initial consultation, call The Okonji Law Office.
The Benefits of Hiring a Lease Attorney
The legal industry is filled with a variety of different services that cater to businesses and individuals. One type of service that has become increasingly popular in recent years is lease attorneys. Lease attorneys offer a number of benefits for both landlords and tenants and can help to prevent costly disputes. If you're considering hiring a lease attorney, here are some of the key benefits to keep in mind.
One of the main benefits of using a lease attorney is the fact that they can negotiate on your behalf. The main reason people hire attorneys is because they want someone to represent them in a legal matter. However, it is a bit more complicated than that. Most people want to avoid legal trouble, and this is especially true when it comes to the real estate industry.
So, hiring a lease attorney is done to ensure that landlords or tenants are doing everything accordingly to the law. There are laws that protect both parties, and it's important that these are respected. By hiring a leasing attorney, you have the benefit of using someone that knows these laws and can assure that you follow all of them.
There are other services that a Katy, Tx lease attorney can provide. These include real estate transactions and handling disputes between landlords and tenants.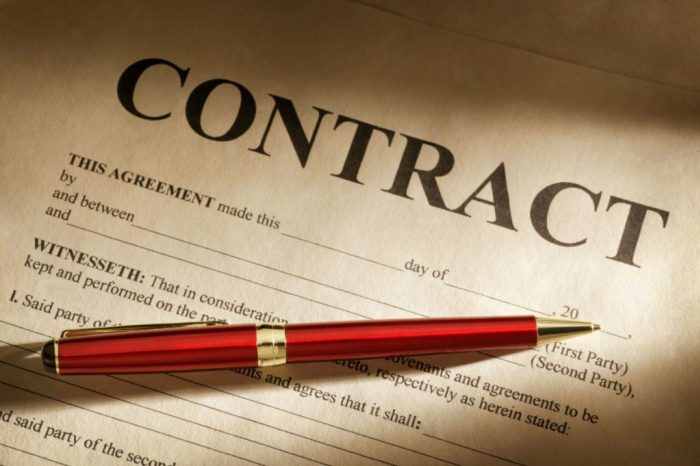 Drafting A Lease With The Help Of A Lease Attorney
If you are looking to draft a lease, you will want the help of a lease attorney. This is because you will want to make sure that you have all of the necessary information.
This information includes the square footage of the property, the number of bedrooms and bathrooms, the monthly rent amount, and the length of the lease. Additionally, you will also want to include any special provisions that you may want, such as pet deposits or early termination fees. The best way to get this information and put it in documentation form correctly is to have the lease drafted by a professional.
You can also have your current lease revised and edited for future tenants. If this is the kind of service that you need, then wait no longer. Call on The Okonji Law Office and speak with John Okonji, a Katy, Tx lease attorney.
Facts about Katy, TX
The are many businesses, large and small, in the Katy, Texas, area.
Katy has become one of the most relocated cities in Texas.
Visit Katy Mills Mall for a day of shopping.