Mr. John Okonji of The Okonji Law Office is an excellent rental contract attorney Fulshear, TX. He knows a lot about residential real estate law, which makes him the go-to legal expert for landlords with complicated property problems.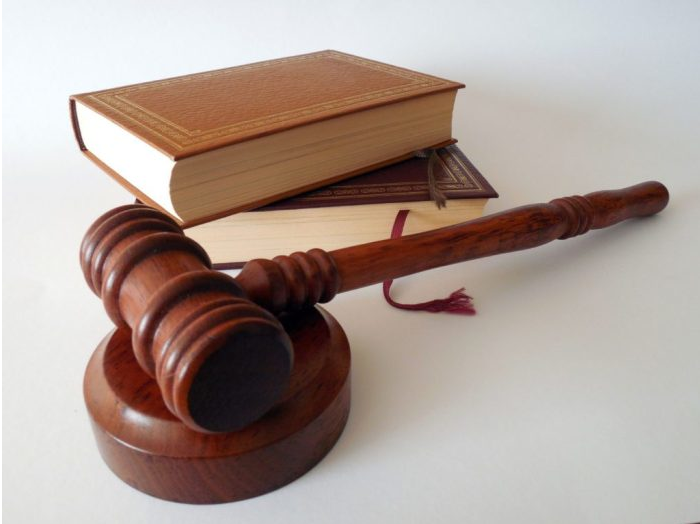 Why Choose Mr. John Okonji: The Best  Rental Contract Attorney Fulshear, TX
Mr. Okonji has the best law services because he only represents landlords in disputes and problems with residential real estate. His unique focus and hard work give him deep insights into the problems that keep coming up in managing rental properties. Give your work to a professional who has done it before and knows what your rights and responsibilities as an owner are.
Mr. Okonji's Education
When landlords hire Mr. Okonji, they are basically getting access to a wide range of real estate law information. Mr. Okonji offers complete legal services for landlords. This includes writing lease agreements, handling tenant disputes, dealing with property damage, eviction processes, or a possible breach of contract.
Mr. Okonji's skills as a rental contract attorney Fulshear, TX, set him apart from others in his field. Mr. Okonji is not only a good lawyer, but he is also certified by the State Bar of Texas. Because of this difference, he can settle disagreements without going to court, saving his clients both time and money.
Mr. Okonji got his Juris Doctor from the famous Thurgood Marshall School of Law at Texas Southern University. This is where his interest in real estate transactions began, and it has only grown since then, making him the best person to talk to about home real estate law.
Why hire a rental contract attorney?
Most owners find it hard to deal with all the rules and regulations that apply to real estate, but not if they have Mr. Okonji by their side. He is the best rental contract attorney because he knows a lot about how Texas property rules are always changing. Mr. Okonji helps his clients handle risks, protect their investments, and get the most money out of their real estate properties by thinking ahead about possible legal problems and making sure they follow state laws.
If you are a client who is interested, visit his blog. You can find out more about Mr. Okonji's services and how he works hard in real estate law. Many testimonials show how dedicated and skilled Mr. Okonji is in his area.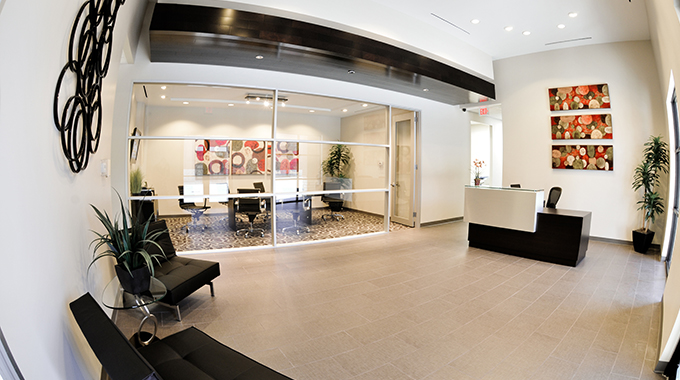 Rental Contract Issues
Every landlord's case is different, and so are the legal solutions that Mr. Okonji comes up with. As your rental contract attorney, he will look at your specific situation, tell you about your legal choices, give you strategic advice, and help you through the legal process.
He knows that the best result for one client might be different from the best result for another client, so he customizes his plans to meet your goals and wants.
What are some common landlord-tenant disputes and issues?
Taking care of residential real estate properties comes with a number of problems that can lead to arguments between landlords and renters. If these disagreements are not solved, they can quickly get worse and hurt the business's output and return on investment. Let us talk about some common landlord-tenant issues and how a good landlord-tenant lawyer can help you get through them.
Tenants who do not pay their rent on time or at all are one of the most common problems. Landlords can have a hard time with this situation, especially if they need the rent money for repairs, debts, and other costs. Hiring a landlord-tenant lawyer like Mr. John Okonji can help landlords understand their rights and properly enforce rental agreements to get the money they are owed.
Another common reason for a fight is damage to property that goes beyond normal wear and tear. This problem can range from small fixes to major property rebuilding, which could cost a lot of money. A good lawyer can help owners figure out what happened, how much damage was done, who was at fault, and how to get the right amount of money back.
Tenants could do things that are not allowed or are against the law on the rented property, which would be against the rules of the lease. In these situations, an experienced landlord-tenant lawyer can help with the removal process, making sure that the landlord's rights are protected, the property is safe, and the business's interests are looked after.
Most disagreements about the security deposit happen at the end of the tenancy. Landlords could keep the deposit if the rent were not paid, the property was damaged, or the renter did something else that broke the lease. Tenants could challenge such actions. With the help of a lawyer who knows the local and state security deposit rules, landlords can stay out of court and protect their financial interests.
Eviction is not a simple process. It can get complicated, take a long time, and be very upsetting. An experienced landlord-tenant lawyer can help landlords understand how the law works, make sure they follow the law, and, if necessary, protect them in court.
Even though these are some of the most common rental disagreements, many other things can cause them. Using a knowledgeable landlord-tenant lawyer like Mr. John Okonji can save landlords a lot of money.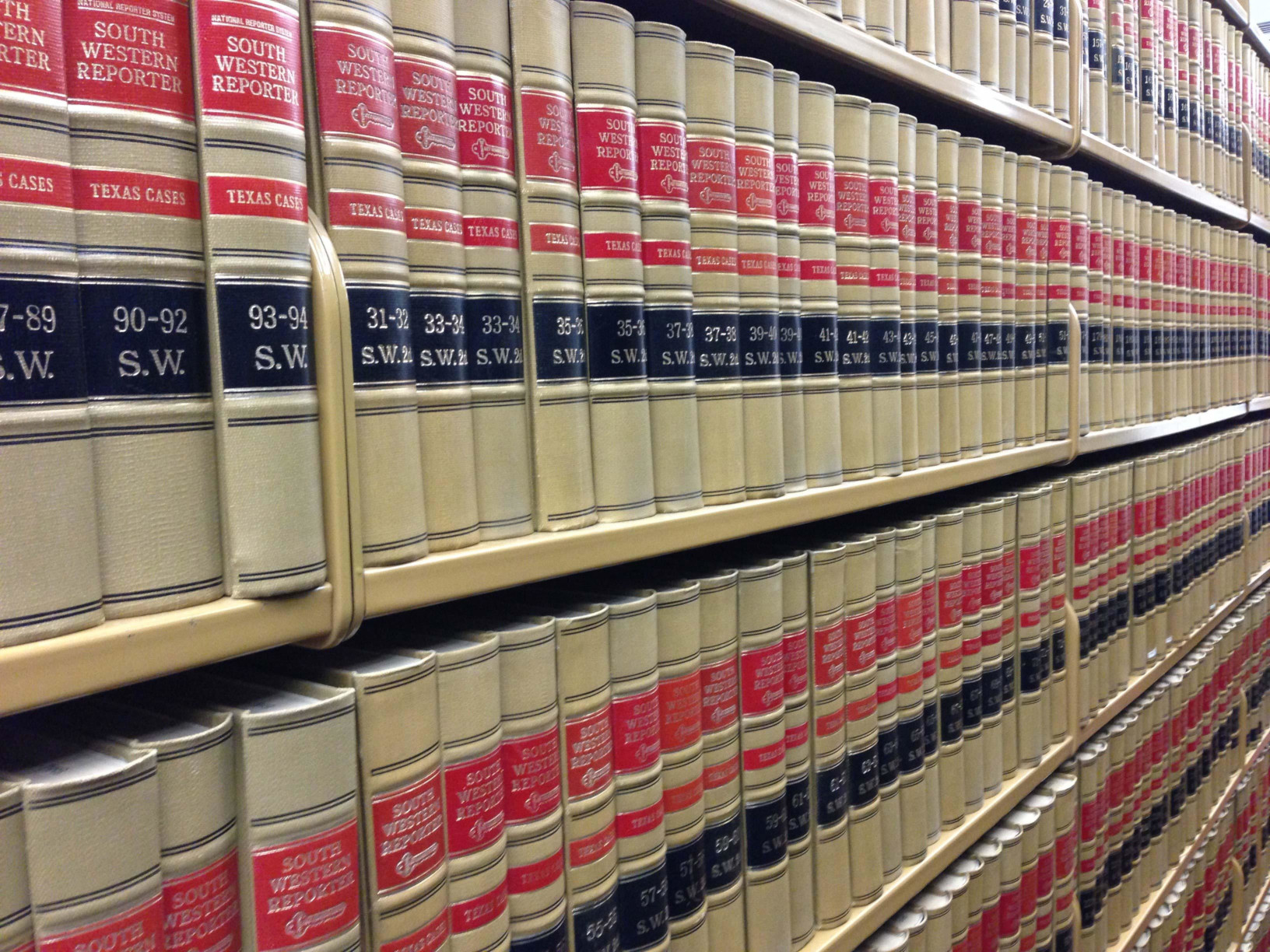 Call the Best Rental Contract Attorney In Town
It is very important to find the right lawyer to defend you. So, hire Mr. John Okonji, who is the best rental contract attorney. You are in good hands with him because he knows a lot about private real estate law, has good credentials, went to a good school, and can give you personalized legal advice.
Remember that the key to good representation is good communication. Mr. Okonji builds a relationship of openness and trust with his clients so they feel confident and safe with him as their lawyer. You can count on Mr. John Okonji to help you find your way through the tricky world of private real estate. Together, you can make sure that your rental homes are safe and do well.
In short, Mr. Okonji is more than capable of taking care of all your rental contract needs. His image as a rental contract attorney cannot be questioned, so landlords should go with him. Mr. Okonji is in a class by himself because of his knowledge, credentials, and schooling, as well as the fact that he can tailor his services to each client. Call Mr. Okonji to schedule an appointment at his Katy office today!
Fun Facts About Fulshear, TX:
Fulshear has gained a lot of new people over the past ten years, thanks to its family-friendly neighborhoods, good schools, and beautiful scenery.
Fulshear is in Fort Bend County, which is close to the Houston metropolitan area.
Fulshear was founded in 1824.