Just when we thought the Eviction Moratorium was finally over, the Center for Disease Control (CDC) extended it to July 31, 2021. But with COVID cases dropping across Houston and the country, why did the CDC extend the deadline?
Eviction Moratorium's purpose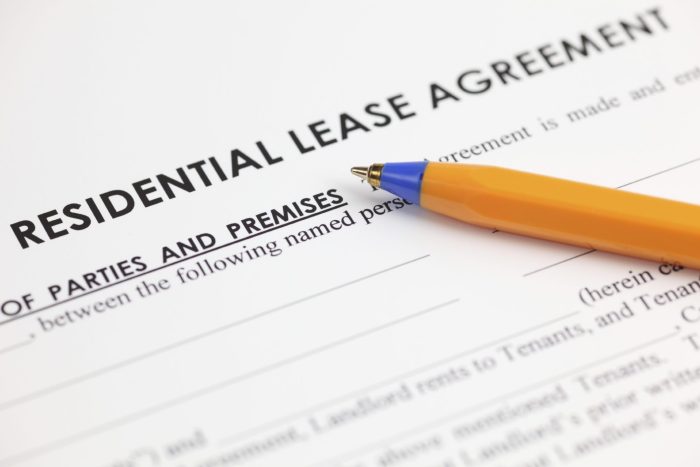 The CDC created the Eviction Moratorium at the start of the pandemic to reduce the spread of COVID-19. They expected that many residents would be unable to afford rent and would become homeless. Shelters would become very crowded and create the perfect storm for spreading the virus.
Moratorium extensions
The CDC initially set the moratorium to end in May 2021. But May became June 30, 2021, and now June has become the end of July. While we've seen cases drop lower than they have in over a year, the CDC is likely looking ahead.
Across the country, Delta variant cases are rising at a rapid rate. While the overall COVID-19 case count remains relatively low, the Delta variant is considered far more transmissible.
In fact, experts have found that one person infected with the Delta variant will likely spread it to six people. As a comparison, experts found that patients diagnosed with the original COVID strain spread it to two or three other people.
With that in mind, cases will rise much more quickly than the original strain, especially in areas where the vaccination rate is low. Unfortunately, if the virus spreads out of control, the moratorium on evictions may get extended again.
What can landlords do?
The Texas Supreme Court ruled in April 2021 that Texas courts may not stop evictions. However, at this time, we recommend waiting to send an eviction notice to your tenants. Ultimately, the federal government rulings will take precedence over state and local government rulings.
In the meantime, here are some options:
Rental assistance: Request that your residents apply for an emergency rental assistance program. There are many programs available throughout Houston.
Partial payments: Some residents have been able to find part-time work or full-time work at lower pay. Negotiate payment options with your residents, clarifying full rent payment expectations for when the Eviction Moratorium ends.
Post job listings: Consider creating a job listing bulletin board on your website or in your office lobby. Let your residents know it's available if they'd like to use it, but be careful with the wording. It's critical that you not imply they must use it or sign up for a job.
Texas Rent Relief program: As of February 15, 2021, Texas created a program that helps tenants and landlords. Landlords receive payments, and tenants avoid eviction. Visit the Eviction Diversion Program website and see if you qualify.
Contact us for more help

At Okonji Law, we know the pandemic has hit landlords especially hard. You've had to postpone payment requirements for over a year now, which forces you to cover expenses at an already difficult time. If you need legal help, feel free to give us a call today.