The verdict is out, ended then extended: what this new ban means for landlords! Right as the eviction moratorium ends, the CDC issues a new one that will last until October 3rd. This discussion comes as more cases of the Covid delta variant spreads across the country. What does this new eviction moratorium mean for landlords?
Know The New Moratorium
This new moratorium that the CDC has enacted, like the other before it, is temporary. It will expire in early October on the 3rd. However, with all the previous extensions, you should keep in mind that it could extend further. The delta variant is spreading, and that's something the country will have to deal with, of course.
This new moratorium is only in effect in locations Covid cases are spiking, but that is a broad statement as of late. It's understandable that people want to slow down any chance of spreading the virus further. Nevertheless, you shouldn't lose your livelihood or leave it up to the whims of the CDC.
What Does This Mean As A Landlord?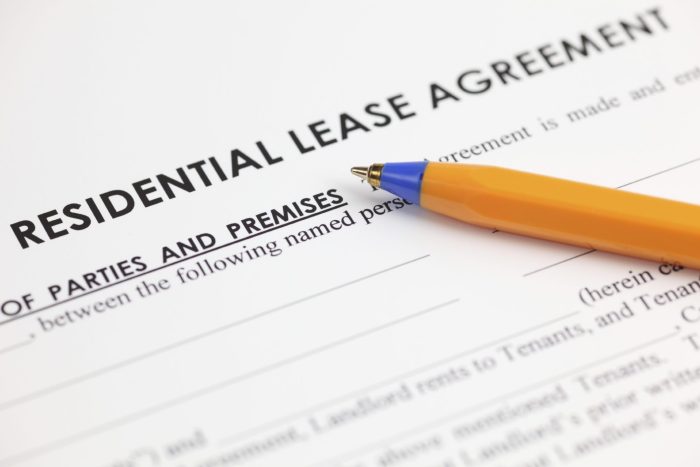 The main focus for relief and aid from this moratorium seems to be directed towards tenants, but at The Okonji Law Office, landlords are not forgotten! We understand that Covid puts everyone in a difficult situation. But landlords seem to have been relegated to the back of the line.
Still, don't lose out hope because you do have options and steps you can take! The Okonji Law Office can help you climb any legal hill you come across. You don't have to put up with falling behind on your own bills due to a renter giving you grief. Give us a call today and find out how we can help you in this difficult time.
What Can I Do As A Landlord?
The federal government has over $40 billion dollars in relief aid for tenants and landlords alike. But as of June, only around $3 billion has reached landlords. Many landlords, especially landlords on a smaller scale, can not wait around for government assistance.
Even though the moratorium is once again in effect, it still has rules and restrictions. There are other ways you can take your properties back from a tenant that isn't paying their rent. Reach out to us to find out all the different legal routes you can take!