Find out what Katy, Tx local real estate attorney does and how they can help you.
If you're considering buying or selling a home, you may be wondering if you need to hire a real estate attorney. While real estate attorneys are not required for every transaction. And Texas has not made it mandatory for them to be there during a real estate transaction. But that does not mean you shouldn't consider it or that they won't be helpful.
They can provide valuable assistance and peace of mind, especially in complex situations. Real estate attorneys can help with everything from negotiating contracts to resolving disputes. If you're unsure whether you need an attorney, read on to learn more about what real estate attorneys do and how they can help you.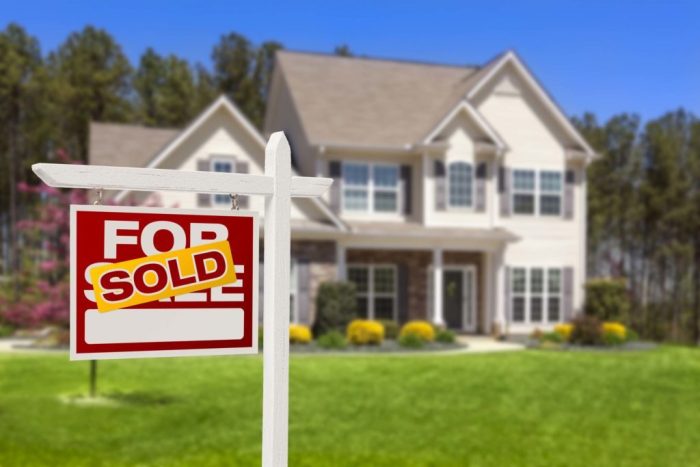 The Difference Between A Real Estate Attorney & Katy, Tx Local Real Estate Agent
A real estate attorney is a licensed lawyer who specializes in real estate law. A real estate agent is a licensed professional who helps people buy, sell, or lease properties.
There are several key differences between real estate attorneys and real estate agents. Real estate attorneys have more legal training and experience than real estate agents. They can provide advice on complex legal matters, such as contract negotiations and disputes.
A real estate agent isn't qualified to provide legal advice. For example, a real estate agent might not know whether it's appropriate to ask buyers to pay a finder's fee or where to find information about special financing on the purchase of a single-family home. A real estate attorney can help you navigate such situations.
You mainly use a real estate agent in terms of finding a new home or space or selling your home or spaces. As a rule, real estate agents can't provide legal advice. And it is important to know this rule and have it in the back of your mind. But also know that you don't have to have just one or the other. You can use both simultaneously, and they can help in all real estate transactions in their corresponding ways.
The Okonji Law Office
The Okonji Law Office is a full-service law firm that has been providing quality legal services to the people of Katy, Texas for almost 10 years. The firm is headed by John Okonji, a highly respected and experienced lawyer in the area. The law firm is headed by Mr. Okonji, who has much background in the real estate law area and is always ready to help his clients.
John Okonji is all about providing the best possible legal services to his clients, and he's dedicated to it. Every legal situation is different, and so you need someone who is ready to sit and listen to what you have to say. Coming in having questions or just being able to explain what you need this kind of legal assistance for is the first place to start.
With that being said, know that The Okonji Law Office runs by appointment only. The reason for this is so that when you're meeting with Mr. Okonji, you have his undivided attention. So, when you're ready to speak with him or have your initial consultation, you can call and make your appointment.

What services do real estate attorneys provide?
A real estate attorney provides legal services for individuals and businesses involved in the sale, purchase, development, or management of real estate. Real estate attorneys advise clients on a variety of legal matters, including zoning regulations, environmental law, and property rights.
In addition to these, they can also assist in landlord-tenant disputes. Representing either party in meetings or negotiations. Or, if the situation ends up in small claims court, they can represent either of them in court.
Furthermore, they can assist in drafting or revisiting legal real estate documents. If you have a lease agreement that you want to write or edit/ revise, they can do that for you. They know all the rules and regulations and what needs to be in these kinds of documents. So, they'll help you draft them and put in the terms that you want.
You need an attorney to help you with drafting, enforcing, and/or renegotiating real estate contracts. And this is even in terms of purchasing or selling. There are so many documents that you have to sign in these deals, and if you were to do it alone, we know you might not read them all. So, a Katy, Tx local real estate attorney will read through the whole thing to ensure that everything is favorable. And if anything needs to be changed, they can do that.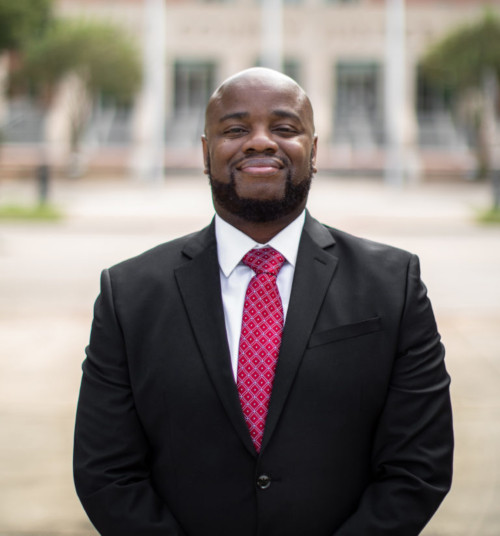 What are the benefits of working with a real estate attorney?
Real estate attorneys provide a number of services that can be extremely beneficial to both buyers and sellers of property. They can help to negotiate contracts, review documents, and advise on the best course of action in any given situation. Additionally, real estate attorneys can offer valuable insight and guidance when it comes to legal matters surrounding the purchase or sale of a home.
The benefit of having them during these times is that you always know that you're doing whatever it is legally. That is something that is very important as a landlord or even as a buyer or seller. You want to ensure that every aspect is done lawfully, and you don't have to worry about it being otherwise. They are with you every step of the way and will ensure that you don't do anything wrong.
What is a real estate attorney's role in a real estate transaction?
If you're buying or selling residential real estate or commercial real estate, you might be curious about the role a Katy, Tx local real estate attorney play.
A real estate attorney's role in a real estate transaction is to protect the interests of their client. They will review documents, advise their client on their rights and obligations, and negotiate on their behalf. In some cases, they may also represent their client in court. And it's great to have them throughout the process, and during closing, it's just always to reassure yourself that everything is going well.
So, get the assistance of a Katy, Tx local real estate attorney at The Okonji Law Office today!
Facts about Katy, TX
The MKT Depot Museum is a common place to visit.
Katy is 30 miles west of the city of Houston.
Visit the Town Center which is close to the MKT Depot Museum.