Get the answers to all your Katy, TX renters advocate questions by speaking to a landlord tenant attorney.
Being a renter in Katy, Texas, is a responsibility, just as much as being a landlord is a responsibility. Understanding that you have rights is important as a renter. Many are not very sure about the fact that if they feel that something is wrong, they can speak to a professional advocate. You don't have to put up with anything, especially if you know that your landlord is wrong.
If you're a renter, you might have questions about your rights and what you can do if your landlord isn't following the law. Luckily, there are Katy renters advocates who can help. These individuals know the ins and outs of the law and can offer guidance on what to do next. Finding and speaking to a landlord tenant lawyer is a great tool and one that you should take advantage of.
If you start to do your research and search for law firms with practice areas in landlords and tenants, you'll find that there are many in the area. But there is only one that you should visit, and that is The Okonji Law Office.

Katy, Tx Renters Advocate: The Okonji Law Office
The Okonji Law Office is a law firm that deals with all things real estate law. Being a law practice that only deals with real estate in Katy is a great business. That is because there are so many landlords and tenants in the area in need of this very service.
For years, this law office has been serving the area, and many clients can testify to the assistance that they've gotten here. John Okonji is the lead lawyer, and he'll be your Katy, Tx renters advocate. The various legal services that he deals with are all real estate-related, and he's ready to represent landlords and tenants.
One of the things all past clients testify about is the way John Okonji cares for his clients. You want a lawyer and advocate that is ready to listen and find a solution to what you need assistance with. This kind of passion is exactly what you get when you decide to make John Okonji your renters advocate.
The Okonji Law Office is an appointment-only office. This means when you're ready to speak to the lawyer, you need to call to schedule an appointment. So, call 832-844-3689 to get your initial consultation with John Okonji.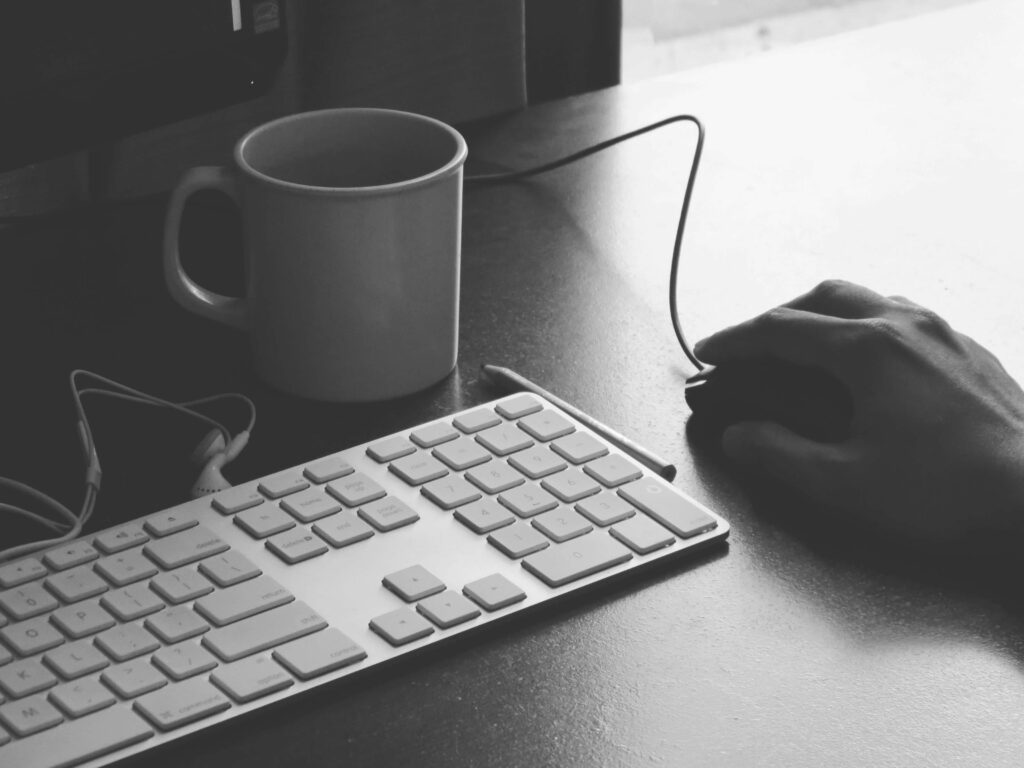 What are my rights as a tenant in Texas?
If you're a tenant in Texas, you have certain rights when it comes to your rental agreement. These rights are designed to protect you from being taken advantage of by your landlord and to ensure that you have a safe and comfortable place to live. Here's what you need to know about your rights as a tenant in Texas.
The first and most important right is the right to privacy in your rental unit. This means that if you have an agreement with your landlord that says you must allow entry into your rental unit, you have the right to protect the privacy of your personal property within your residence.
Next, as a tenant in Texas, you have the right to determine if you would like the landlord to manage parts of your rental unit or if you prefer to manage the property yourself. This means that you can decide if something gets damaged who is responsible for fixing it. These kinds of things are determined beforehand and are already in the lease agreement. But the landlord might already put this information in the lease agreement, and that is fine.
These are just some examples of the rights you have. You can ask your renters advocate for other legal rights you have as a renter and tenant.
Some Of Your Questions Answered
We know that you have some questions that you want answered as a tenant. So, we are going to answer some of the most asked questions that other renters have as well. Hopefully, we answer some of them. And if you have more specific questions about your case or anything else, call The Okonji Law Office.
How do I file a lawsuit against a landlord in Texas?
If you believe your landlord has violated the law, you can file a lawsuit against them. In Texas, there are specific laws that landlords must follow, and if they don't, you may have grounds for a lawsuit. Before filing a lawsuit, you should first try to resolve the issue with your landlord directly.
It is also important to be sure that the lawsuit is on the right grounds. You don't want to waste time or money if your case is not on the proper grounds. Getting Katy, Tx renters advocate, involved early can ensure that you go about the process the right way.
How much notice does my landlord have to give me before eviction in Texas?
The amount of notice your landlord must give you before eviction in Texas depends on the reason for eviction. If the eviction is for nonpayment of rent, the landlord must give you three days' notice. If the landlord wants to terminate your lease for other reasons, the landlord must give you two days' notice.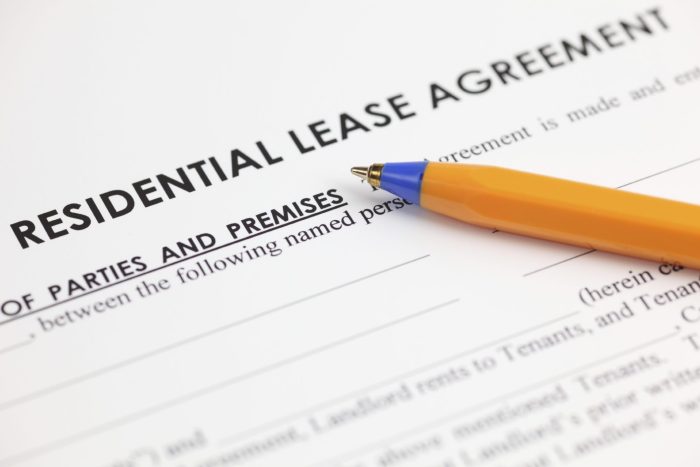 Remember, if you have no intention of moving or paying rent after the notice is served on you, your landlord can file an eviction lawsuit against you in court and obtain a court order to evict you. But you can always fit the eviction if you feel like it is unlawful or not against your lease agreement.
How can I get my security deposit back from my landlord in Texas?
If you are a tenant in Texas and you paid a security deposit to your landlord when you moved in, you are entitled to have that deposit returned to you when you move out. But this is as long as you give proper notice and do not owe any rent or damage to the property. If you are not being evicted for nonpayment of rent, you have a right to have your security deposit returned to you. If your landlord refuses to return your security deposit, you can get a Katy, Tx renters advocate involved.
Facts about Katy, Tx
Katy, Tx is just a couple of miles from Houston, Tx.
The MKT Museum shows off the railroad industry from the city's history.
Visit one of the many parks in the city.